Debris Removal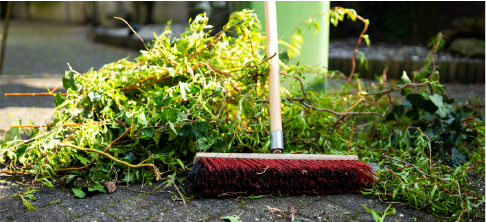 It doesn't take long for homeowners to realize that yard waste and landscaping debris adds up quickly, especially if you live in an area with all four seasons. We'll help you determine the best solution for managing your landscaping debris.
Continue Reading →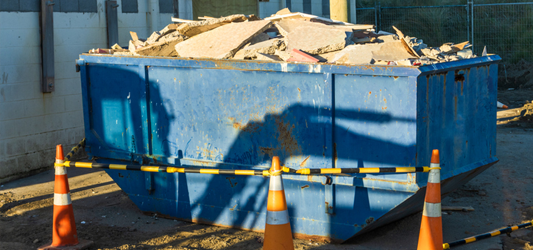 Just because you rent a dumpster does not mean that you can throw whatever you want in it. Avoid additional fees and fines by knowing the types of items that can and can't go into a roll-off dumpster rental.
Continue Reading →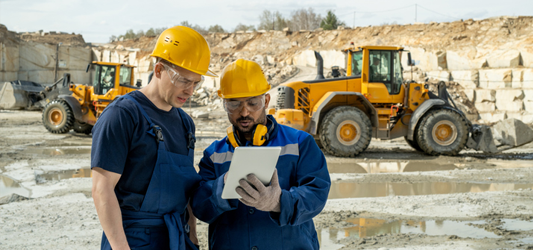 One of the most important aspects of keeping a safe construction worksite is making sure the debris is properly contained and disposed of. Learn about the different types of local disposal services that make construction debris cleanup quick and easy.
Continue Reading →