Trailer Dumpster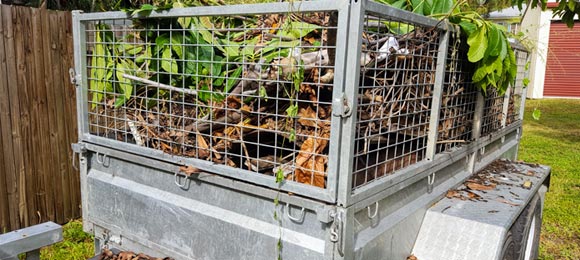 Most cities have specific requirements that dictate when to obtain a dumpster permit and when one is not necessary. Find out if a permit is required when renting a trailer dumpster in your area.
Continue Reading →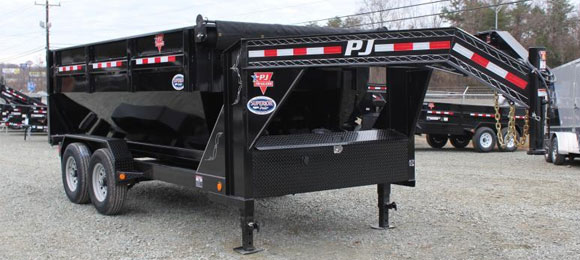 Rubber-tired dumpsters provide a more cushioned impact on concrete and asphalt, making these dumpsters an excellent choice for many jobs. Before renting a trailer dumpster, compare the advantages and limitations of trailer dumpsters before renting one.
Continue Reading →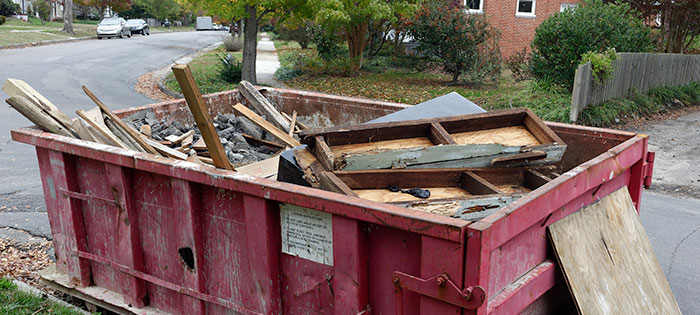 Rentable dumpsters come in various sizes but most commonly in 10 yard, 20 yard, 30 yard, and 40 yard capacities. Learn all about the smallest of dumpsters—the kind that are ideal for small home projects and cleanups.
Continue Reading →