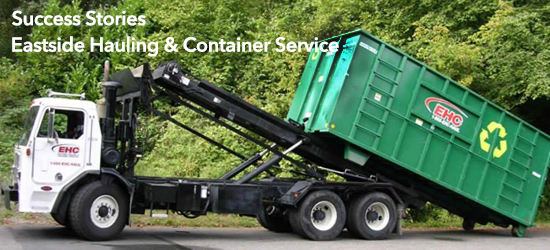 Updated December 22, 2021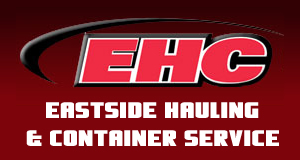 Company: Eastside Hauling & Container Services
Owner: Sonia Wright
Location: Bellevue, WA
In Business Since: 1997
Hometown Pro Since: 2009
Owned and operated by Sonia Wright, Eastside Hauling & Container Service has been a premier waste removal and hauling company in the Seattle area since 1997. Offering a wide range of services, from junk and debris removal to demolition services, they offer high-quality services to residential and commercial clients.
In 2009, they began getting leads from Hometown. In that time, they have received hundreds of new dumpster rental leads, and they haven't looked back since.
We like everything about Hometown! We have similar marketing services with other companies, but it's not as complete. I think you have thought of everything.
- Steve Wright, Eastside Hauling & Container Services