Find Yard Waste Removal Companies Near You
Get matched to top-rated yard waste removal companies
America's #1 Source for Dumpsters and Junk Removal
How Hometown Works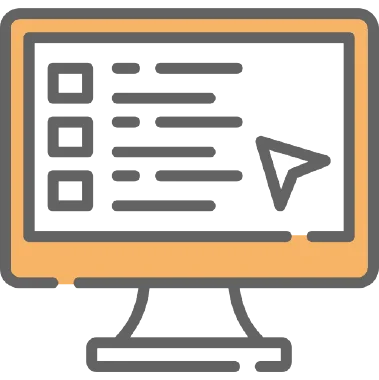 ---
Describe what you need and get matched to local pros.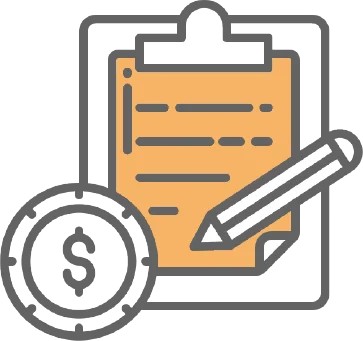 ---
Get quotes from top-rated companies.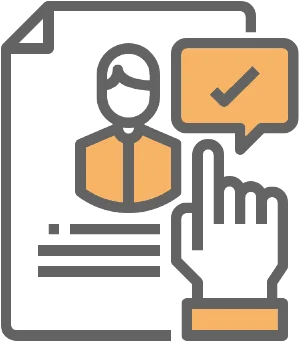 Compare quotes and hire the right pro for the job.
Yard Waste Removal Services in Your Area
No location found. Please enter your zip code to find service pros in your area.
Related Articles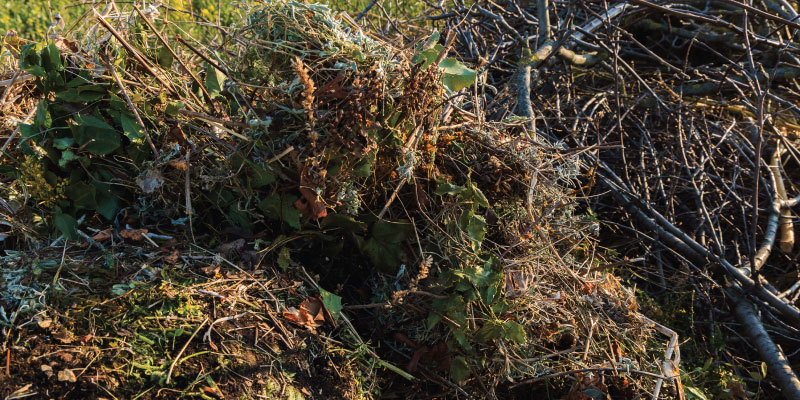 When the volume of yard waste becomes overwhelming or time-consuming to manage, hiring a professional yard waste removal service can be the ideal solution. Explore when and how to hire a cleanup crew to ensure your yard stays in top shape.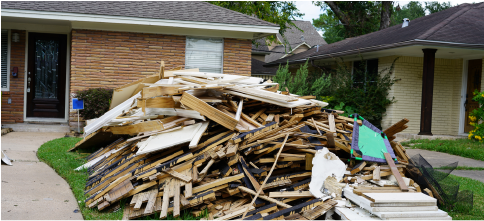 Professional storm damage cleanup and junk removal services can save you time, stress, and risk after a hurricane. Find out what goes into hurricane cleanup, how much it costs, and how to find the right company to help get it done.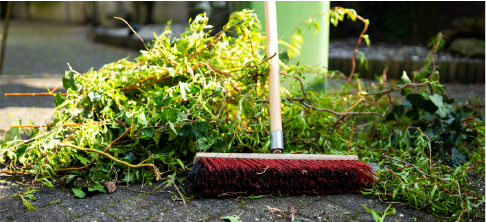 It doesn't take long for homeowners to realize that yard waste and landscaping debris adds up quickly, especially if you live in an area with all four seasons. We'll help you determine the best solution for managing your landscaping debris.
Read More: Yard Waste Removal
Who should I hire to help with my yard waste removal?
Professional yard waste removal is undoubtedly the fastest, easiest, and most labor-free way to get rid of piles of yard waste, both big and small.
Hiring a local junk removal company to assist with your yard waste removal project is a great option. Not only do they thoroughly understand local disposal laws, but they also typically provide better customer service, lower prices, and faster, more responsive services than the big name companies.

How much does yard waste removal cost?
Yard waste removal pricing varies based on severity of the job. For example, a minor yard waste cleanup, like some tree branches and limbs, can cost anywhere from $200-$400 on average. For larger jobs, like major storm cleanup, you can expect to pay $1,000 or more.

How long does yard waste removal take?
Yard waste takes anywhere from an hour to a full 8-hour day or more in extreme cases. If you have a single downed tree, or lightweight brush to pick up and haul away, it shouldn't take more than an hour or two to complete the project. If you are recovering from a severe storm, you can likely expect your yard waste removal to take at least one 8-hour work day to complete.