Find Scrap Metal Recycling Near You
Compare local companies for scrap metal recycling
America's #1 Source for Dumpsters and Junk Removal
How Hometown Works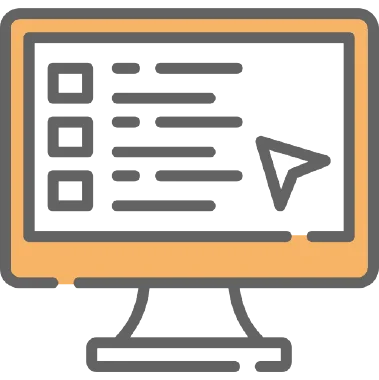 ---
Describe what you need and get matched to local pros.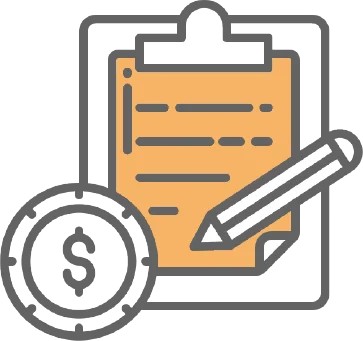 ---
Get quotes from top-rated companies.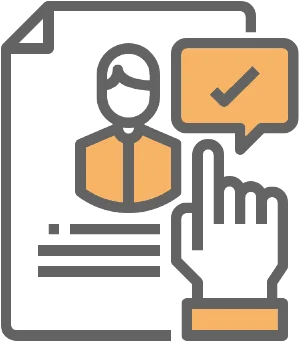 Compare quotes and hire the right pro for the job.
Scrap Metal Recycling Services in Your Area
No location found. Please enter your zip code to find service pros in your area.
Related Articles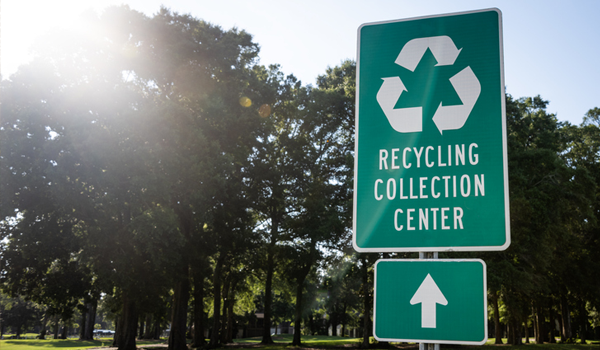 Recycling is an important part of waste disposal and is a relatively simple process. Learn all about how materials are recycled at recycling facilities so that they can be reused for other products.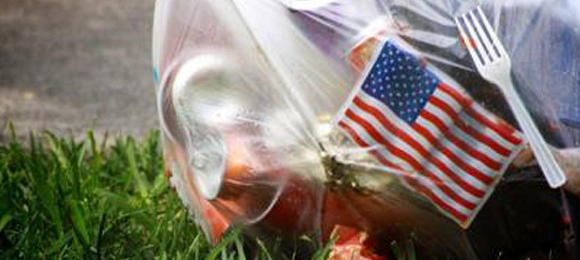 While there are no national mandates requiring individuals to recycle, the EPA announced in November 2020 its ambitious plan to increase American recycling efforts to 50% by 2030.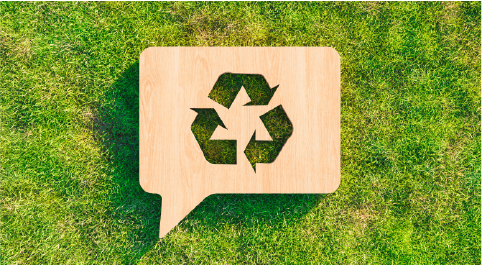 When it comes to getting rid of junk quickly, no service is better than professional junk removal. But did you know that junk removal is eco-friendly, too? Junk removal companies typically recycle and donate items they remove whenever possible.
Read More: Scrap Metal Recycling
How do I recycle large amounts of scrap metal?
Some of the best ways to recycle scrap metal include hiring a junk removal company to remove the scrap metal for you and haul it to a nearby scrap metal yard, or renting a dumpster to load your scrap metal and then be hauled away to be recycled on your behalf.

How much does scrap metal recycling cost?
Recycling your metal scrap at scrap yards can actually make you money, but the cost of the services that will haul your scrap metal to the nearest scrap yard isn't free.
Hiring a junk removal company to haul scrap metal can be anywhere from a hundred bucks to a few thousand with large jobs.
Renting a dumpster to haul scrap metal costs $250-$450 on average, depending on where you live, the dumpster size you rent, and more.

Who should I hire to pick up my recyclable scrap metal?
The average cost for junk removal services, including scrap metal removal services, throughout the U.S. ranges from $100-$1,000.