Find 6 Yard Dumpsters Near You
Compare 6 yard commercial waste services in your area
America's #1 Source for Dumpsters and Junk Removal
How Hometown Works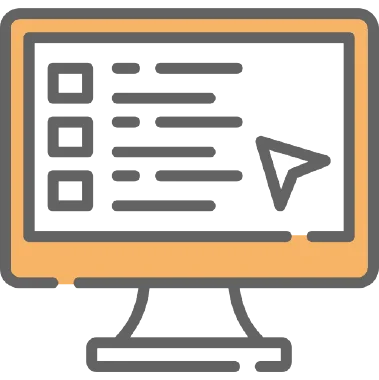 ---
Describe what you need and get matched to local pros.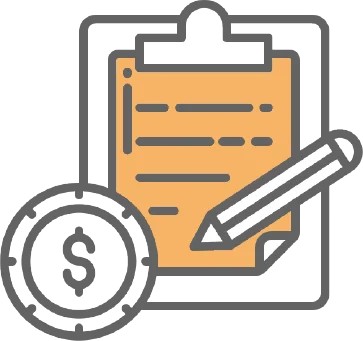 ---
Get quotes from top-rated companies.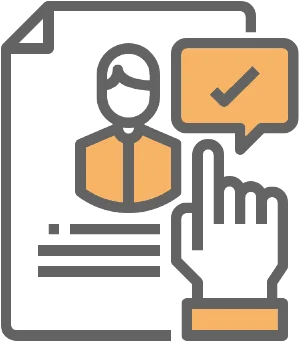 Compare quotes and hire the right pro for the job.
6 Yard Dumpster Services in Your Area
No location found. Please enter your zip code to find service pros in your area.
Related Articles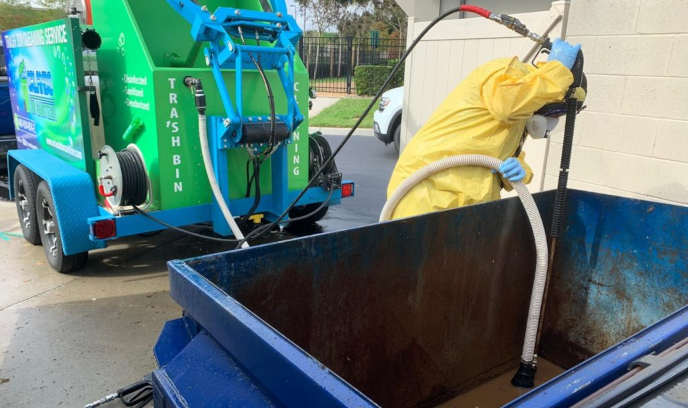 Most experts recommend thoroughly cleaning commercial dumpster bins at least once per month to eliminate odors, pests, fungi growth, viruses, and other potential hazards. Learn how to do the job yourself and when it's best to hire it out.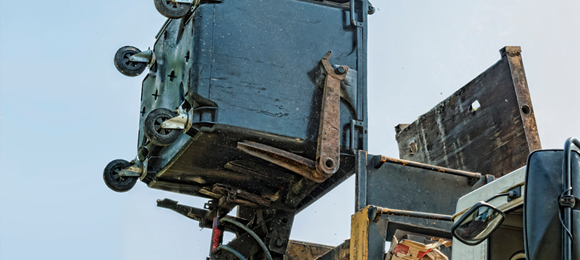 This guide will provide the information you need to get started in choosing the right commercial dumpster service provider that suits the needs of your business.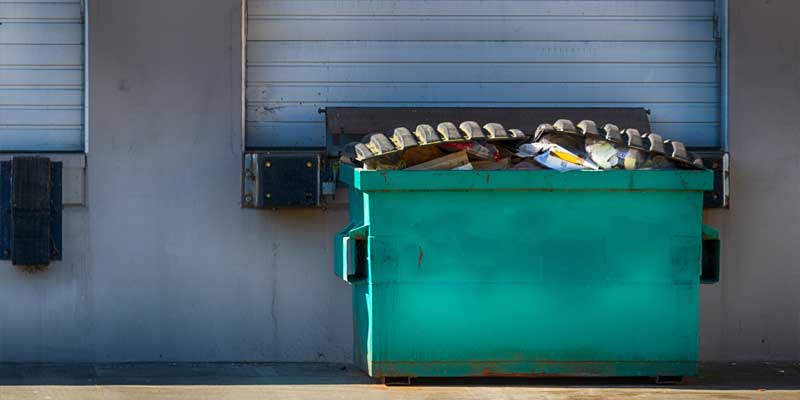 We'll cover all you need to know about renting a 6 yard dumpster for your business, including common dimensions, costs, and other considerations.
Read More: 6 Yard Dumpster
When is a 6 yard dumpster the right choice?
Six yard dumpsters are commonly used at brick-and-mortar businesses, gas stations, midsize restaurants, and other businesses that produce a small to medium amount of waste.

How much does a 6 yard dumpster cost?
You can expect to pay around $130-$165 per month for 6 yard dumpster service. However, there are several key factors influencing the cost of commercial trash collection, like:
Location
Pick-up frequency
Weight of debris
Who should I get a 6 yard dumpster from?
Local dumpster companies offer great customer service, flexibility, and competitive prices for 6 yard dumpsters. Hometown makes it simple to request quotes from dumpster companies near you to be sure you get the best 6 yard dumpster price and great services.