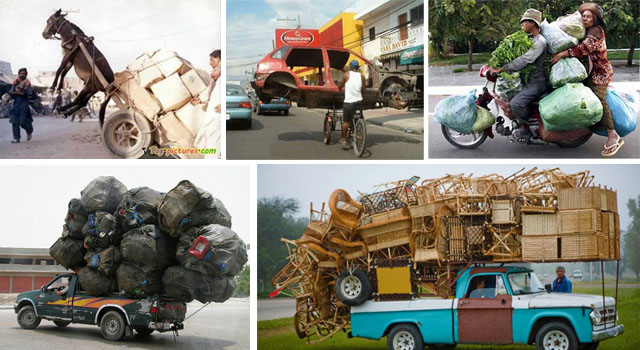 Hauling your own trash isn't always a good idea but is a necessity at times, particularly in parts of the world lacking municipal trash hauling service like we have here in America.
However, there's a right way to do it, and a wrong way. We've compiled a great collection of images showcasing the wrong way to haul trash…enjoy!
Furniture Filled to the Brim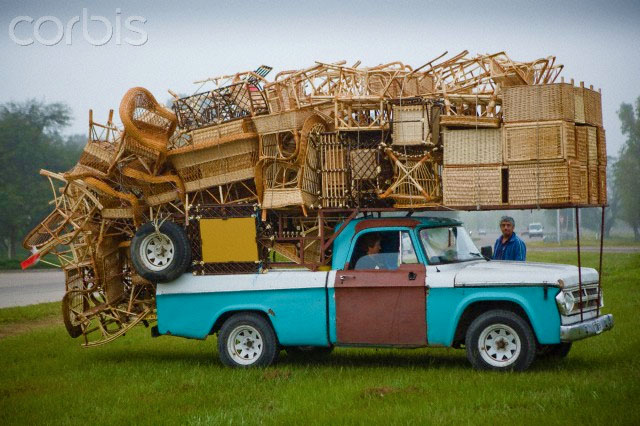 Throw on Two Straps and Call it Good
That cow next to the truck is in the wrong place at the wrong time!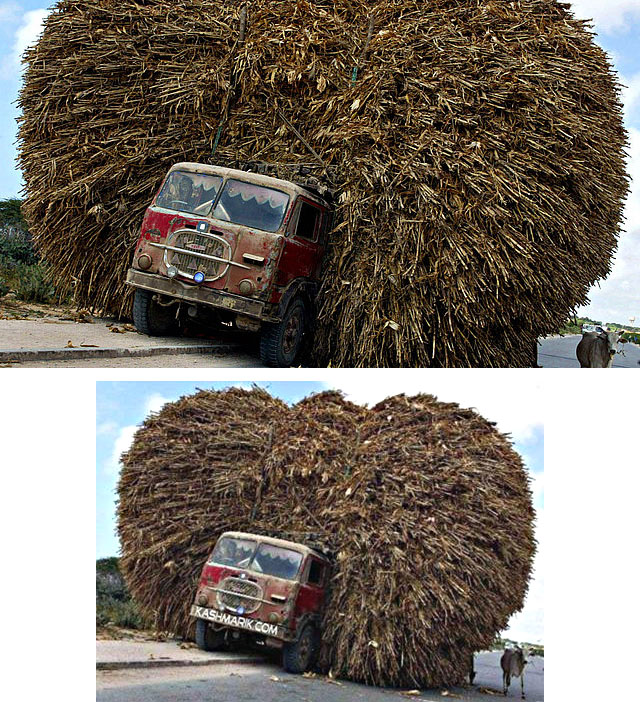 Small Truck + Big Load = Highway Cleanup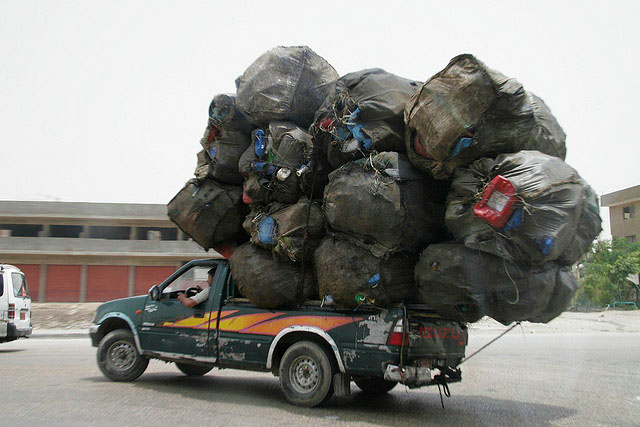 Moving Strategy: Save Gas by Taking It All in One Trip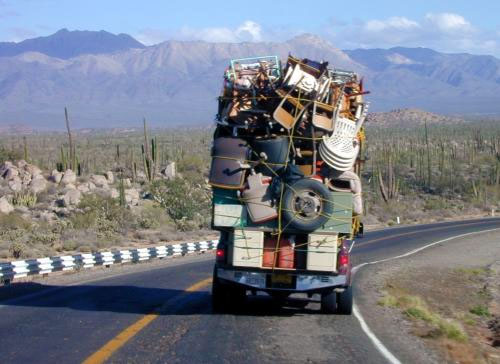 I Guess That's One Way to Unload Cargo Quickly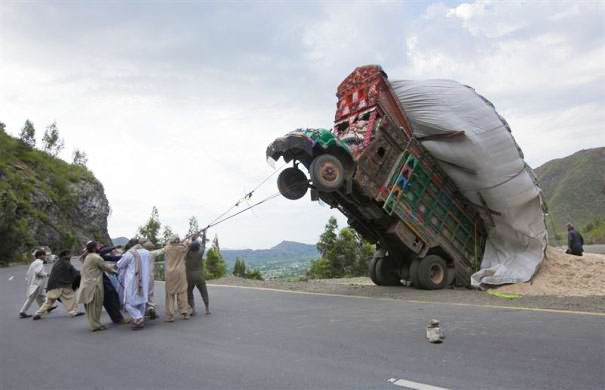 Load Teetering on the Brink of FAIL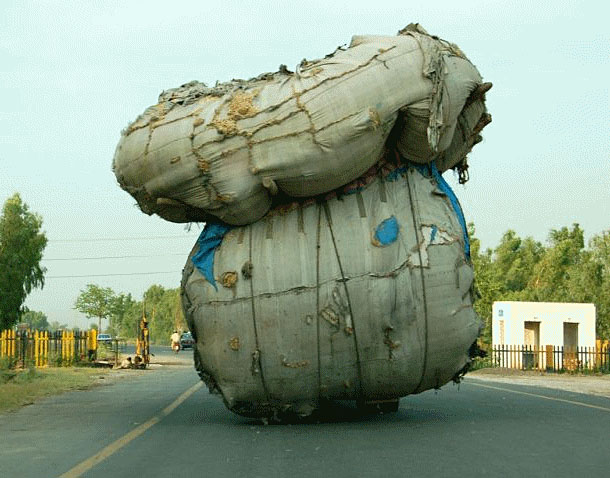 Using Too Light of a Donkey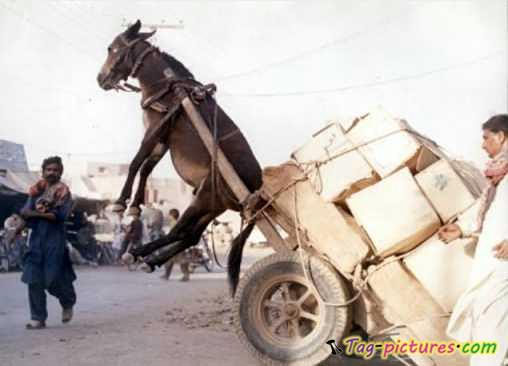 Camel Pulling Bulging Cargo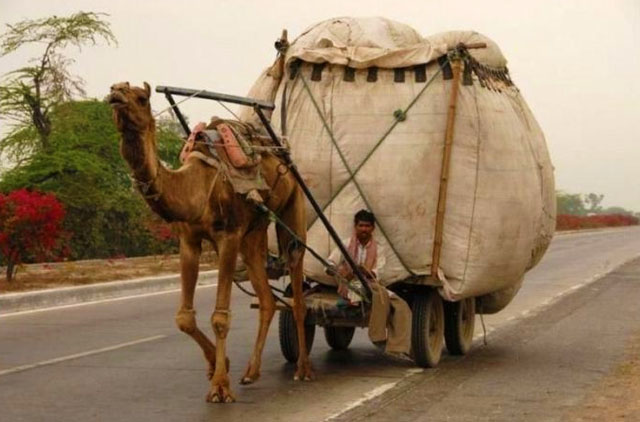 Making People Part of the Already-Overloaded Cargo...Not Good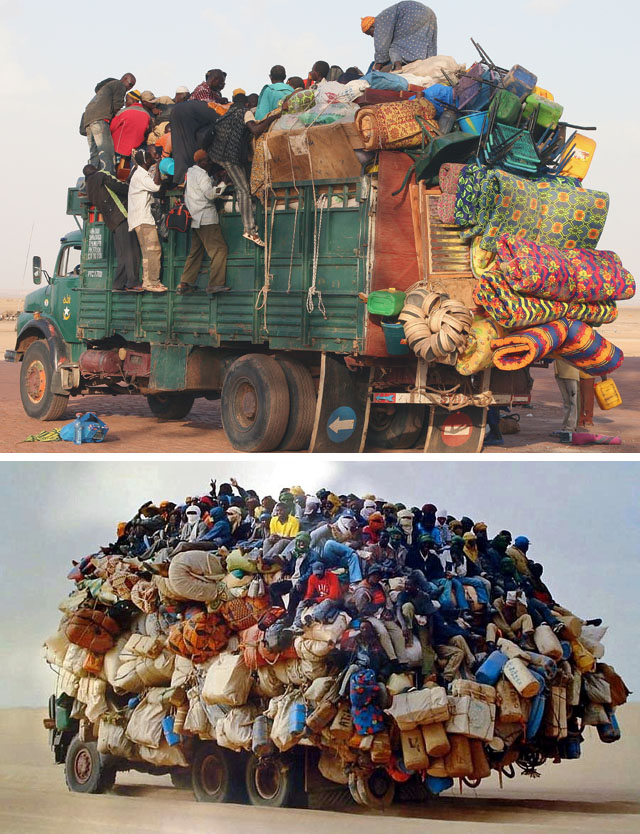 Hauling a Truck Using a Smaller Truck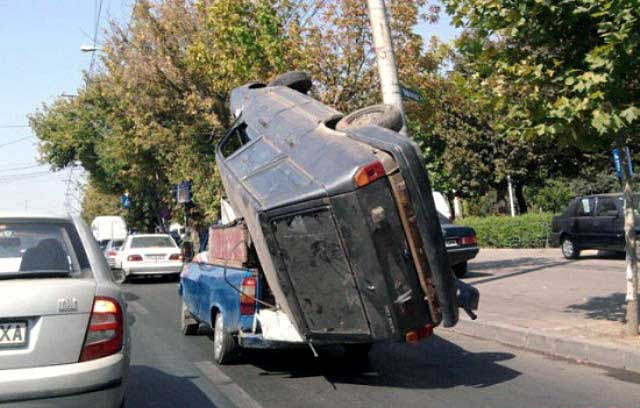 Hauling Trash on a Bike -- Impressive?...Sure; Safe?...Are You Kidding!?