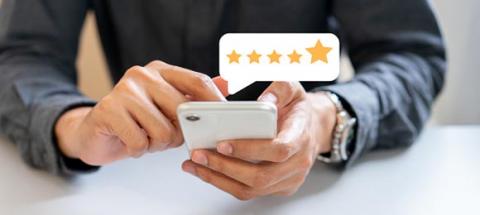 Updated February 23, 2023
If you need to rent a dumpster, there's more to consider than just the cost of the dumpster when hiring the right dumpster company for the job.
Quality of service is just as, if not more, important.
A company with the lowest prices might have a reputation for being late for deliveries or non-responsive to customer inquiries.
It's important to weigh several factors when choosing the best dumpster service beyond just the bottom price.
When dumpster shopping, you should be asking, "Which company offers the best value?" not just, "Which company offers the best price?"
Generally speaking, that means hiring a local dumpster rental company.
In this article, we'll discuss...
---
---
Hire a Local Company for the Best Service
When it comes to dumpster rental service providers, going local is almost always better.
Why? Because we're talking about a service, not a product.
Saving a couple bucks means nothing when it gets you bottom-of-the-barrel service.
When it comes to customer service, small, local companies' personal approach far surpasses the cookie-cutter style of bigger name brands.
The bigger companies' business model is pretty simple: Profit through quantity and speed.
Their "customer service" is better designed to pacify customers than actually assist in solving their problems.
That's why you oftentimes hear big company customer service reps reciting standardized answers in a monotone voice with little evidence of concern.
According to the Harvard Business Review, smaller companies value "sincere empathy over indifferent calmness and common sense over the standard operating procedure."
The emphasis on customer service over revenue is why local companies' services are typically more personalized and reliable than those of big-name brands.
Not to mention, in this industry, some large waste disposal companies claim to offer dumpster rental when in reality they outsource the service to another dumpster provider.
This whole 'sub-contracting' situation ultimately leads to increased costs for you.
If you're not communicating directly with the company that's supplying your dumpster, there is a greater chance of miscommunication and poor dumpster service as well.
Local companies are more inclined to establish an ongoing relationship with customers due to their dedication to the community and that passion shows in their will to do right by the customer time and time again.
They're not just out to make a buck, they want to see a fellow member of the community succeed in completing their project.
Pay Attention to a Company's Tone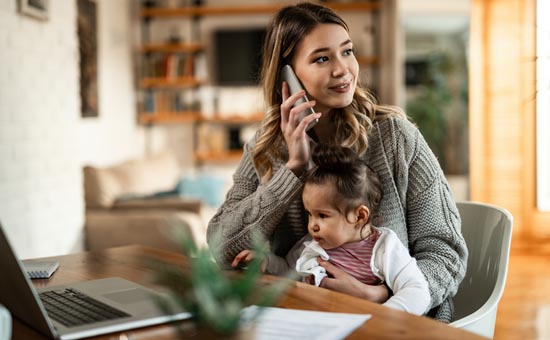 When calling or emailing companies for quotes (we recommend a minimum of 2-3 to be safe), listen to their tone as well as what they're actually saying.
Is the representative friendly and polite?
Are they knowledgeable and helpful?
Do they have to ask someone else to give you the answers you need?
Did they explain pricing details, like included weight, types of debris allowed, and potential overage fees?
Good customer service should last from the first phone call to final pick-up, and one bad customer service experience is usually a good indicator that more will follow.
If you have an unpleasant experience simply getting a quote from a company over the phone, then chances are you won't like the way they do business otherwise either.
Get Multiple Quotes to Avoid Overpaying
If you're like 70% of consumers, you're willing to pay a little bit more for quality service.
According to Business News Daily, a majority of consumers are willing to spend an average of 13% more if we think it will get them exceptional customer service.
However, that doesn't mean you should adopt a "money is no object" outlook when it comes to getting extraordinary service from a local professional, especially when it comes to dumpster rental.
Instead, you should shop around just like you do everything else, assessing a company's level of service in addition to their price.
This is why we recommend getting 2-3 quotes or more when possible to ensure you get great dumpster rental services for a fair price.
Read more:
Use Hometown to Find the Right Company
At Hometown, we screen and verify local companies to help you find the best one in your area, and we publish only authentic customer reviews.
So, you can trust that all of the information published on the Hometown site is accurate.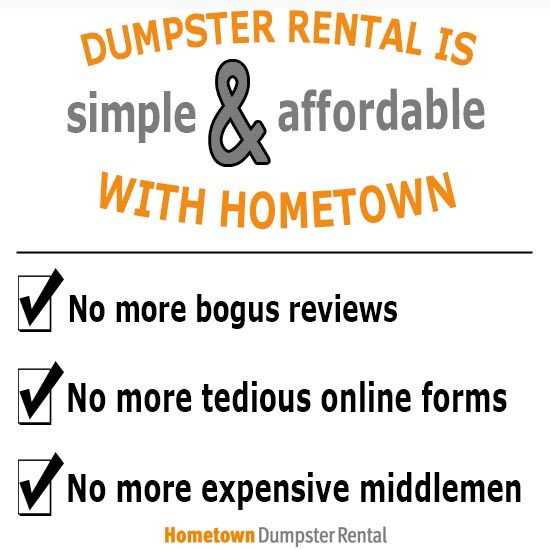 Simply search for dumpster rental companies serving your zip code, learn more about dumpster rental services available in your area, and call the companies you're interested in to request a quote from them.
If you're unsure of which dumpster size you'll need, don't worry—these companies are experts and will be able to help you pick the right one for your project.
Hometown sponsors locally-owned dumpster companies that answer their own phone and process their own dumpster requests. There's no national call center or anything like that to deal with; you're connected straight to the company you dial.
We survey waste dumpster and construction dumpster prices in each geographic area across the United States and work with our local affiliate to ensure they are offering dumpster service at a fair and competitive price.
Bottom line: Dumpsters are a service and prices aren't always set in stone, so you'll want to hire the person you feel is best suited for you and your project, not just the "cheapest." You want a hassle-free experience and sometimes that company may or may not be the cheapest; so if their price is in the ballpark, hassle-free is always better than cheaper.
---
---
Keep reading: