Find 30 Yard Dumpsters Near You
Get matched to top-rated 30 yard dumpster services
America's #1 Source for Dumpsters and Junk Removal
How Hometown Works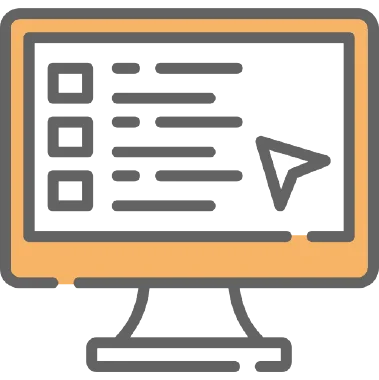 ---
Describe what you need and get matched to local pros.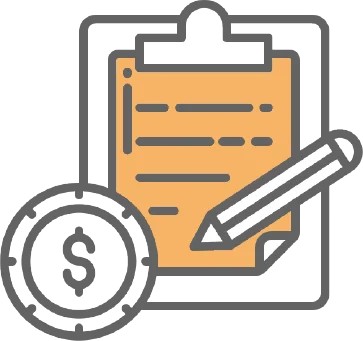 ---
Get quotes from top-rated companies.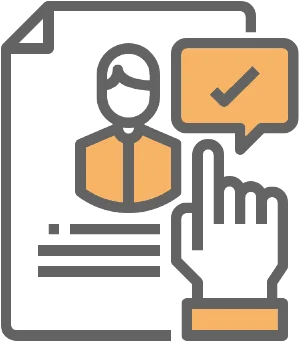 Compare quotes and hire the right pro for the job.
30 Yard Dumpster Services in Your Area
No location found. Please enter your zip code to find service pros in your area.
Related Articles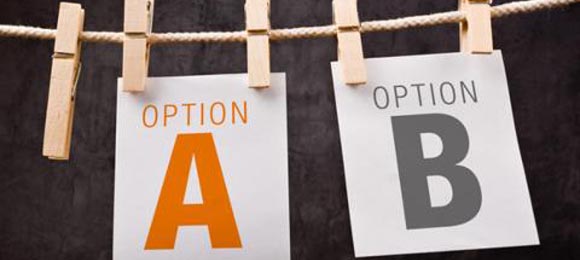 Learn about how to choose between a 30 or 40 yard dumpster size, how to save money, and other key tips when renting a large construction dumpster.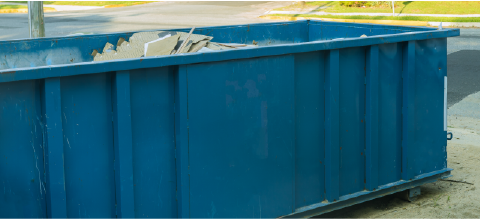 The national average cost to rent a 30 yard dumpster is $450-$650 for a seven-day rental. 30 yard dumpsters cost $15-$22 per yard on average. Learn more about 30 yard costs, factors that affect pricing, and more.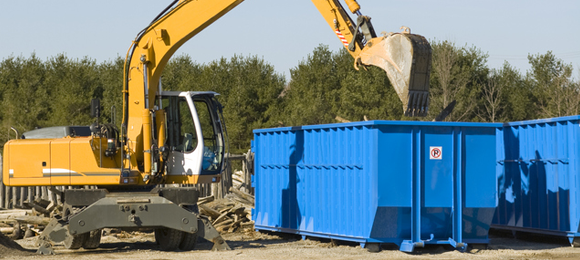 This guide will help you determine if a 30 yard dumpster is the right size container for your project. Learn about dimensions, weight capacities, average pricing, and more.
Read More: 30 Yard Dumpster
Is a 30 yard dumpster the right size for me?
If you have a medium to large cleanup project, a 30 yard dumpster could be a great size for you.
Common Projects That Call for a 30 Yard Dumpster:
Medium to large junk cleanouts
Large roof replacements
Large remodeling projects
Small to medium demolition or construction cleanup
Inground pool removals
Large yard waste removals
Small to medium hoarding cleanups
How much does a 30 yard dumpster cost?
The nationwide average cost to rent a 30 yard dumpster is about $450-$650.
However, your dumpster rental could cost more or less depending on how much weight is included, local disposal and permit fees, who you rent from, etc.

Who should I rent a 30 yard dumpster from?
Local dumpster rental service providers are typically the best choice because they tend to be more affordable, have more availability, offer more reliable customer service, and are more efficient than big name companies.
Hometown is the best resource for finding local dumpster rental companies that offer 30 yard dumpsters for rent.