Find 10 Yard Dumpsters Near You
Get matched to top-rated 10 yard dumpster services
America's #1 Source for Dumpsters and Junk Removal
How Hometown Works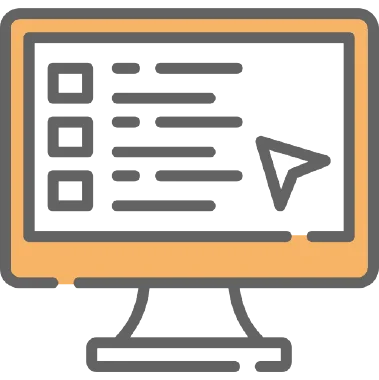 ---
Describe what you need and get matched to local pros.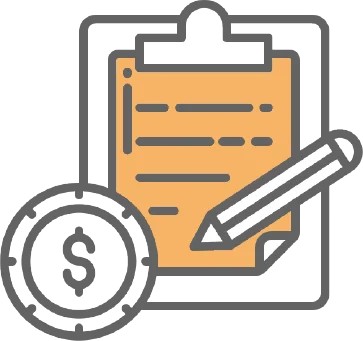 ---
Get quotes from top-rated companies.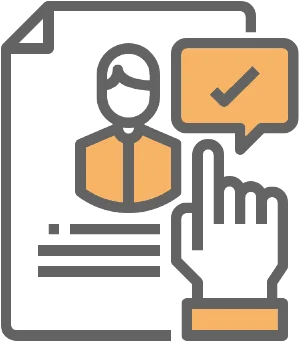 Compare quotes and hire the right pro for the job.
10 Yard Dumpster Services in Your Area
No location found. Please enter your zip code to find service pros in your area.
Related Articles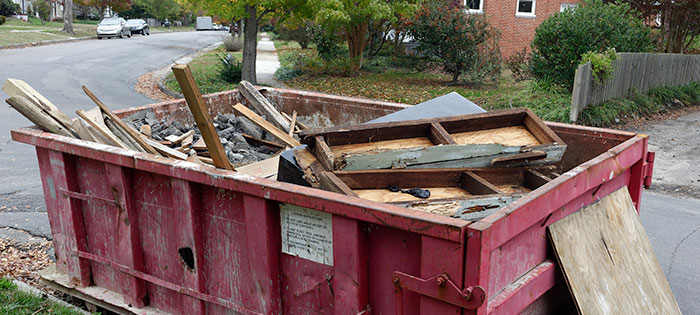 The most common dumpster rentals come in 10, 20, 30, and 40 yard capacities, but there are smaller "mini" dumpsters available for rent on the market. Learn about the different types of mini dumpsters and how to find the smallest dumpster in your area with Hometown.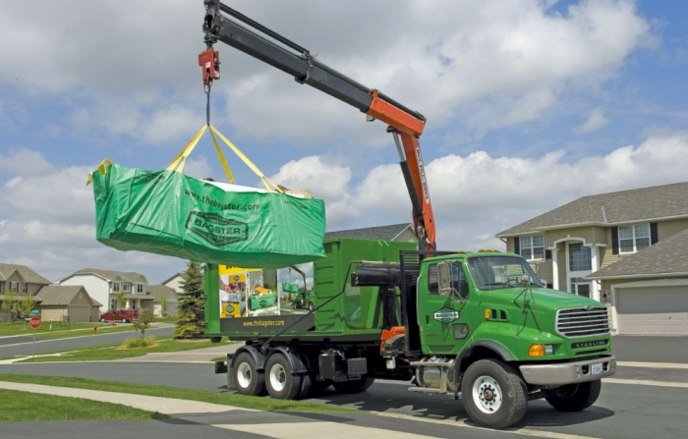 The initial upfront cost of a Bagster can be as low as $20 to $30, but the much larger fee is when it comes to the pick-up and disposal. Find out how renting a small roll-off dumpster can save you money rather than buying a Bagster.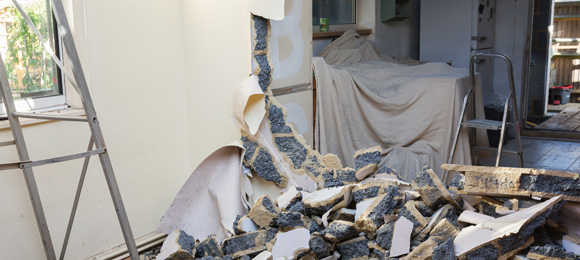 There are many elements to pulling off a kitchen renovation, and disposal is one of them. We'll go over everything you need to know about renting a dumpster for kitchen renovation so that you can make the most informed decision for your particular project.
Read More: 10 Yard Dumpster
Is a 10 yard dumpster the right size for me?
If your project is relatively small, a 10 yard dumpster is likely a great option for you.
10 yard containers are a great option for…
Small to medium junk cleanouts
Deck removals
Small kitchen or bathroom remodels
Small roof removals
Heavy debris removal, like concrete, brick, or dirt
However, every project is different, so a larger container may be a better choice in some cases.

How much does a 10 yard dumpster cost?
The average cost to rent a 10 yard dumpster is $250-$450.
However, your dumpster rental could cost more or less depending on a number of factors:
Included weight limit
Local disposal fees and permit fees
Overage fees or other surcharges
Who you rent from
Who should I rent a 10 yard dumpster from?
Local dumpster rental companies are almost always a better choice than renting from a big name company, and Hometown is the best resource for finding locally dumpster rental companies that offer 10 yard dumpsters.
Reasons why renting a 10 yard dumpster from a local dumpster rental service is the best option:
Affordability
Availability
Reliability
Efficiency