Find Construction Dumpsters Near You
Compare construction dumpster services in your area
America's #1 Source for Dumpsters and Junk Removal
How Hometown Works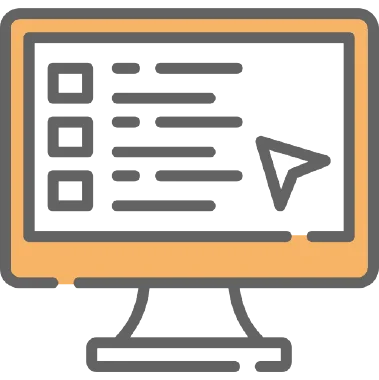 ---
Describe what you need and get matched to local pros.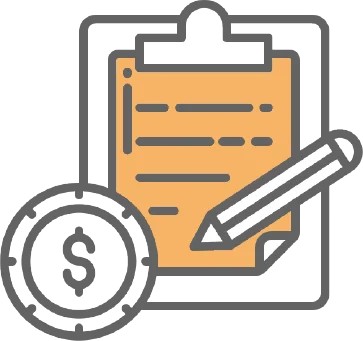 ---
Get quotes from top-rated companies.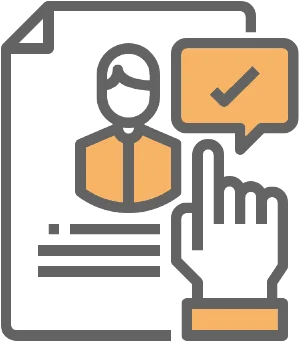 Compare quotes and hire the right pro for the job.
Construction Dumpsters Services in Your Area
No location found. Please enter your zip code to find service pros in your area.
Related Articles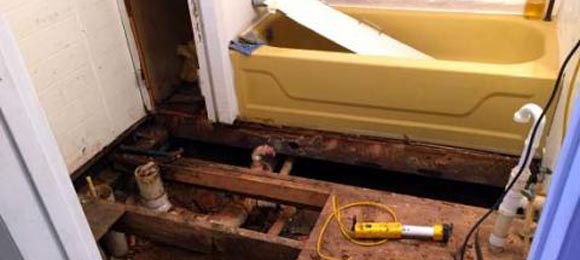 There are several options when it comes to removing debris generated during an interior demolition project. Learn all about the top four disposal options today.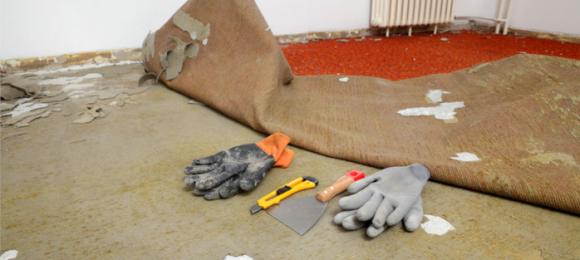 If you're considering replacing your floors, start here. Find out how to remove and dispose of your old flooring, popular replacement options, and more.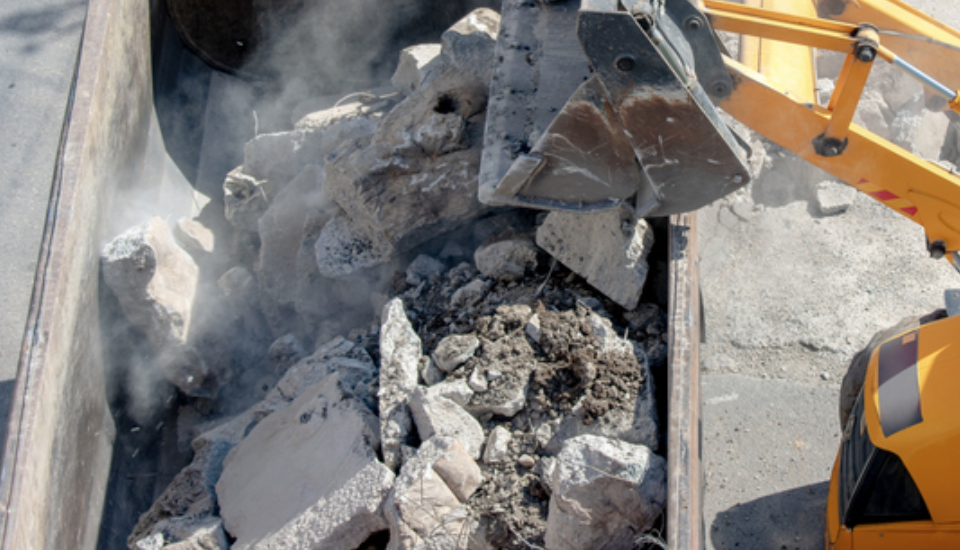 Renting a temporary roll-off dumpster is arguably the fastest, most affordable way to dispose of concrete. Typically, a 10 yard dumpster is big enough to dispose of concrete debris from a driveway, concrete paver patio, sidewalk, or foundation removal. Find local dumpsters with Hometown Dumpster Rental.
Read More: Construction Dumpsters
Which dumpster size is best for construction debris?
The most common roll-off dumpster sizes are 10 yard, 20 yard, 30 yard, and 40 yard containers.
Because construction debris is so heavy and often takes up less space than lighter weight, bulky items like furniture, the weight limit of the dumpsters will arguably come into play before size does.
Dumpster rental companies are experts at recommending the best dumpster size for your project. Give them as many details about your project as possible, and they'll be able to recommend the ideal size to handle it.

How much does renting a dumpster for construction debris cost?
The cost of renting a dumpster varies based on a number of factors, like location, dumpster size, duration of the rental, and who you rent from.
The average costs to rent the most common dumpster sizes:
10 yard: $250-$450
20 yard: $350-$550
30 yard: $450-$550
40 yard: $550-$750
Who should I rent a dumpster from for construction debris?
To ensure you get the best services and the best price possible for your construction debris dumpster rental, we recommend reaching out to at least three different local dumpster service providers.
Local dumpster rental companies almost always offer better customer service, have better availability, and lower prices.