Find 40 Yard Dumpsters Near You
Get matched to top-rated 40 yard dumpster services
America's #1 Source for Dumpsters and Junk Removal
How Hometown Works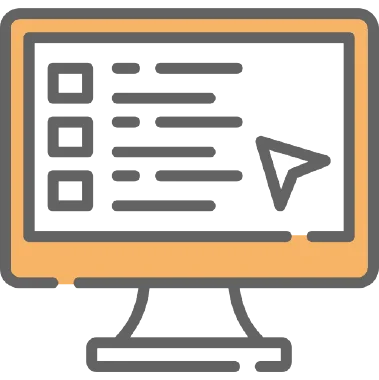 ---
Describe what you need and get matched to local pros.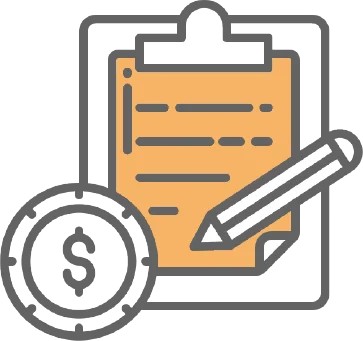 ---
Get quotes from top-rated companies.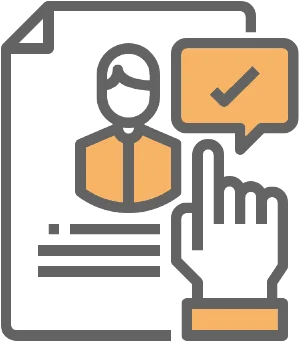 Compare quotes and hire the right pro for the job.
40 Yard Dumpster Services in Your Area
No location found. Please enter your zip code to find service pros in your area.
Related Articles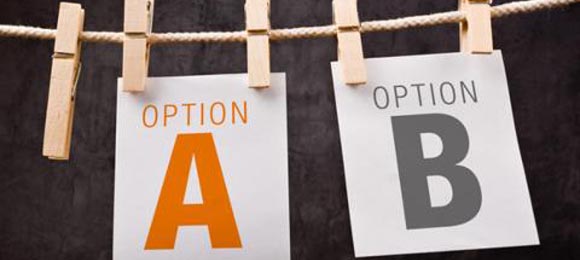 Learn about how to choose between a 30 or 40 yard dumpster size, how to save money, and other key tips when renting a large construction dumpster.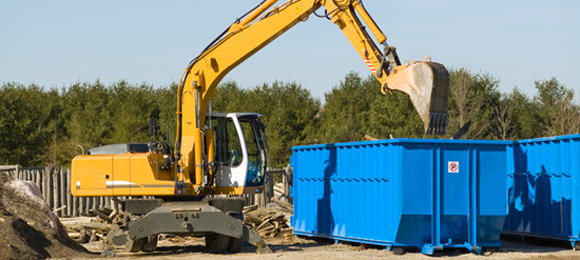 Learn how planning ahead can save contractors thousands of dollars in disposal costs while improving efficiency and increasing workplace safety.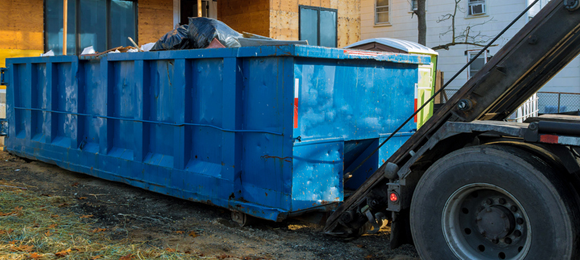 This guide will help you determine whether a 40 yard roll-off dumpster is the right size container for your project, including pricing, weight capacity, and more. Find out when it's best to rent a 40 yard dumpster.
Read More: 40 Yard Dumpster
Is a 40 yard dumpster the right size for me?
If you have a big disposal job, a 40 yard dumpster is likely the right container for you.
Common projects that call for a 40 yard container include large whole-home cleanouts, commercial cleanouts, demolition or construction cleanups, large interior renovations, etc.

How much does a 40 yard dumpster cost?
The nationwide average cost to rent a 40 yard dumpster is about $550-$750.
However, your dumpster rental could cost more or less depending on:
Included weight limit
Local disposal fees and permit fees
Overage fees or other surcharges
Who you rent from
Who should I rent a 40 yard dumpster from?
To ensure you get the best services and the best price possible, we recommend reaching out to at least three different local dumpster service providers.
Local dumpster rental service providers almost always offer better customer service, availability, and prices.