Find 20 Yard Dumpsters Near You
Get matched to top-rated 20 yard dumpster services
America's #1 Source for Dumpsters and Junk Removal
How Hometown Works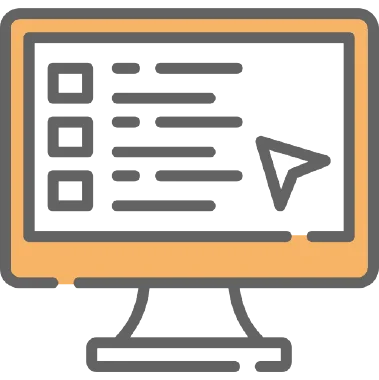 ---
Describe what you need and get matched to local pros.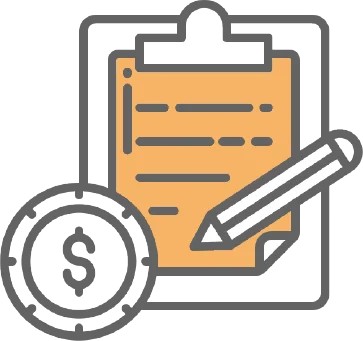 ---
Get quotes from top-rated companies.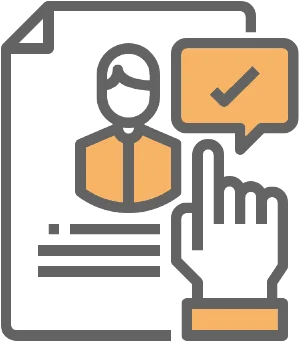 Compare quotes and hire the right pro for the job.
20 Yard Dumpster Services in Your Area
No location found. Please enter your zip code to find service pros in your area.
Related Articles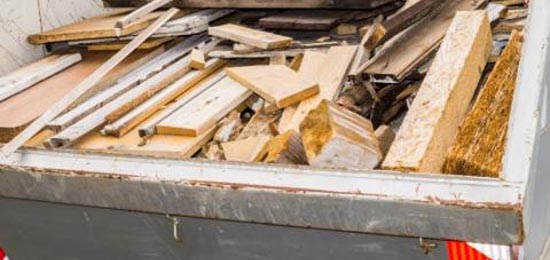 Determine the correct dumpster size for your shed demolition project and keep these important tips in mind when removing a shed and renting a dumpster to accommodate the debris.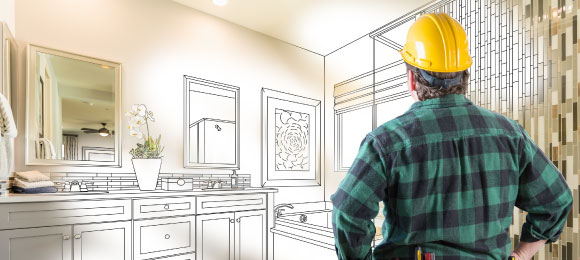 Renovating a bathroom is a great way to boost the value of your home. Discover the best ways to handle debris during your bathroom remodel project.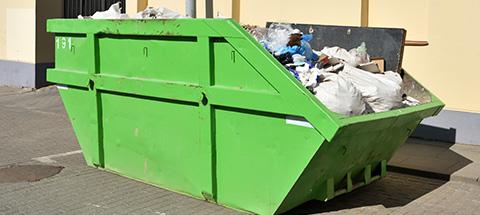 Keeping an eye on the loaded weight in a 20 yard dumpster becomes exceedingly important when filling it with heavy debris, such as concrete, dirt, roofing shingles, or asphalt. Avoid incurring overage fees by understanding and abiding by your 20 yard dumpster's weight limit.
Read More: 20 Yard Dumpster
Is a 20 yard dumpster the right size for me?
Some of the most common projects that call for a 20 yard container include:
Whole home cleanouts
Medium roof replacements
Medium remodel, demolition, and construction projects
The dumpster rental providers you speak to can help you decide if a 20 yard dumpster is the best choice for your project.

How much does a 20 yard dumpster cost?
The average cost to rent a 20 yard dumpster is $350-$550, though your dumpster rental could cost more or less depending on a number of factors.
Common Factors That Affect the Price of a 20 Yard Dumpster
Weight included in the rental price
Local disposal fees and permit fees
Overage fees or other surcharges
Company you rent from
Who should I rent a 20 yard dumpster from?
Local dumpster rental companies are typically the best choice because they tend to be more affordable, have more flexible availability, offer more reliable customer service, and are more efficient than big name companies.
Hometown is the best resource for finding local dumpster rental companies that offer 20 yard dumpsters.