Find 15 Yard Dumpsters Near You
Get matched to top-rated 15 yard dumpster services
America's #1 Source for Dumpsters and Junk Removal
How Hometown Works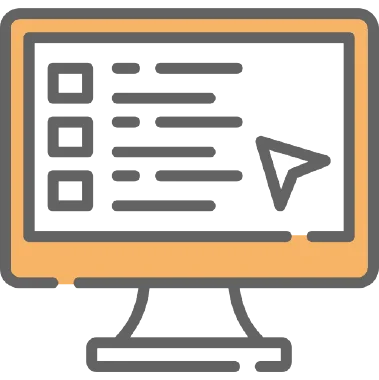 ---
Describe what you need and get matched to local pros.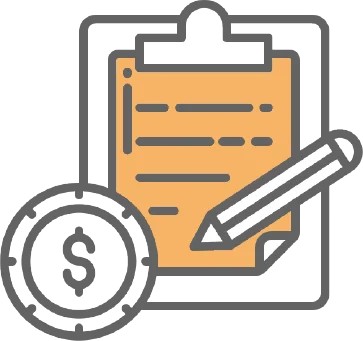 ---
Get quotes from top-rated companies.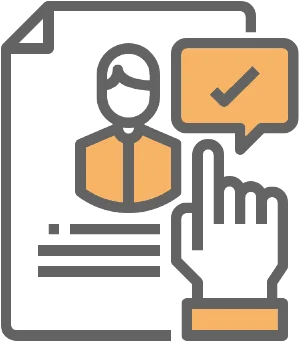 Compare quotes and hire the right pro for the job.
15 Yard Dumpster Services in Your Area
No location found. Please enter your zip code to find service pros in your area.
Related Articles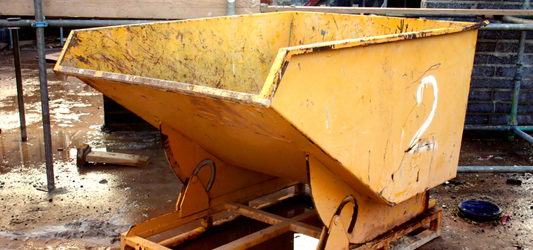 Dumpster rentals are convenient but often come in sizes that may not be ideal for very tight spaces. Luckily, more dumpster companies are offering compact options for those with limited space. Learn how to find small or "mini" dumpsters near you with Hometown.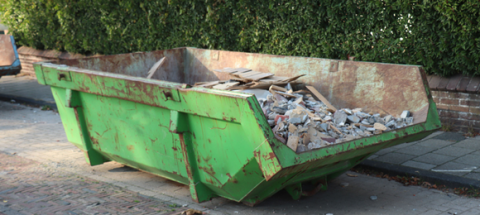 15 yard dumpsters work well for all kinds of medium-size jobs. Learn all about 15 yard dumpster dimensions, weight limits, average costs, and when it's the right choice.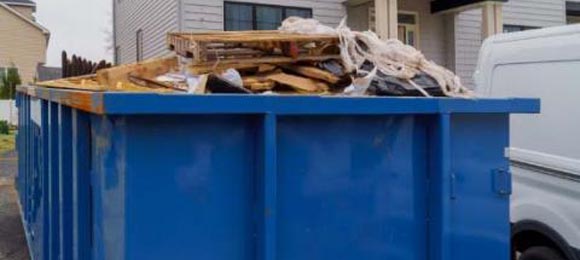 A dumpster is an ideal disposal solution for residential demolition because it is quick and convenient. Find out which dumpster size is best for your small demo project.
Read More: 15 Yard Dumpster
Is a 15 yard dumpster the right size for me?
Because of its compact size, 15 yard dumpsters are an ideal choice for:
Small to medium junk cleanouts
Small demolition projects
Small to medium roofing removals
Remodeling debris cleanup
How much does a 15 yard dumpster cost?
The price to rent a 15 yard dumpster is $300-$500 on average for a 7-day rental.
Your 15 yard container rental could cost more or less depending on…
The amount of weight included in the price
Local disposal fees and permit fees
Overage fees or other surcharges
Who you rent from
The cost of a 15 yard dumpster is generally not much more than a 10 yard dumpster, so it can be a great way to get substantially more loading capacity for just $20-$40 dollars more in most cases.

Who should I rent a 15 yard dumpster from?
Local dumpster rental service providers are almost always a better choice than renting from a big name company, and Hometown is the best resource for finding locally dumpster rental companies that offer 15 yard dumpsters.
Reasons why renting a 15 yard dumpster from a local dumpster rental service is the best option:
Affordability
Availability
Reliability
Efficiency