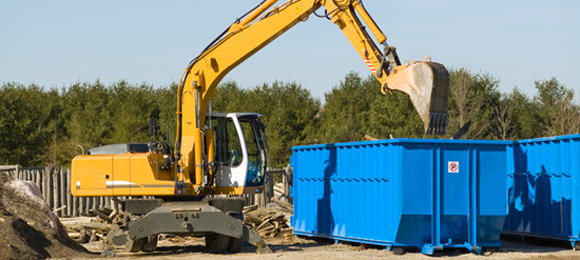 Updated February 23, 2023
There are several key things to consider before renting roll-off dumpsters for large construction and demolition projects, like the type and amount of material, the duration of the project, the dumpster provider's availability, and more.
Proper planning can reduce dumpster rental costs during a large construction or demolition project by 20% or more.
A contractor who plans properly before their demolition project will be able to make the best business decisions, including which dumpster rental provider to work with.
If a contractor is in a hurry to get dumpsters to their site, they may go with the first company they speak to rather than taking the time to get multiple, potentially lower quotes.
For example: If a contractor speaks with Company A, and Company A says they can bring six 20 yard containers to their site, swapping them out as they become full, for $300 apiece ($1,800 total), this seems like a fair deal. However, Company B (or C) could be able to supply three 40 yard containers for $500 a piece ($1,500 total), saving you $300 or more.
This is a hypothetical example, but it represents a very real example of what happens when contractors don't plan before renting construction site dumpsters.
A little due diligence can pay off in the end, especially for large construction and demolition projects.
Jump to:
---
---
Cost of Construction and Demolition Dumpsters
It's likely that a local hauler will be willing to work out a deal with a contractor and rent multiple dumpsters on an ongoing basis, so be sure to ask the dumpster rental company if they offer discounted prices for contractors.
It's generally more cost-effective to rent the biggest dumpster(s) available that will work for the type of debris your job site is generating.
If going with the larger dumpster saves you from having to rent a second or third dumpster, that's several hundred dollars you'll save on disposal costs.
Keep reading:
Estimating the Amount of Debris
Accurately estimating debris is key to helping minimize disposal costs.
One cubic yard of construction and demolition (C&D) debris weighs roughly 1,000 lbs (half a ton), so once you have an idea of how many cubic yards of debris your project will produce, you'll have a good understanding of your dumpster needs.

Having a decent idea of how much debris you'll be disposing of allows you to plan accordingly, which will save you money in the long run.
When clean loading heavy debris, like concrete or shingles, a 10 or 20 yard dumpster is generally ideal.
This type of debris is low volume but high density, and dumpster trucks can only haul so much weight.
Learn more:
Key Things to Consider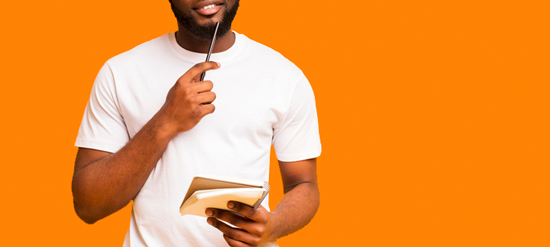 When it comes to debris disposal, proper planning is critical to maintaining a smooth workflow at a construction or demolition job site.
As previously mentioned, the total cost of debris disposal can quickly escalate if you don't plan accordingly.
With proper planning, you can reduce or eliminate delays related to dumpster delivery, pickups, and swap-outs, meaning your project gets done quicker.
It's important to be clear with the dumpster rental company on your disposal needs and schedule before booking with them.
If they can't meet your project needs, choose a different rental provider.
In addition, disposing of debris immediately in dumpsters rather than letting it pile up makes it much easier to maintain a safe work site.
Finding construction dumpsters in your area is easy with Hometown.
You can learn more about waste disposal companies in your area, read real customer reviews, and contact as many providers as you'd like to ensure you get the best price and customer service - all in one place.
---
---
Find out more: