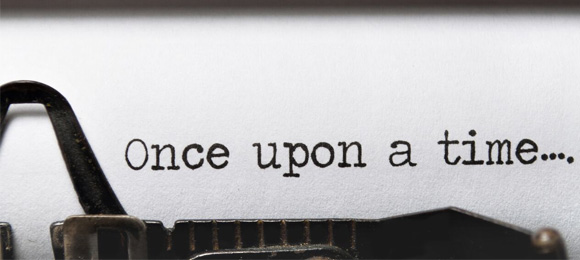 Are you booking with a broker or with a dumpster rental company? There's a big difference between the two and knowing this info will ensure you're getting the best possible price on your rented dumpster. This is a true story about a customer in Michigan (we've omitted names due to privacy) that nearly got stuck paying around $155 more than he should have on a dumpster rental. Here's how the mistake was caught and how you can ensure this type of situation doesn't happen to you.
A true story of a roofer who needed a dumpster in a rural area
A roofing contractor was working on a job in a rural area of Michigan. The roofer needed a roll off dumpster for shingle debris, so he called around to find one.
The job was out in the middle of nowhere, so finding a dumpster rental company that served this location was not easy. After calling a few companies, the roofer finally found one that provided service in the area – or so they said.
The price was high... but it seemed the only option
The roofer booked the dumpster with the first company that said they would service his job location. The price seemed high...$425 for a 20 yard dumpster. But he scheduled the dumpster for delivery anyway because this company seemed like it was his only option.
Red Flag: Research the average cost of renting a dumpster in your area to be a more informed customer. If the price from one rental company is exceptionally higher than average, you may be dealing with a dumpster broker. Learn more about dumpster costs by checking out Hometown's Pricing Guide.
Keep in mind the average price for a 20 yard dumpster in this location is in the $250 to $300 range. Although the roofing contractor booked the dumpster, he knew he was overpaying. This unsettling feeling lead to several more phone calls to other area dumpster rental companies that he hadn't called before. It's a good thing he did.
Oops! I accidentally booked with a broker.
The roofing contractor managed to finally get ahold of another dumpster rental provider that offered service to the area he was working in. This company quoted $270 for a 20 yard dumpster – a price the roofer knew was more on par with prices he'd paid before and far less than the $425 the other guy was charging him.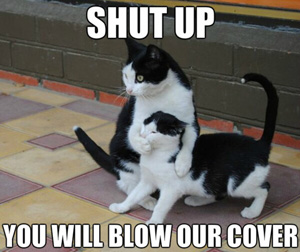 As the roofer began the booking process by giving the new dumpster company his information – address, phone number, etc. – the dumpster company recognized the location as the same address another customer had ordered a 20 yard dumpster from the previous day! Right then the dumpster company, and the roofer, realized they were dealing with a dumpster broker.
Dumpster brokers don't actually carry their own inventory of roll-off dumpsters. Instead, they field orders from customers, call and book from actual dumpster rental providers, and have the rental company drop off the dumpster at the customer's location all while marking up the price 10% or more. That was the case in this situation with the roofer, although here the broker was looking to pocket a "finder's fee" of $155 – far more than what is typical.
The company he had booked the dumpster with originally never said anything about being a broker. It's not illegal for a broker to conduct business in this way; however, there's a fine line between being a helpful source of dumpster services and one that unethical and overpriced.
In the end, the roofer got his 20 yard dumpster for $270 and not the inflated $425 price tag. However, not every customer is this lucky. It's a situation that's often misunderstood by the customer. As a dumpster rental customer, you must be on the lookout for situations just like this one. Making the mistake of booking with the first dumpster service you call can sometimes be an expensive one.
Know who you're dealing with
Avoiding dumpster brokers is usually as simple as asking the dumpster provider if they have their own stock of roll-off containers or if they subcontract it out. A reputable company will gladly answer your questions.
If you're quoted a price that seems unusually high, it's worth looking elsewhere before booking the dumpster. Although access to roll-offs may be limited in some parts of the country, such as in the example above, a bit of research and a few extra phone calls could potentially save $50-$100 or more in the end.
It's important to mention that not all dumpster brokers are out there ripping people off. Some are reputable and may actually offer competitive pricing compared to other sources. However, they are still just a middleman and not in control of delivery, placement or pick-up. This could become an issue if, for example, you need to change the delivery date or dumpster size.
In any case, finding a local dumpster provider that has their own inventory of containers is generally the best case scenario in terms of pricing and getting the dumpster delivered where and when you need it.
Don't make the same mistake this roofer made. Due diligence goes a long way, as does finding a dumpster company that has a positive reputation within the community. Hometown publishes dumpster rental reviews that can help you find a reputable source anywhere across the nation. Learn more by checking out the links below: