Find Temporary Dumpsters Near You
Compare temporary dumpster services in your area
America's #1 Source for Dumpsters and Junk Removal
How Hometown Works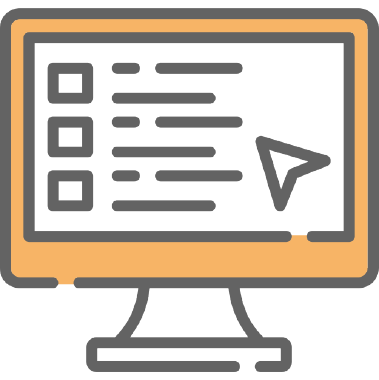 ---
Describe what you need and get matched to local pros.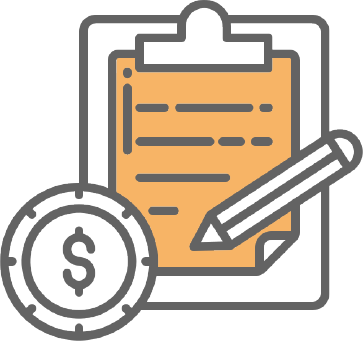 ---
Get quotes from top-rated companies.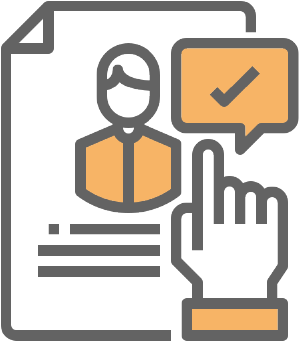 Compare quotes and hire the right pro for the job.
Temporary Dumpster Rental Services in Your Area
No location found. Please enter your zip code to find service pros in your area.
Related Articles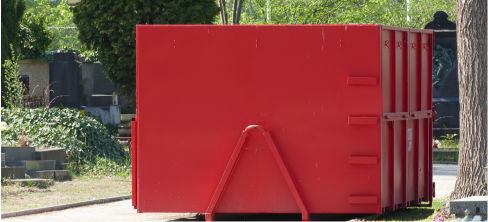 Dumpsters come in a variety of types in order to accommodate all types of disposal projects. Learn all about the different types of dumpsters available to you so you can choose the style that is best for your particular project.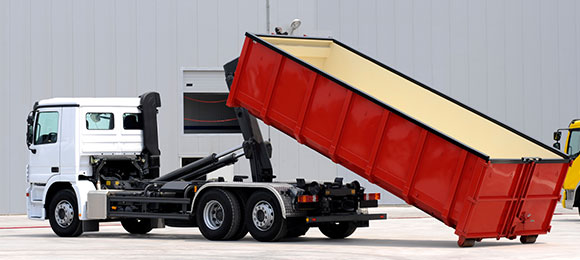 Learn all about the various dumpster size options available to you. Find out what typically fits in various dumpster sizes and which container is best for your project.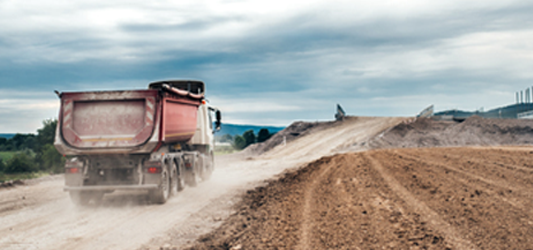 When it comes to most goods and services, shopping and hiring local is always a great idea. This is especially true when you're in need of a dumpster rental. Learn why renting local is best and how to find locally-owned and operated dumpster companies for free with Hometown.
Read More: Temporary Dumpster Rental
Who should I contact for my temporary dumpster rental needs?
To ensure you get the best services and the best price possible, we recommend reaching out to at least three different local temporary dumpster rental service providers.
Local temporary dumpster rental companies almost always offer better customer service, availability, and prices than the big name companies, and Hometown makes it easy to request quotes from dumpster rental companies near you to be sure you get the best temporary dumpster price and great services.

How much does temporary dumpster rental cost?
The average cost to rent a temporary dumpster is anywhere from $300-$500, but the cost you will pay depends on a number of factors, like the size of the dumpster you rent, where you live, who you rent from, etc.

What size temporary dumpster should I rent?
Dumpster sizes are measured by their cubic yardage, and the most common sizes are 10 yards, 20 yards, 30 yards, and 40 yards.
The 3 biggest factors that you should consider when choosing a dumpster size are:
Amount and type of debris
Spacing at the work site
Weight and height restrictions