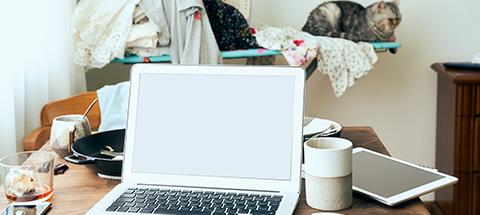 Updated June 22, 2022
For most people, decluttering your home isn't always a fun and enjoyable experience, but it's something we should all do at least once a year.
Hometown has put together a useful infographic to help streamline the decluttering process for you.
It's important to keep your home free of clutter for several reasons, primarily for the sake of your mental and physical health.
A clean, organized house does wonders to relieve day-to-day stresses and improve the overall safety of your home.
When you're ready to declutter your home, refer to the below infographic...

---
---
Learn more: