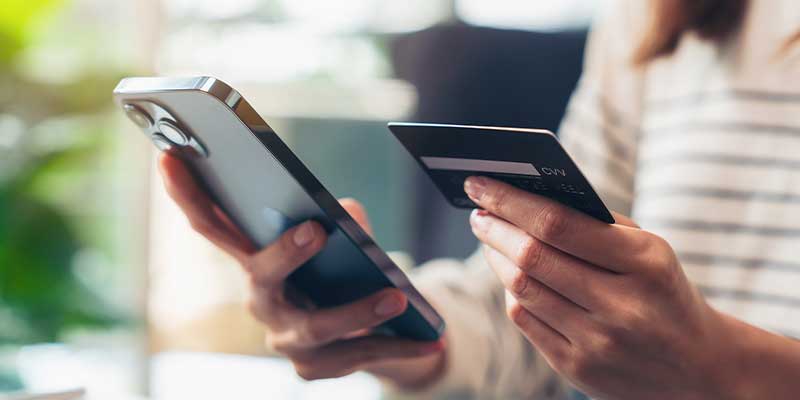 Updated March 13, 2023
At Hometown, we're committed to making the process of renting a dumpster and choosing the right dumpster rental provider easy.
Not only do we streamline the quote request process by making it easy to request up to three quotes from local service providers with the click of a button, but we also simplify the quote comparison process so you can rent a dumpster from the best company for your disposal needs without stress or wasted time.
Ready to compare the quotes you've received?
In this guide, we'll explain how to contrast and compare the quotes you have, dumpster rental provider red flags to look out for, and other important considerations.
What to Compare:
---
---

How Does Their Pricing Compare?
Arguably the biggest factor that affects who you rent a dumpster from is price.
However, not all service providers price their dumpsters the same way. Some may charge a higher rate for more included weight and a longer rental, some may charge a lower rate for a smaller rental, less weight allowance, and a shorter rental period.
Because of this, be sure you understand exactly how each dumpster quote is priced so you're able to have a full picture of the total value of each dumpster rental.
A qualified and legitimate dumpster rental company will always be transparent and upfront about what is included in their dumpster rental cost.
When looking at each quote, does it answer these price related questions:
How much does the dumpster rental service cost?
How much weight is included in the service cost? What is the overage fee if I exceed this weight?
How long is the rental period? Do you charge if I need the dumpster longer? Do you reduce the price if I'm done with the dumpster early?
What items am I prohibited from putting in the dumpster? What charges are there if I do?
Read on: Understanding Dumpster Rental Quotes
Are They Licensed and Qualified?
When renting a dumpster, it's incredibly important to be sure you're renting from a company that is licensed and qualified to provide dumpster rental services.
In most states, they'll need at least a dumpster permit, commercial drivers license, and general business license.
If your state does require a license, always be sure you rent from a company with the proper licensing.
Never be afraid to ask a dumpster rental company for their license number, and be sure the company you hire is also insured.
An experienced and qualified dumpster rental company will also understand the steps they need to take to protect each property they deliver to.
Dumpsters are made of steel and are extremely heavy, meaning they can damage driveways, parking lots, and streets, especially when those surfaces are already compromised in some way. Make sure you hire a dumpster rental company that will take the necessary steps to protect your driveway, parking lot, etc.
When looking at each quote, ask yourself the following questions regarding licensing and qualifications:
Before signing any contract, be sure you understand everything it's saying. If you're unsure about something in your estimate, don't be afraid to ask for clarification from that service provider.

If a dumpster rental service provider is unwilling to explain their estimate, potential overage charges, or answer your questions, that is a red flag and a sign that you should find someone else to do business with.

Once you have a thorough understanding of each dumpster rental quote you have, you'll then be able to make an informed decision of who to rent from, sign the contract, and schedule your dumpster delivery.
Keep reading:
---