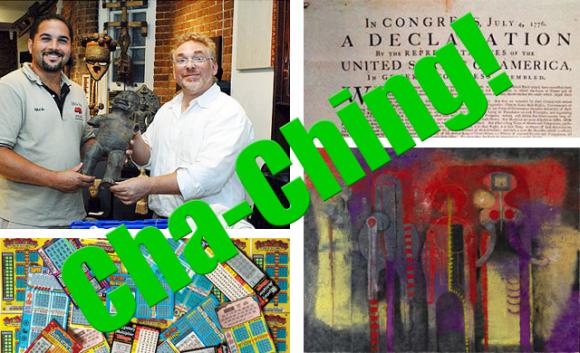 We've all heard the saying "one man's trash is another man's treasure." Well, these are some of the most extreme cases you'll ever hear about.
It's unbelievable what sort of items people find when digging through the trash, from high-end gadgets to historic relics and priceless items. Let me show you what I mean…
Ancient Mayan artifacts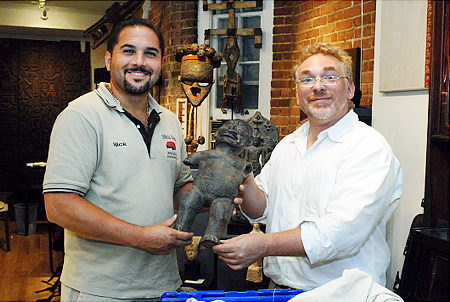 Nick DiMola worked at a junk removal company back in 2004 when he was hired to clean out the apartment of an artist who had recently passed away. DiMola discovered a cardboard barrel he mistook for trash and stuffed it away in a warehouse for the next few years.
His curiosity eventually got the best of him, and he opened the barrel to see what was inside. To his surprise, he found $16,500 worth of ancient Mayan artifacts dated between 300 B.C. and 500 A.D., including a stone ax god worth $1,000.
Via: NY Daily News
One valuable laptop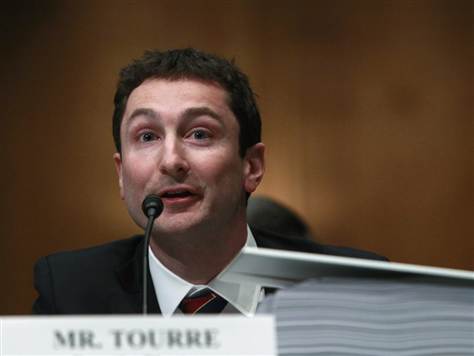 It was one discarded laptop found lying amidst trash that broke open a highly publicized case involving former Goldman Sachs trader Fabrice Tourre.
The laptop, found in a dumpster by an unnamed person, contained secret emails and other information related to the controversial sales of mortgage securities. The information helped convict Tourre of mortgage fraud.
Via: MSNBC
Real life treasure in an abandoned storage unit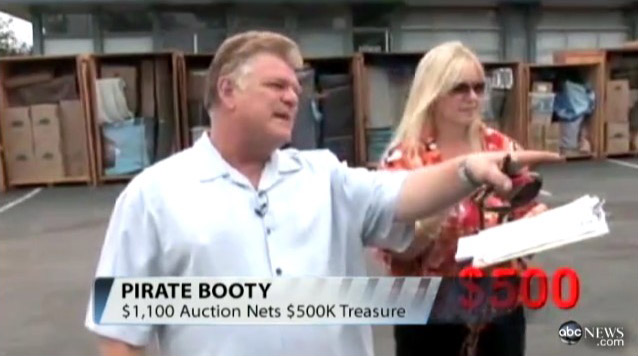 Abandoned storage units are auctioned off to the public all the time, but not all of them contain $500,000 worth of gold bars, silver, and rare coins. The winning bidder, a San Jose man who wishes to remain anonymous, paid $1,100 for the unit. I'd say it was a good investment!
The auctioneer was none other than the husband/wife duo that stars in the A&E hit show Storage Wars, Dan and Laura Dotson. According to Storage Auction Central, the former owner of the storage unit is Daniel David Rigmaiden, a self-proclaimed computer hacker on trial for fraud and identity theft. He allegedly stole about $4 million by filing fraudulent tax returns.
Via: ABC News
Recycled inheritance
A Kentucky man found $22,000 worth of U.S. savings bonds lying in a barrel of scrap metal at the recycling center he worked at.
Maybe even more surprising is the fact that the man, Mike Rogers, tracked down the rightful owner of the savings bonds and returned them to him. He may be the most honest person in the world!
Via: ABC News
Flea market luck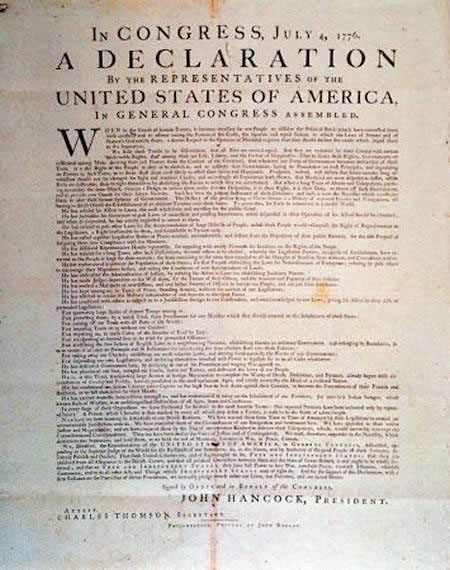 A Pennsylvania man purchased a painting for $4 at a local flea market. He liked the frame and thought he could restore it. When he couldn't restore the frame to its original luster, he nearly tossed the frame and painting into the trash.
Instead, he took the painting out of the frame and discovered an old folded up piece of paper behind it. He had found one of 24 known copies of the Declaration of Independence, which were used to spread the good news around the country. The historic document sold at auction for $2.42 million to an Atlanta businessman.
Via: AllThingsMundane
Lost work of art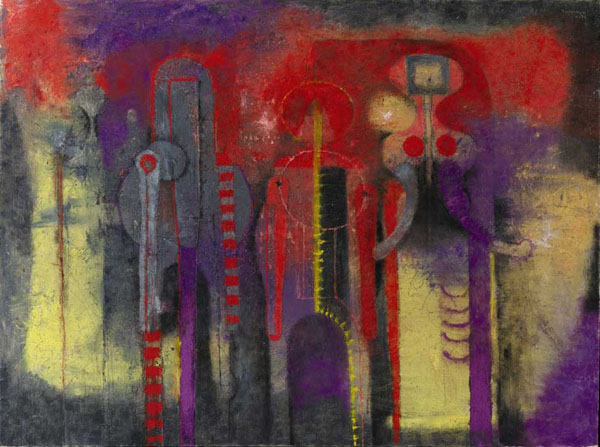 Elizabeth Gibson stumbled upon a painting on the side of a Manhattan street. The painting was sitting there waiting to be picked up by the garbage collectors. She liked the colors used in the painting but didn't know anything about it, so she took it home and researched it over the next few years. Turns out, it was a lost masterpiece called "Tres Personajes" painted by a famous Mexican artist named Rufino Tamayo. The painting sold at auction for a cool $1 million.
Via: PBS
$1 million dumpster dive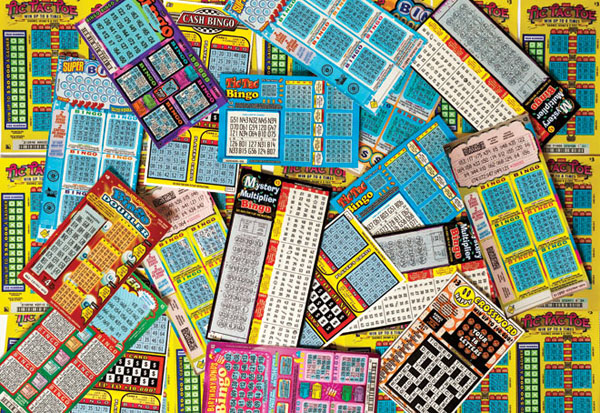 Edward St. John regularly searched through the dumpsters at a local Massachusetts convenience store looking for lottery tickets. He hit the jackpot, literally, in 2005 when he found a $1 million winner.
Kevin Donovan, who was apparently the man who purchased the winning Hold'em Poker scratch-off ticket, later sued him. St. John eventually had to give up $140,000 of his winnings in a settlement, although it's still safe to say he's one lucky guy.
Via: Fox News
---
Learn more about dumpsters: