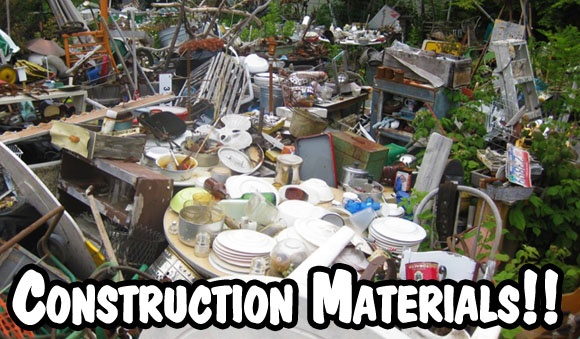 Typically, the goal is to get garbage out of the house and carted off to the landfill. That's not the case here. Some creative, eco-minded individuals are taking trash and using it to construct full-fledged, livable housing.
These homes are built from scrap metal, reclaimed lumber, soda cans and bottles, plastic waste, shipping containers, and plain old trash. Living in a "dump" has never been so sweet!
---
Plastic bottle house in Argentina
This beauty was built from more than 1,200 plastic PET bottles and 1,300 Tetra Pak cartons. The furniture and bed are even made from plastic waste and discarded junk.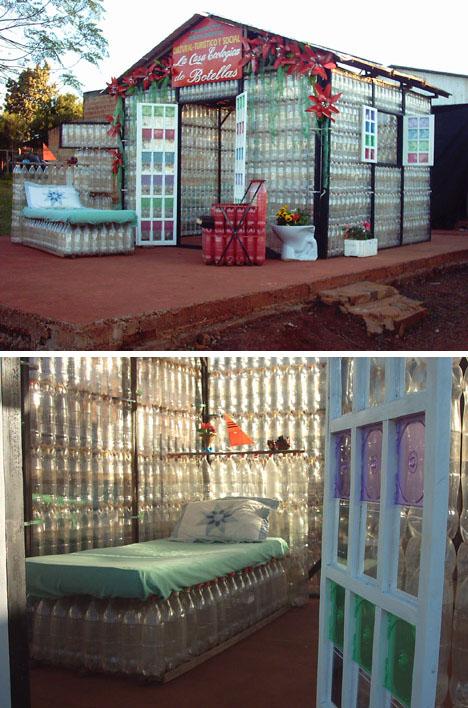 Concept HUD home built entirely from recycled products
This home was part of a competition to help address the challenge of housing the estimated 1 billion people worldwide living in sub-standard conditions. It's an inexpensive and sustainable way to construct a perfectly good home.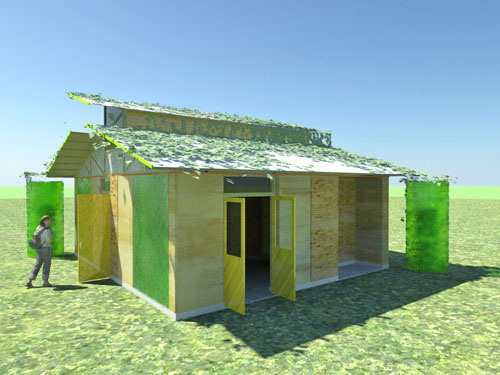 House built using trash and recyclables in Brighton, England
This design was originally built in 2005, and it took just a few days to erect. Plans were made near the end of 2012 to build it again, but more time would be spent on actually making the home a viable option for creating low-cost housing using reclaimed items, like scrap lumber, plastics, cassette tapes, and even old toothbrushes.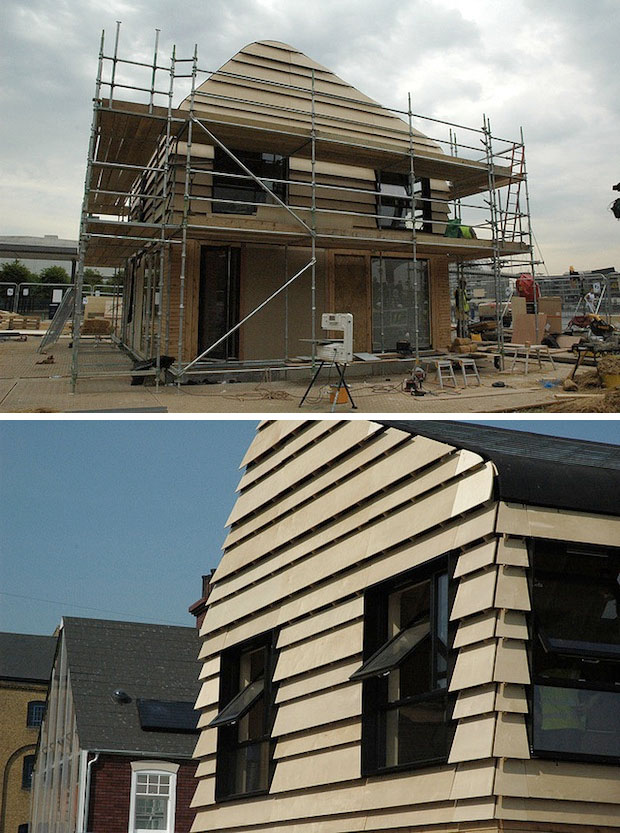 Via
Beer bottle palace
This home is constructed from an incredible 6 million recycled beer bottles. It took Tito Ingenieri about 19 years to build the house, which is located in Quilmes, Buenos Aires.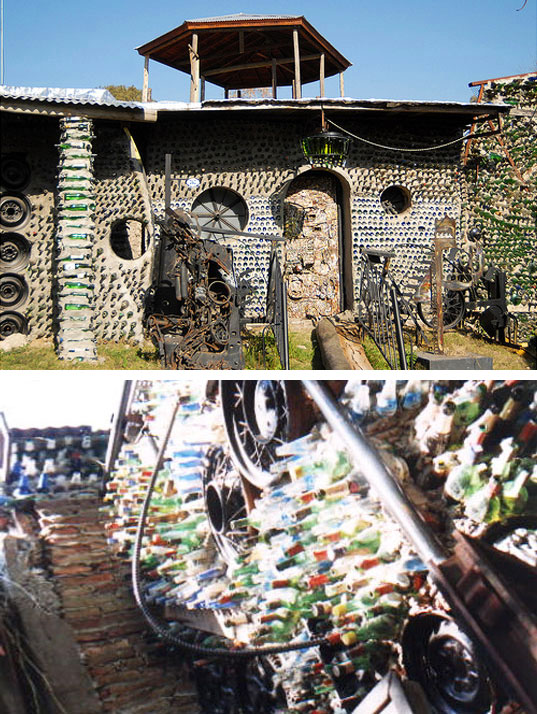 Livable landfill
This house, located in Furano, Japan, was constructed from just about anything the builders could get their hands on: scrapped windows, reclaimed lumber, and even the front end of a bus.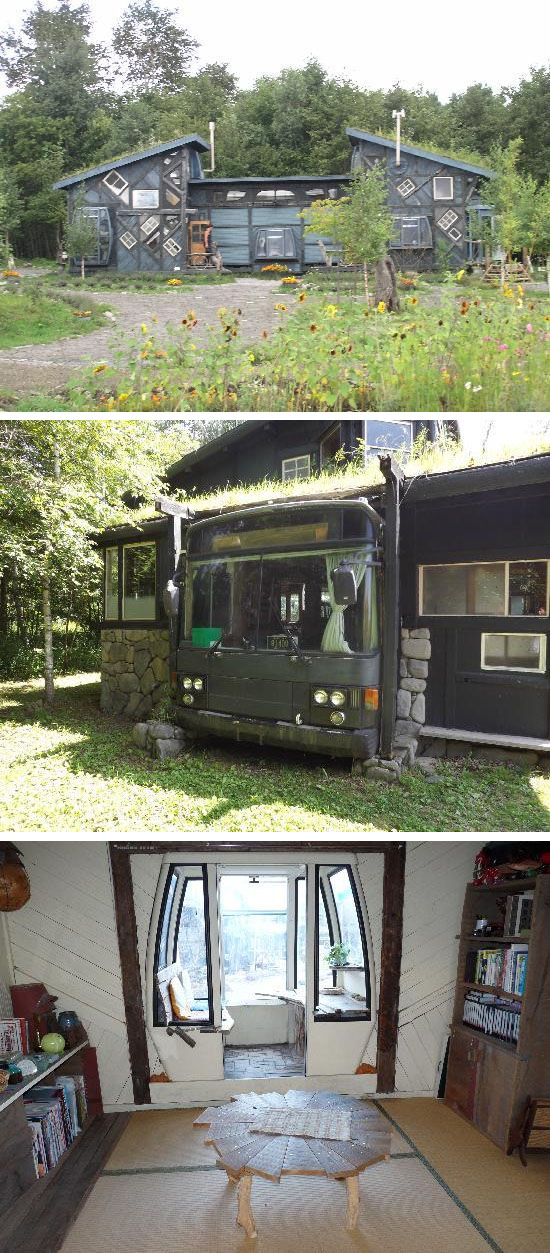 ---
Do you have unwanted junk cluttering your home or property? Rent a dumpster!
---
The house of plastic in Central Serbia
Tomislav Radovanic designed this house almost entirely of plastic waste. He says, 'The house is comfortable and it practically cost me nothing.' The gutters, furniture, and windows are all made out of plastic. Radovanic, a retired math professor, actually lives in the home today.
Via: Nifty Homestead
Texas home built with landfill-bound junk
Dan Phillips of Huntsville, Texas founded a construction company called Phoenix Commotion. This isn't your average construction company. He has erected 14 low-income homes built almost entirely out of discarded materials bound for the landfill. Here's one of his unique houses: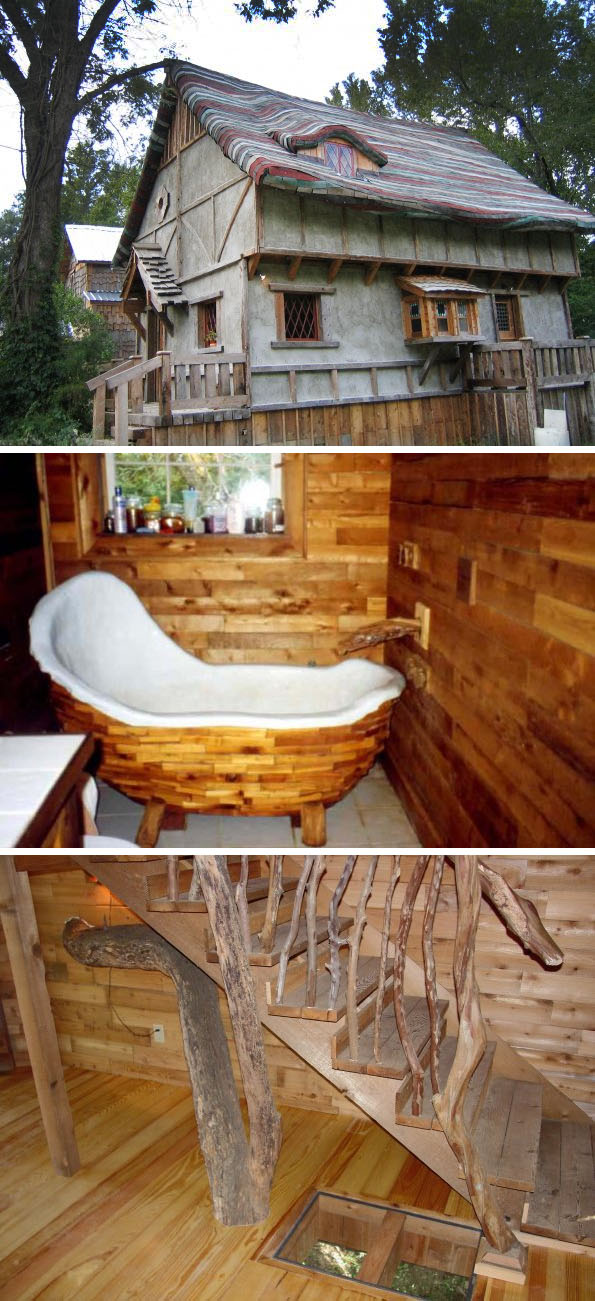 Trash treehouse
French artist, Jean Paul Lespagnard, and American artist, Ethan Hayes-Chute, designed this incredible treehouse. Its façade is constructed out of anything they could yank from trash cans and dumpsters, including scrap wood and wooden pallets.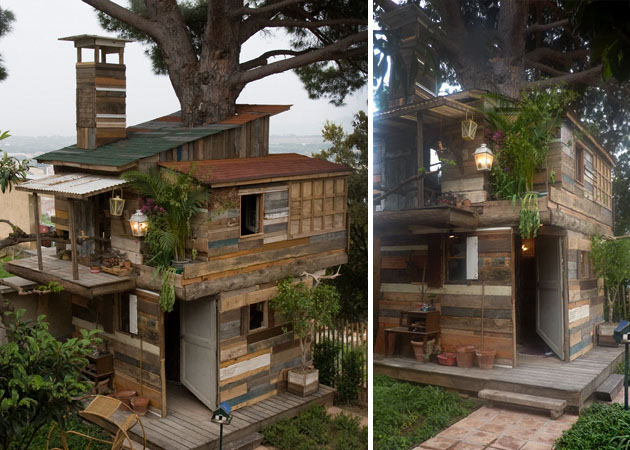 Three-story, 90-year-old mansion of trash
It was Arthur Beal's lifelong work – a mansion set on 2.5 acres in Cambria, California. This isn't your average mansion though—it's constructed almost completely from trash and recycled items, like old stoves, washers, tiles, wood, scrap metal, beer cans, rocks, and more.
The monstrous mansion took roughly 50 years to complete and still stands today.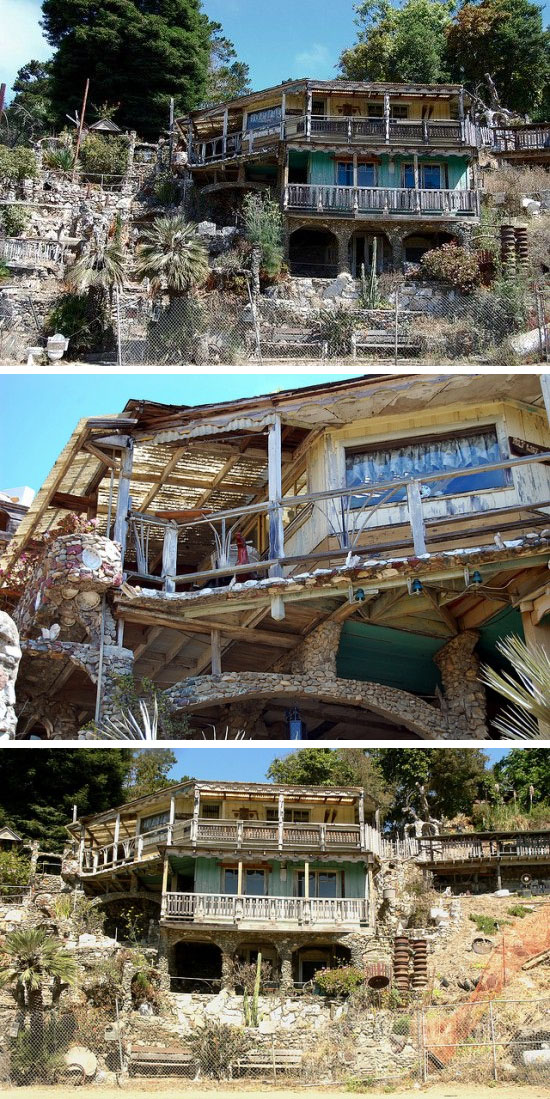 Manifesto House
The so-called 'Manifesto House' offers pretty comfortable accommodations considering it's built out of old shipping containers and wood pallets.

"Little Trump"
Jo Ann Ussery is probably the coolest grandma in the world! What grandkid wouldn't want to hang out at Grandma's house when the house itself is a Boeing 727 strategically positioned over a lake?
Ussery purchased the salvaged 727 for $2,000 and transformed it into her humble abode. 18 inches of concrete keeps the tail end anchored down, and the frontend of the home offers spectacular, one-of-a-kind views of the lake. She calls it "Little Trump," since Donald's private jet at the time was also a Boeing 727.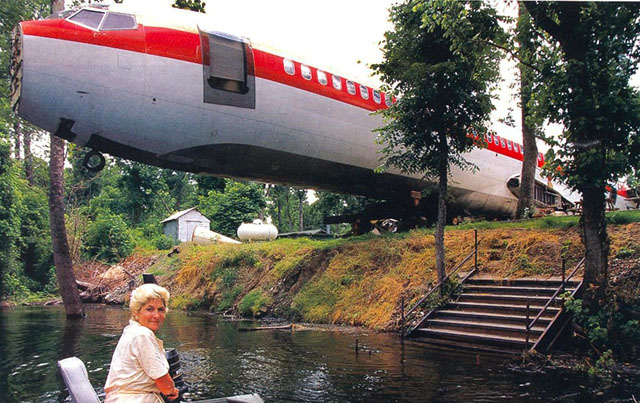 Kid's playhouse
The Bio-based Kidshouse is a playhouse made entirely of agricultural waste, such as tree bark, potato peels, bioplastics, and food scraps. It's located in the Netherlands.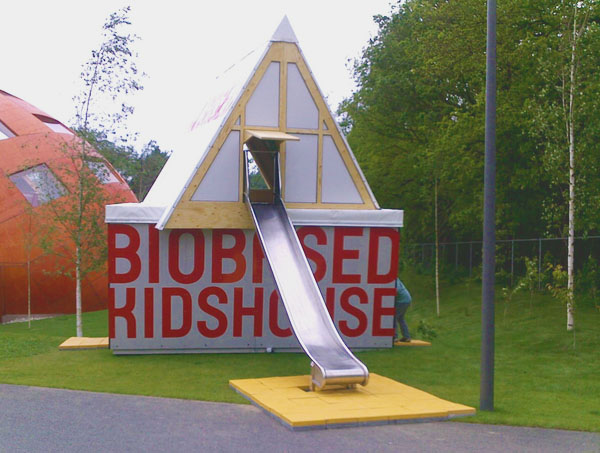 Zero waste home
Ted and Kathy Carns have managed to build a totally sustainable home primarily from junk and recycled materials. The home is completely off the grid. It uses solar power to generate electricity and has an innovative methane-capturing system for collecting free gas.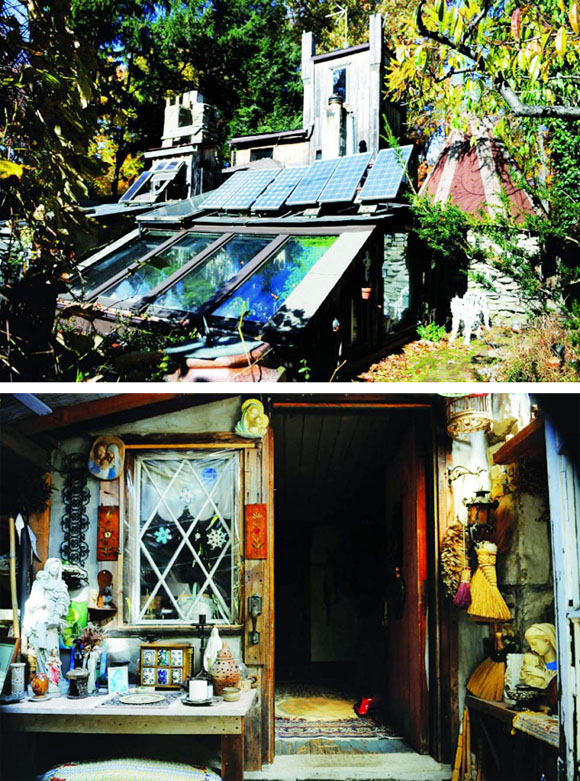 ---
Don't want to live in your junk? Dispose of it with the help of a dumpster.