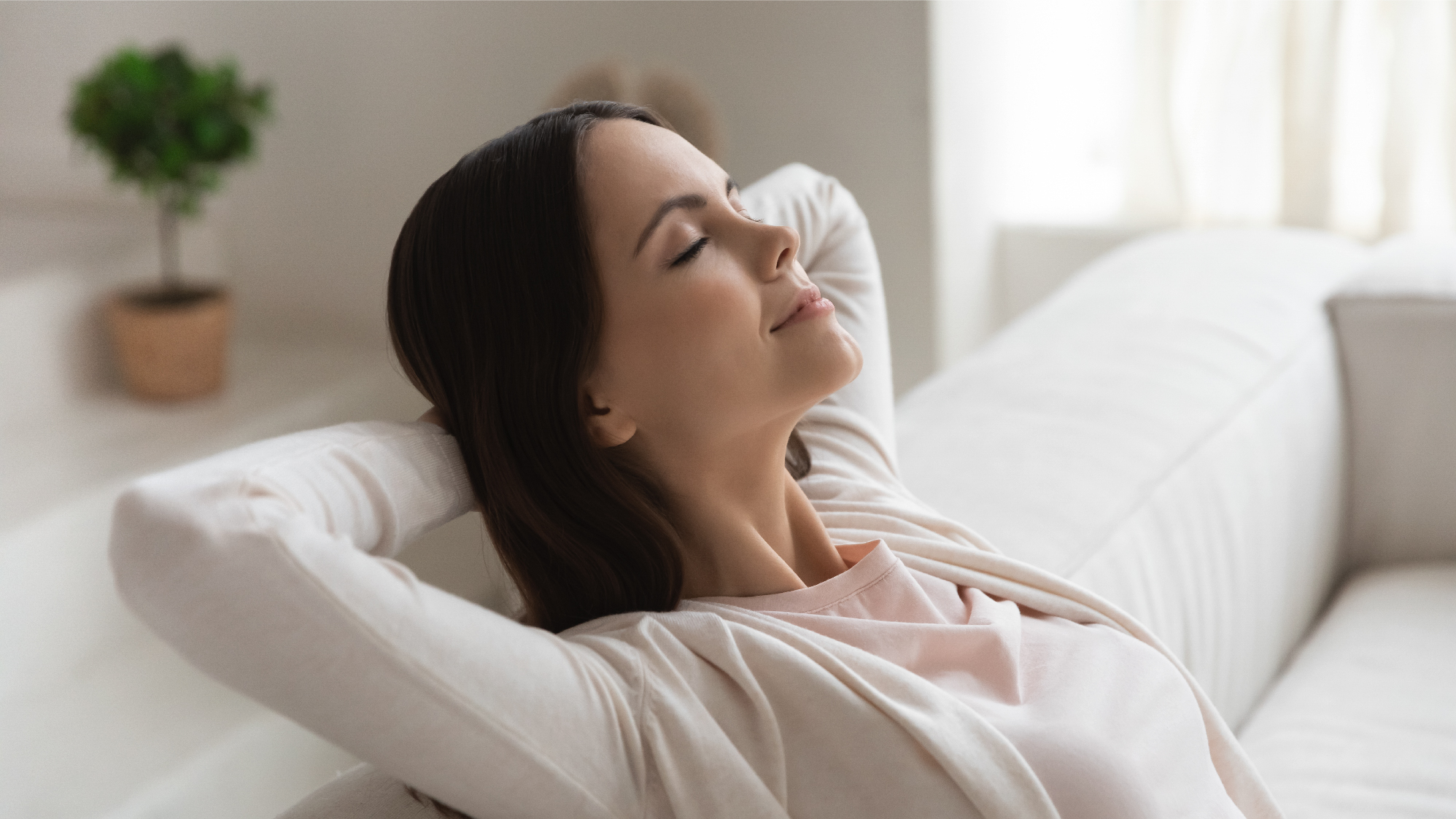 Updated August 23, 2022
When it comes to getting your home organized—and keeping it that way—having a plan of action makes the entire process less stressful
Our tips will help make the decluttering and organizing process a success.
Jump to tips:
---
---
Do One Big Purge of Any Unwanted Items
Starting with a "clean slate" of only the items you use, love, and absolutely need to keep is the best first step to getting organized and staying organized.
As you're going through your items, make separate piles for things that are trash, things that can be donated, things that can be sold, and things that can be recycled.
Separating your items will make it easier to determine disposal solutions down the line.
Decluttering can be hard to do at times, especially when you struggle with getting rid of items.
Our decluttering guide is a great place to start if you're looking to start the decluttering process.
Pick a Disposal Strategy
Once you have a general idea of how much you have to get rid of, you'll be able to figure out the best solution for it all.
Donate
If you have a lot of clothes, furniture, or other useable items that can be donated or sold, you can save a lot of money on disposal costs.
All donations can be driven to or picked up by a local charity, but the rest will have to be disposed of properly as well.
Rent a Dumpster
If you have a large amount of trash or items that are no longer usable, a dumpster rental is a great option.
Ranging from 10 cubic yards to 40 cubic yards in most cases, dumpsters come in many sizes to accommodate a wide range of disposal projects.
A 10 cubic yard dumpster is roughly 12 feet long, 8 feet wide, and 3-4 feet tall.
The 10, 15, and 20 yard dumpster options are ideal for driveways or other small areas while still giving you a lot of room for your junk or debris.
The average cost for these dumpster sizes is $250-$550 but can be more or less depending on where you live, how much weight is included in the price, and who you rent from.
Keep reading: The Beginner's Guide to Renting a Dumpster
Junk Removal
If you have a smaller amount of items to get rid of than would fill a dumpster, junk removal may be a better option.
Junk removal companies offer a more inclusive disposal solution in which a crew of two or more come and haul away your items for you using a truck or large trailer.
Because of the convenience, junk removal services typically cost slightly more than dumpster rental in most cases.
Junk removal companies charge based on the amount of space your items take up on their truck, with potential additional fees if they're overly heavy or large and difficult to maneuver.
For a small- to medium-size junk removal project, you can expect to pay $300-$1,000 depending on where you live, how involved the removal is, and who you hire.
Learn more: When Hiring a Junk Removal Company Is the Best Choice
Get Quotes from Multiple Local Disposal Companies
As we've mentioned previously, pricing for both dumpster rental and junk removal services can vary quite a bit from one company to the next.
Because of this, we always recommend getting three quotes whenever possible.
By comparing services, availability, and pricing, you'll be sure you hire the best person for the job.
Easily request quotes from local dumpster rental or junk removal providers with Hometown.
Simply enter your zip code in the search bar at the top of the page and click "Find Pros."
From there, answer a few quick questions so companies can accurately quote your project.
By comparing quotes, you'll be sure you choose the right service and hire the right company for the job.
Organize Your Decluttered Home
Now that all of the unwanted and unnecessary items are out of your home, it's time to tackle organization.
Every item in your home should have a designated spot where it returns after being used.
With a proper home, it's easier to make sure everything is where it should be and everything is neat and tidy.
Maximize storage space by adding shelving and decorative organization options.
Utilize storage space by using space-saving bags or hangers that are organized by season or purpose.
Limit the Amount of New Items You Bring Into the Home
Once you have an organization system in place, limit the new items you bring into the home in order to maintain your newly clean and organized space.
If you must bring new items into your house, it's a good rule of thumb to remove one item in order to reduce the risk of clutter piling up again.
This is the key to maintaining an organized home, so don't underestimate the importance of this tip.
Before buying a new item to bring into the house, honestly ask yourself if this is something you'll love for years to come or if it's just an impulse buy you'll regret later.
---
---
Read more: