House Cleanout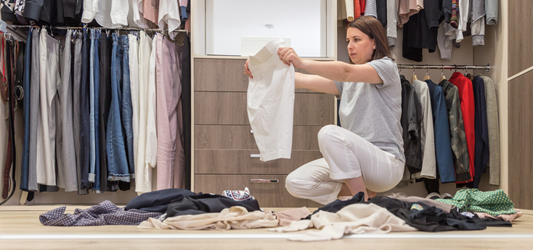 Your home cleanout project doesn't have to be stressful with the right help at the right price. Hiring professional junk removal services is a fast and convenient way to cleanout the contents of a home. Follow our tips to saving money on your home cleanout project.
Continue Reading →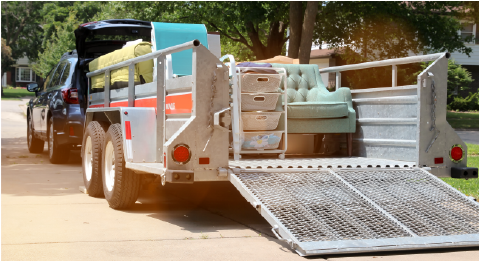 If you're doing a cleanout of your home, whether before a move or during a spring cleaning project, you likely have some furniture you need to get rid of. Find out three of the best ways to get rid of furniture and how Hometown can help.
Continue Reading →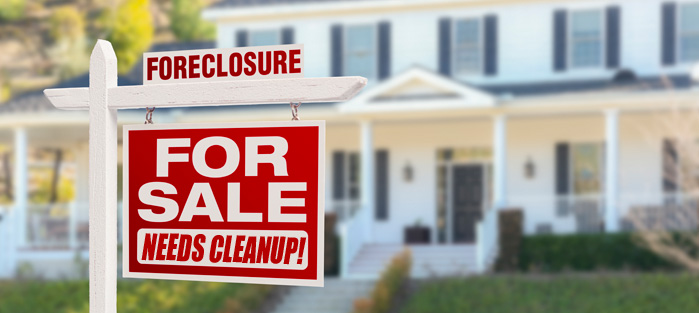 Cleaning up after a foreclosure or an eviction can be a huge project. Develop a plan of attack for when residents leave behind junk, trash, or damage to clean up with this guide.
Continue Reading →