Furniture Removal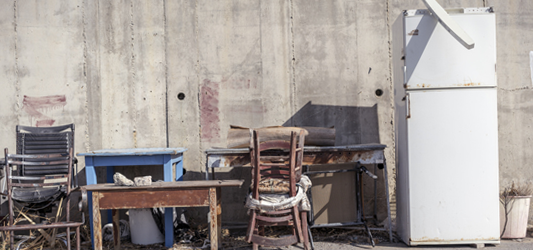 Hometown understands that being savvy and saving money is important when it comes to removal projects. Read about multiple different methods to get your old appliances and furniture picked up and hauled away for free.
Continue Reading →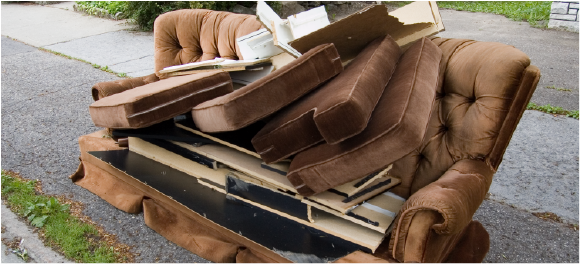 Junk removal services offer a fast, convenient solution for removing furniture, appliances, and all kinds of household junk, debris, or heavy items. Find junk removal services near you and get answers to common questions.
Continue Reading →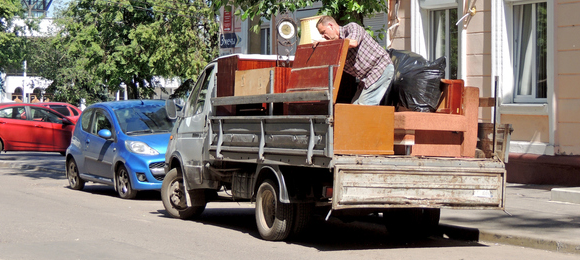 Find out how much furniture removal costs. Discover your options, including junk hauling services, dumpster rental, and donation, and choose the best furniture removal method for you.
Continue Reading →