Junk Cleanup and Hauling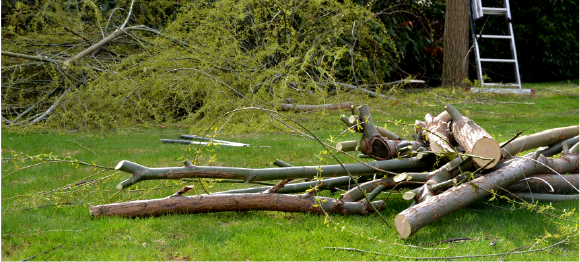 Fallen tree limbs, large branches, wind-blown trash, and stripped siding from houses...these are all items you might find in your yard after a big windstorm. Get your yard cleaned up fast after a storm with the help of professional storm cleanup services.
Continue Reading →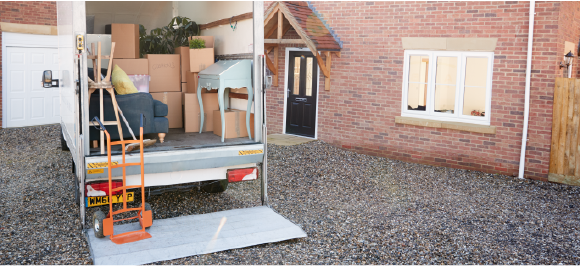 Estate cleanouts cost $500-$2,000 on average, but pricing may vary depending on where you live, how accessible the items are, how much space your items take up on the truck, and more. Find out how Hometown can help you get your whole-home cleanout down quickly.
Continue Reading →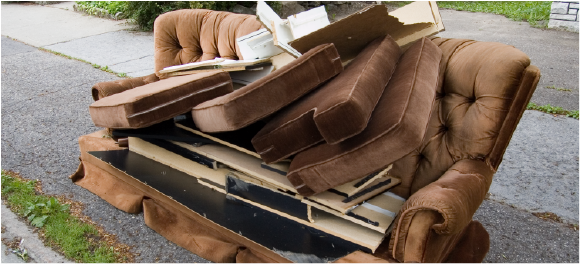 Junk removal services offer a fast, convenient solution for removing furniture, appliances, and all kinds of household junk, debris, or heavy items. Find junk removal services near you and get answers to common questions.
Continue Reading →