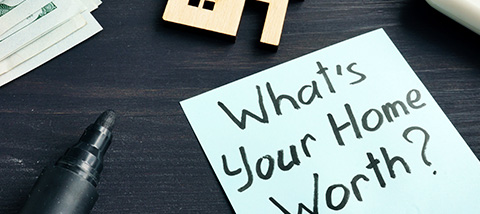 Updated June 22, 2022
Did you know that decluttering your home has the power to maximize its value and make it stand out against the competition?
Decluttering and staging your home can increase its selling value by 15-20% on average and get it sold faster, too.
In this guide, we'll discuss:
---
---
Maintenance and Cleaning
Cleaning alone can deliver a 3-5% return on investment and is something you can do yourself, so make sure everything is looking its best during home showings.
Regular home maintenance, cleanliness, and minimizing clutter in your everyday life goes a long way when it comes time to sell but also in your day-to-day life, too.
If you don't keep up on regular repairs, you can expect to spend more money and time when it comes to prepping your home for sale.
Decluttering and Staging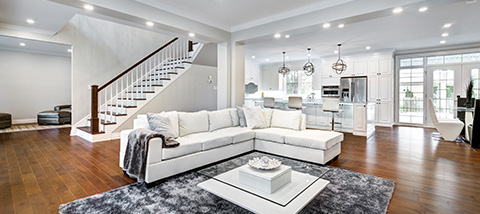 We also recommend doing everything you can to make your property look its best, not through expensive changes but through smart staging.
Your real estate agent will likely be able to provide some good insight into the best way to go about this and may even be able to bring in a professional if needed.
Declutter, depersonalize, and tidy things up using your own possessions as much as possible.
Remember: Staging a home is different from designing or decorating a space.
Stage your home for maximum sales appeal and to entice as many buyers as possible, not to meet your specific tastes.
To make the decluttering or cleaning process easier, rely on junk removal services. Professionals can come haul away unwanted junk in no time, making it easy to get to the deep cleaning and staging process.
---
---
Keep reading: