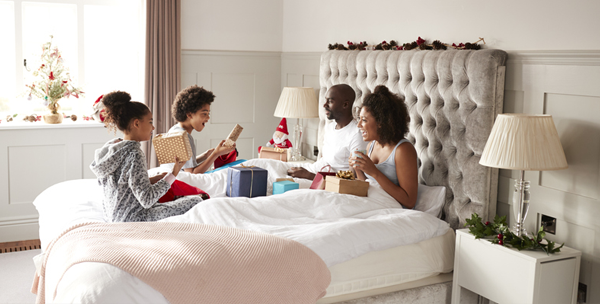 Updated December 23, 2021
Once the holiday season has come and gone, it's all too common to find yourself surrounded by items that are no longer being used.
Whether your family has outgrown their old winter wardrobes, your children have replaced their favorite toys, or your Christmas decorations have seen their final season, hiring junk removal services is a quick and easy way to get rid of unwanted belongings.
We've gathered everything you need to know about hiring a junk removal company to help clear out clutter after the holidays.
Junk removal companies typically recycle! Most items the average homeowner tosses are reusable in some way. Junk removal services are a great, earth-friendly option because most companies reuse and recycle whenever possible. Double check with each company you get quotes from on their recycling policy so you can feel confident that the items you toss aren't being hauled to the landfill.
Jump to:
---
---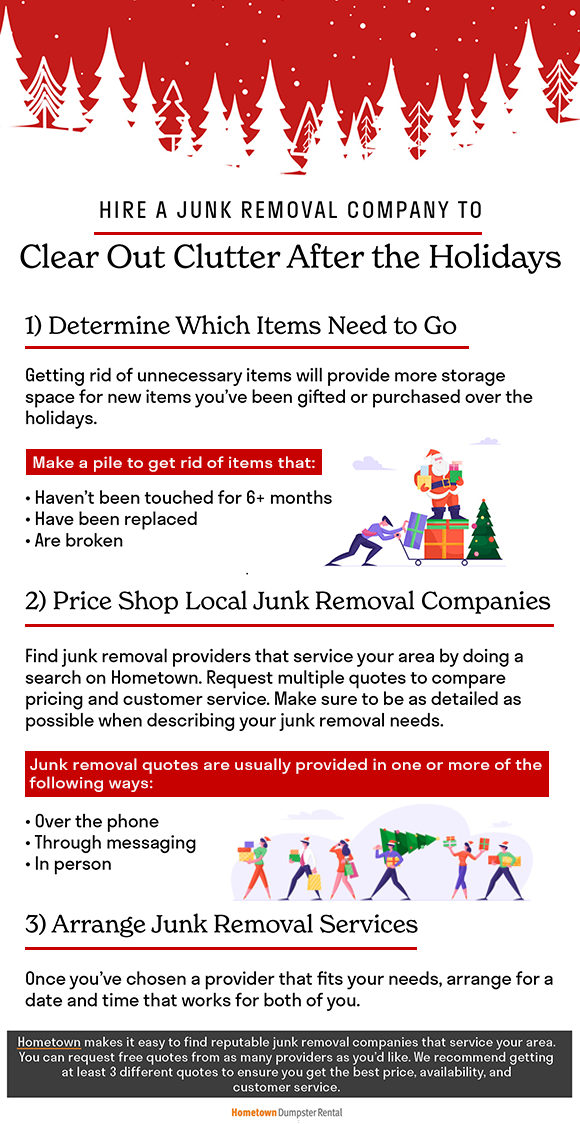 Determine Which Items Need to Go
Every individual will have their own determinations for when it's time for an item to go, but there are some easy rules of thumb to follow if you're having a hard time determining whether to hang on to an item or not.
Here are some signs it's time to get rid of a belonging/item...
You've Replaced It
When you've bought or been gifted a new or upgraded version of an item that you already have, it's probably a good sign to get rid of the old version.
Once an item has been upgraded, the original is rarely ever looked at again, let alone used.
Instead of letting it collect dust, get rid of the older item and eliminate the need to make space for the new one.
The Item Is No Longer Being Used
If you have an item that you haven't used in 6 or more months and it is not a seasonal item, that is a good indication that you likely wouldn't miss it if it was gone.
Create new storage space for all your new gifts and purchases after the holidays by getting rid of items you never use.
An Item Is Damaged or Broken
Choosing not to use your items is one thing, but not being able to is a different situation entirely.
Stop letting useless, non-functioning items take up space. If it's an item that can be easily fixed, but you've gone 6+ months without fixing or using it, you can likely live without it.
This includes puzzles with missing pieces, games with missing components, shirts with missing buttons, broken electronics, and other non-functioning items.
The Item No Longer Fits
Whether it's shoes, clothing, accessories, or bedsheets, items that no longer fit should be donated, repurposed, or recycled.
Clothing and other textiles that are still in good condition can be donated to a local shelter, organization, or resale store, which a junk removal company will often separate and donate or recycle.
Items that are in poor, worn down condition can be repurposed (i.e. make cleaning cloths from old shirts), or you can take them to a local textile recycler.
Keeping textiles out of landfills is important, as it can take 200+ years to decompose, not to mention the toxic chemicals and dyes that leech into the surrounding soil during the decomposition process.
Luckily, as previously mentioned, most junk removal companies will separate reusable or recyclable items. This cuts down on disposal fees (landfill fees are higher than recycling fees) as well as their carbon footprint, which is becoming increasingly important to companies and their customers.
Learn more:
Price Shop Local Junk Removal Companies
Once you've made a pile of all the items you'd like to get rid of, you're ready to start price shopping local junk removal services.
The best junk removal prices and customer service is most often provided by locally-owned companies, and the best way to find local junk removal companies is by using Hometown.
By doing a location search on Hometown, you'll be able to browse verified junk removal companies that serve your area.
You'll then be able to request free quotes from as many companies as you'd like, as well as read verified company reviews from their real customers.
Junk removal companies will provide you with a free, zero-obligation quote in one or more of the following ways:
Arrange Junk Removal Services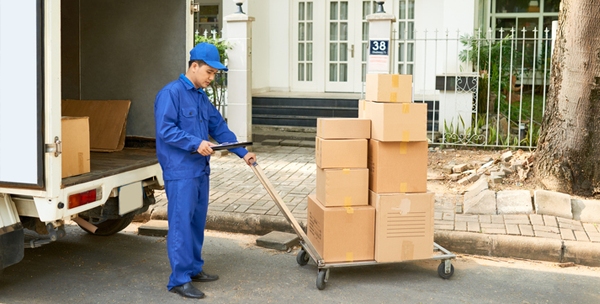 After you've spoken with several local junk removal providers, you'll have a good idea of what is considered a fair, competitive price for junk removal services in your area.
Be sure to pay attention to the level of customer service you receive from each company you speak with. Paying the bottom dollar is rarely worth it if you receive unreliable or unprofessional help.
Reading the reviews of customers who have hired each company can be a great way to decide between different providers that you speak with.
Once you feel like you've found the right junk removal service for your project, arrange for a pickup time when you're both available.
Be sure to communicate exactly where your items will be located before the removal crew arrives on site.
Whether you've left the items at the end of the driveway, inside the garage, on the porch, or scattered throughout the basement, the crew will need to have reasonable expectations of the type of tools and manpower they'll need to bring to complete the job without interruption.
The consistent theme when arranging junk removal services is to be as detailed as possible while you communicate.
A great way to be helpful to others in your community as well is by leaving a review for the service once your project is completed.
No matter if it was a positive or negative experience, it's important to leave honest reviews for local companies to help others in your area with their future projects.
---
---
Keep reading: