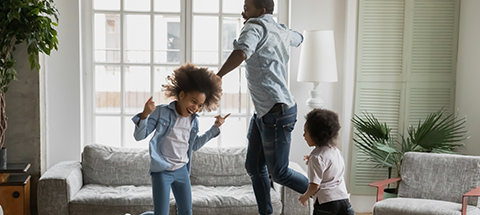 According to the U.S. Census Bureau, 1 in 9 Americans, or approximately 36 million people, will move from one home in the U.S. to another.
Moving can be stressful, and one of the best ways to ease your stress is to declutter and downsize your items first.
Whether you're moving out for the first time, downsizing, or moving to a bigger place, the entire process can be stressful if you're not prepared.
Luckily, we're here to simplify the process and show you how a dumpster rental could be your secret weapon in getting it done stress-free.
Jump to:
---
---
Benefits of Decluttering Before a Move
The best way to sell your home (and get the most money for it) is by making it look downright incredible, which means clean, free of clutter, and a relatively blank canvas for potential buyers to envision themselves in.
There's no better time to declutter and downsize your items than before a move.
Main Advantages:
With less stuff to move, you save money on moving expenses.
You earn money by selling/donating the things you want to get rid of.
Your house looks bigger, which allows for a higher asking price.
You'll have less items to organize in your new home, and less chances for clutter to accumulate.
All of this makes for a less stressful moving experience and the best possible start in your new home.​
How to Move Out and Stress Less
A majority of experts recommend doing a solid clean out of your home and decluttering it before even putting it on the market.
Professionals agree that a decluttered and properly staged home sells faster and for more money than a cluttered, un-staged home.
In addition, saving the dirty work for the last minute can be very stressful, so we recommend starting this process well in advance of your move.
Step 1: Get rid of anything you no longer use or need.
As previously mentioned, clutter can cost you no matter how you look at it.
If you keep it in your house while it's on the market, it could cost you a sale.
If you decide to put it in storage, you could wind up paying hundreds in monthly storage unit fees.
Your best best? Just ditch it. Sell it, donate it to charity, or trash it.
Whatever you do, just don't leave it clogging up your house and throwing off you and your family's mojo.
There are a million ways to cope with parting ways with sentimental items. Sometimes taking photos of certain pieces—or writing stories about them—is enough to ease the pain of getting rid of items you hold dear.
​Keep reading:
Step 2: Improve your curb appeal.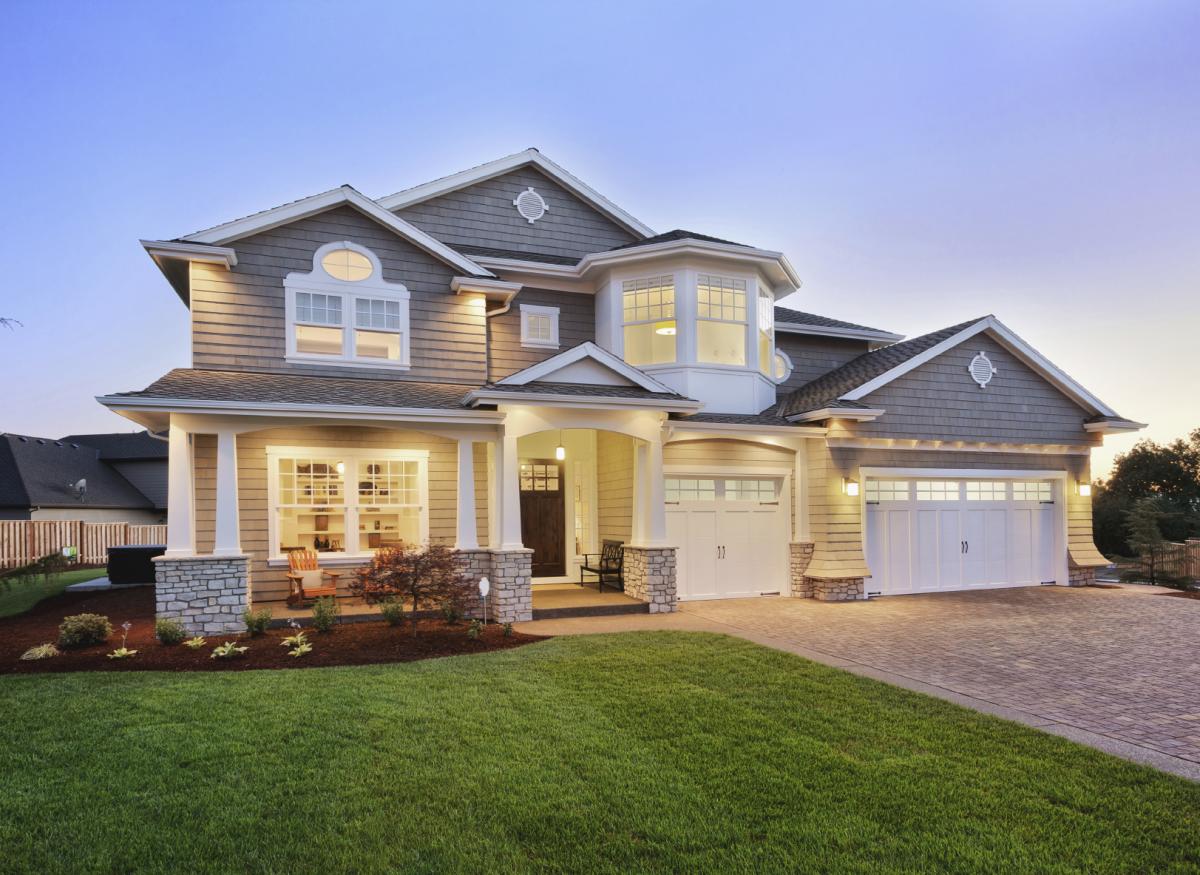 An unkempt exterior will give potential buyers the impression that you've been neglecting the interior of your home as well.
In a buyer's market, your home should be in tip-top shape from top to bottom.
That means landscaping, siding, windows, roofing, gutters, etc.
If you have any broken windows or a leaky roof, these defects could discourage potential buyers from making an offer, so be sure to have them fixed properly.
You'll also want to be sure to clean out your gutters, wash windows and screens, and pressure-wash your home's siding.
A great, inexpensive way to give your siding a good cleaning without renting equipment or breaking out the ladder and sponge is by using a "house wash" hose attachment—available at any home improvement store.
A fresh coat of paint never hurt anybody either, especially when it comes to your front door.
Freshening up your existing door by painting it a color that contrasts with your home will make it stand out, catching the eyes of potential buyers, and inviting them in for a better look.
Another way to brighten up the 'face' of your home is by replacing old, faded house numbers with new, modern digits. (You want buyers to be able to see them from the curb.)
And while you're at it, update your exterior lighting fixtures for a bold, fresh look.
Make sure your yard is immaculate.
Mow the lawn, get rid of any weeds, prune shrubs and bushes, plant flowers, etc.
Step 3: Spruce up the inside.
Just like the exterior of your home, make all necessary interior repairs.
Even if they seem like 'no-biggies' to you, a potential buyer may be adding them to their mental list of post-purchase expenses they'd need to address.
We also recommend replacing old faucets, changing out those old cabinet handles, and making the little changes that add up to make big differences.
Once all repairs are made, it's time to freshen up the place and give it a good cleaning.
Find out more:
Step 4: Throw it all away.
Okay, so maybe this won't always be the last step.
But no matter what step it is, renting a dumpster is your secret weapon in helping get rid of all the clutter and junk your house has been holding—all in one fell swoop.
If you're like most people, you probably have quite a bit of junk and various unused items lying around your house, from old letters and birthday cards to locks with lost combinations, and everything in between.
The debris that's collected on your property over the winter, like broken patio chairs, empty paint cans, boxes of decade-old documents, the old air hockey table—all this stuff, and more, can go in a dumpster.
The company can even place the dumpster where it's easiest for you to access—just be sure to ask!
We recommend contacting multiple providers for quotes on dumpsters rentals. This will ensure you get the quality service for a fair price, as well as making sure you get the dumpster you need when you need it.
---
---
Learn more: