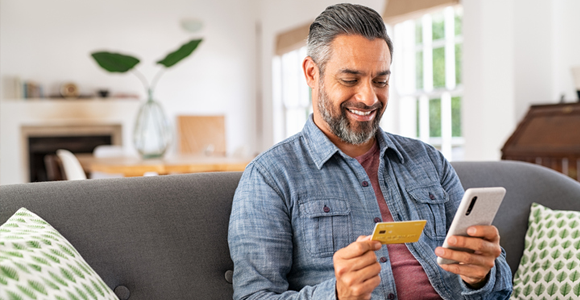 Updated January 24, 2022
If you're thinking about hiring a junk removal company, the first thing you might be asking yourself is, "How much is this going to cost me?"
While the cost to remove junk will vary based on your location and project type,
Hometown's tips and tricks help homeowners, landlords, and business owners find the most affordable junk removal service in their area.
In this guide, we'll discuss:
---
---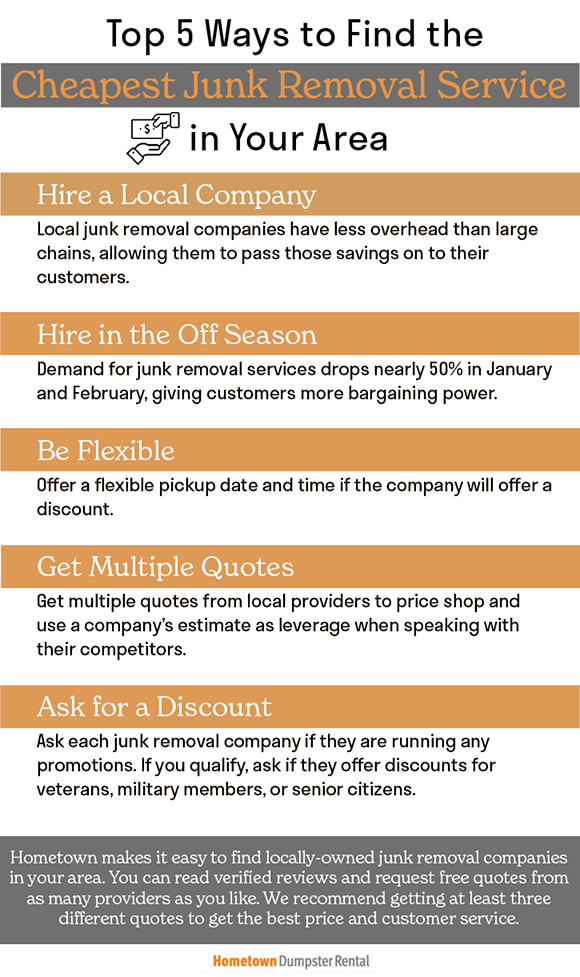 Why Junk Removal
If you're looking to get rid of unwanted items, whether it's one piece of old furniture or a whole home's worth of belongings, the fastest way to achieve this is by hiring professional removal services.
Professional junk removal is affordable, carefree, and very satisfying.
In fact, there is research that supports the evidence of health benefits from decluttering a living or working space.
Some of the best benefits of junk removal:
Calms allergies
Improves sleep quality
Cultivates a happy environment
Alleviates depression and anxiety
Minimizes fall-related injuries
To maximize the health benefits of junk removal, ensure your service is stress-free by finding a reputable provider on Hometown.
Have peace of mind knowing that the reviews published on Hometown are accurate, as we personally speak with and verify each review submitted.
---
---
Who to Hire for Junk Removal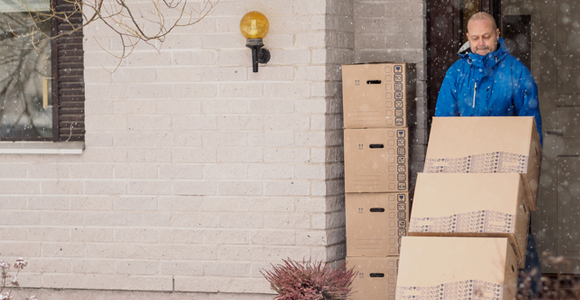 When it comes to junk removal services, the most affordable companies are typically locally-owned.
Local junk removal companies don't have the same overhead costs as large chains, allowing them to charge their customers significantly less in most cases.
Getting multiple junk removal quotes from companies near you will give you a good idea of what is considered a competitive price in your area.
It's important to make sure that you're only dealing with legitimate businesses, as uninsured and unlicensed people can undercut the price of a legitimate company while putting you and/or your property at risk.
Saving a few dollars is not worth the risk of hiring the average Joe online who isn't protected from unforeseen accidents, making you liable.
Not being a registered business, not paying taxes, not having insurance, and not having proper licensing are all major red flags.
So when it comes to getting the cheapest junk removal service, you have to find the right balance.
Getting multiple quotes is usually the quickest way to determine which company in your area offers the cheapest junk removal services.
The easiest way to find locally-owned junk removal companies is by searching on Hometown.
After entering your zip code and answering a few questions about your project type, you'll be shown a list of verified junk removal companies that service your area.
You can read real customer reviews and easily request commitment-free estimates from as many providers as you'd like.
We recommend getting a minimum of three different quotes so that you can make the best assessment.
Learn more:
When to Hire Junk Haulers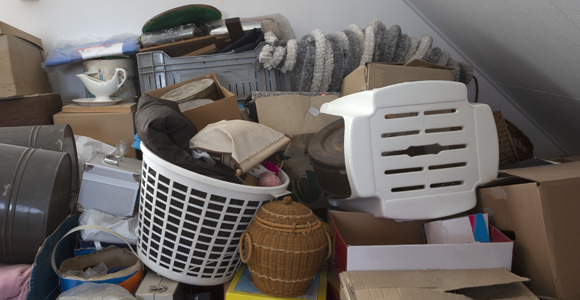 The busy season for junk removal is typically in the spring when many of us are doing our annual spring cleaning and summer when we have better weather and more energy to tackle large home projects.
Demand for junk removal services lowers significantly in the winter, sometimes as low as 50% in January and February, making it a great time to try to get the best price for junk removal services.
A lower demand for junk removal gives the customer more bargaining power when it comes to the final cost.
If you can't wait until the winter, arranging services at least a week in advance is best.
Ask the removal companies you speak with if they provide a discount if you're flexible on the pickup date and/or time.
Allowing them to pick up your items when they're in your area for another job (rather than making a trip to your neighborhood just for your items) could make their scheduling more efficient and entice them to reward you with a discount.
---
---
Keep reading: