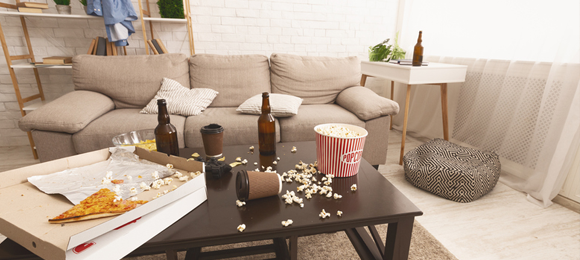 Updated September 1, 2022
Landlords all over the country are oftentimes left responsible for cleaning up the belongings left behind by previous tenants.
The easiest way to clean out a full house is to hire a junk removal company to do the dirty work for you.
We know how important it is to get your rental ready for new tenants as soon as possible, so we've gathered everything you need to know about hiring a junk removal company to clean out a rental property.
We'll go over:
---
---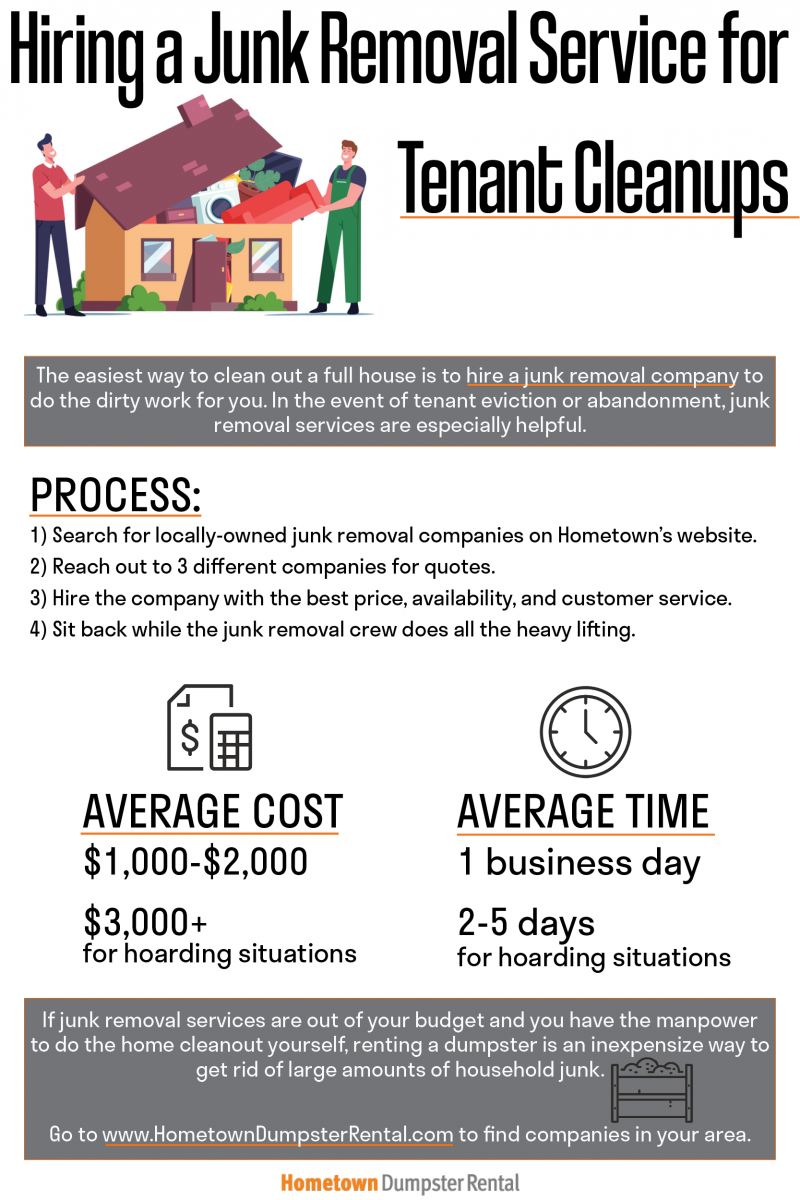 How Junk Removal Services Work
Junk removal companies offer a wide range of services that can be tailored to customers' specific needs.
Removing single pieces of furniture, electronics, and appliances to be recycled are common solutions offered by these types of services, but they're also capable of removing an entire home's worth of belongings.
In the event of tenant eviction or rental abandonment, full-service home cleanouts are especially helpful.
When you contact a local service provider for an estimate, they will usually send a representative to assess your property and provide you with an in-person, instant quote.
If you accept their pricing, they'll oftentimes be able to begin working right then and there.
Quality junk removal companies will donate used items still in good condition, and may even supply you with a tax deductable receipt from the donation center at your request.
Check with local laws to ensure you aren't getting rid of a tenants' belongings prematurely to avoid any potential legal trouble.
Average Cost of Rental Unit Cleanout
Junk removal services for an entire home can cost anywhere from $1,000-$2,000 on average, but can be much lower than that for smaller projects or as high as $3,000+ in extreme hoarding situations.
Other than the scope of the project, there are several factors that can affect the price you'll pay for your rental property cleanout, the biggest factor being your location.
The cost of living in your area will be reflected in the landfill tipping fees that your junk removal company will incur, meaning those higher prices get passed down to you.
The following chart will give you an estimate of what you can expect for different types of junk removal services.
National Average Junk Removal Costs
| | |
| --- | --- |
| Project Type | Average Cost |
| Minimum Charge | $75-$100 |
| A Few Pieces of Furniture | $100-$300 |
| Whole Home Cleanout | $1,000-$2,000 |
| Attic, Basement, or Garage Cleanout | $200-$800 |
| Hoarding Cleanup | $1,000-$3,000 |
| Foreclosure/Estate Cleanout | $800-$2,000 |
---
---
Average Time Junk Removal Services Take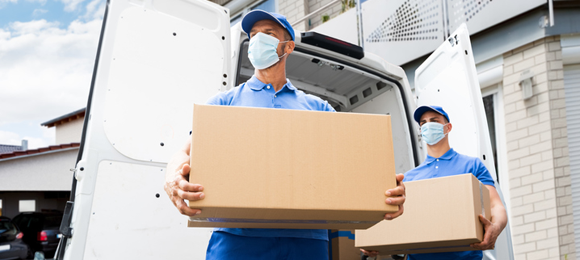 Most home cleanouts can be accomplished within a single business day, but this will depend on how full the house is and how many workers the removal company sends to help.
If your rental is especially big or if the previous tenants left an unusually large hoarding mess, be sure to mention this to the junk removal companies you speak with over the phone.
Giving them a detailed heads up on what to expect can help them properly plan to have a working crew big enough to handle the project.
If you've been left with a house full to the brim of someone's old junk, expect up to a week to have the property cleared of all belongings.
Having a junk removal company come on-site to look over your project will be the best way to determine exactly how much time your project will take.
Read more:
How to Find the Best Junk Removal Service
The best way to ensure that you're getting the best price point for your service is to get several quotes from locally-owned companies in your area.
We recommend getting at least three quotes to compare pricing and the quality of customer service.
It's also very important to make sure that the company you choose is licensed and insured, not only to protect you and your property, but to ensure that the laborers on your property are protected as well.
Locally-owned companies are almost always competitively priced and usually offer far superior customer service than nationwide services.
The best way to find local, insured junk removal companies in your area is with Hometown.
You can read customer reviews and request free quotes from as many service providers as you'd like, which will help to ensure you choose the best services for the best possible price.
DIY Alternative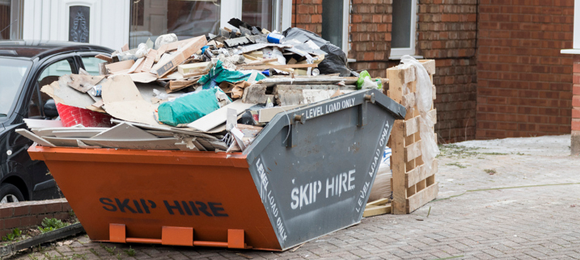 If junk removal services don't fit your budget and you have the manpower to do the home cleanout yourself, you'll still need a way to get rid of all the unwanted items.
Rather than taking several truckloads to the landfill yourself, renting a dumpster offers a convenient and easy way to get rid of large amounts of house junk quickly.
The national average price to rent a 20 yard dumpster is $350-$550, which can be a fraction of a large cleanout fee from a junk removal company.
Reputable dumpster rental companies in your area will be able to recommend which size dumpster you'll need based on the items you plan on disposing of.
---
---
Continue reading: