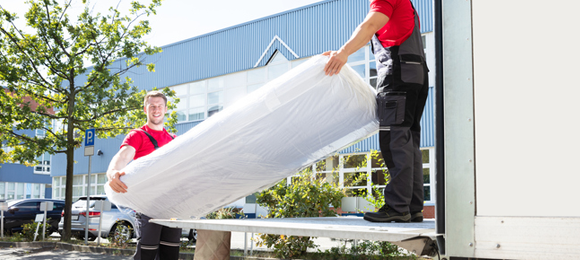 Updated August 30, 2022
Getting a new mattress can invigorate your living space and help you get better rest.
Quality sleep is crucial to a healthy lifestyle and can be greatly improved by replacing your mattress every 6-8 years.
While getting rid of your old mattress and box spring is an added chore when upgrading your sleeping quarters, it can be made much easier by hiring a local junk removal company to do all the dreaded labor for you, all at a relatively cheap price.
This article will go over the process of hiring a junk removal company for this service so you know what to expect.
Jump to:
---
---
How Much It Costs to Hire a Junk Removal Company to Pick Up a Mattress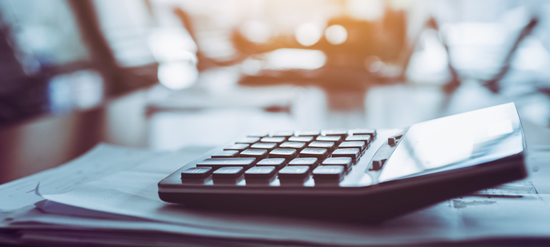 This answer depends heavily on where you live and your local market.
Large cities with a higher cost of living will likely charge more than towns with lower populations and much cheaper living expenses.
That being said, most junk removal companies will charge their minimum service fee for a simple mattress removal service, which is around $70 on average.
Some companies will offer the same price to haul away both a mattress and box spring, while others may charge an additional fee for the added space required to take both.
The best way to find out for sure is to reach out to multiple reputable companies in your area for quotes.
How to Get Mattress Removal Quotes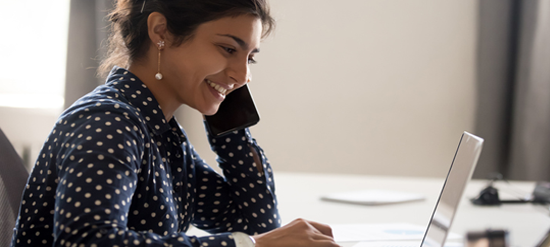 For large junk removal services, like estate clean outs or hoarding cleanups, quotes can usually only be given in-person after someone from their staff comes and takes a look at the project.
However, for smaller projects, like mattress and/or box spring removal, estimates can oftentimes be given over the phone.
Before you place a call or submit an online inquiry, measure the length, width, and height of the item(s) you need hauled away.
It is crucial to provide as much information as possible so that the professional can provide you with the most accurate project estimate.
If you're getting a quote in person, the junk removal company will haul away your items on the spot if you agree to their pricing.
If your quote is given over the phone, pick-up can typically be arranged within 1-2 business days depending on the company's availability.
Knowing your project budget and timeline ahead of time will be helpful in determining which service provider can cater to your specific needs.
Getting multiple quotes is made easy with Hometown's database.
Our search engine allows you to see what junk removal and dumpster rental companies offer the services you're looking for in your area.
We believe in and support locally-owned businesses that value customer service above all else.
All reviews published on Hometown's site are from verified real customers, and all quote inquiries are commitment and hassle-free.
---
Read more about junk removal here:
---
What to Expect from Mattress Removal Process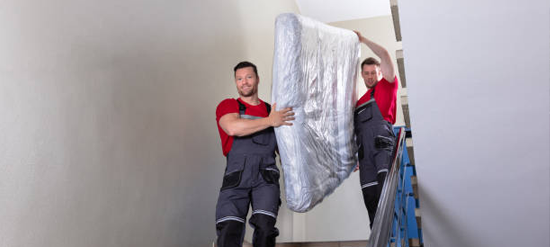 When you hire a junk removal company for mattress removal, you can expect a fairly straightforward and easy service from start to finish.
All quotes given should be free of charge and free of any type of pressure or intimidation, too.
When you hire a company over the phone, be sure to ask if there are any special pick-up instructions.
Some companies charge less to pick up items that are left out on the curb, while other companies will charge the same price whether they come into your house to remove it or you leave it outside for them.
If you do not have two able-bodied people capable of picking up a mattress, kindly let your junk removal company know that they will need to come inside to move your mattress and box spring.
Regardless of where the items are located, be sure to create an accessible path so that the junk removal crew does not have to do any additional labor to access your mattress.

Additional labor oftentimes means extra fees.
DIY Alternatives to Disposing of a Mattress/Box Spring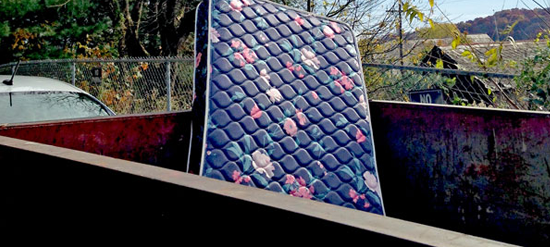 If you'd rather not pay someone else to haul away your mattress, there are plenty of alternative solutions.
The cheapest way to get rid of anything is to donate it.
With bedbugs being a concern, many organizations will no longer take mattress donations.
The organizations that do accept mattress donations require the condition to be very close to (if not completely) new.
Creating an ad for free on Craigslist or Facebook Marketplace is also an easy and efficient way to get rid of unwanted items that are in good condition.
If you started your project just needing to dispose of a mattress but was then inspired to do a complete room or home cleanout, renting a dumpster is a great way to reorganize and revitalize your lived-in area.
---
Learn more about dumpster rental here:
---
---
How NOT to Dispose of a Mattress/Box Spring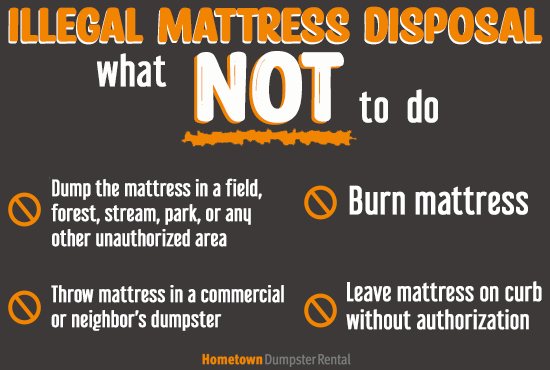 You should NOT...
Illegally dumping waste can carry fines of up to $25,000 and/or two years of prison for a second offense, depending on the amount and jurisdiction you fall under.
These fines may seem steep but are meant to heavily discourage people from illegal dumping, which has catastrophic effects on the environment.
---