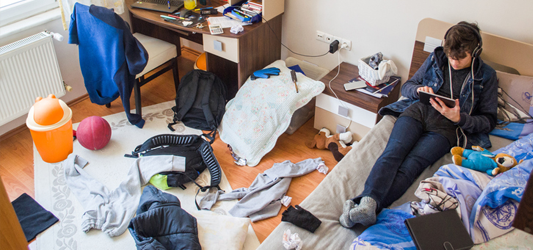 Updated July 1, 2022
If there's a room in your house that has been overtaken with junk and clutter, knowing where to start can seem like an overwhelming process.
But thanks to junk removal services, it's not a project you have to tackle alone!
Hometown can help you find a locally-owned and operated junk removal company near you that can help you reclaim your messy bedroom fast.
Steps to cleaning out a messy bedroom fast:
---
---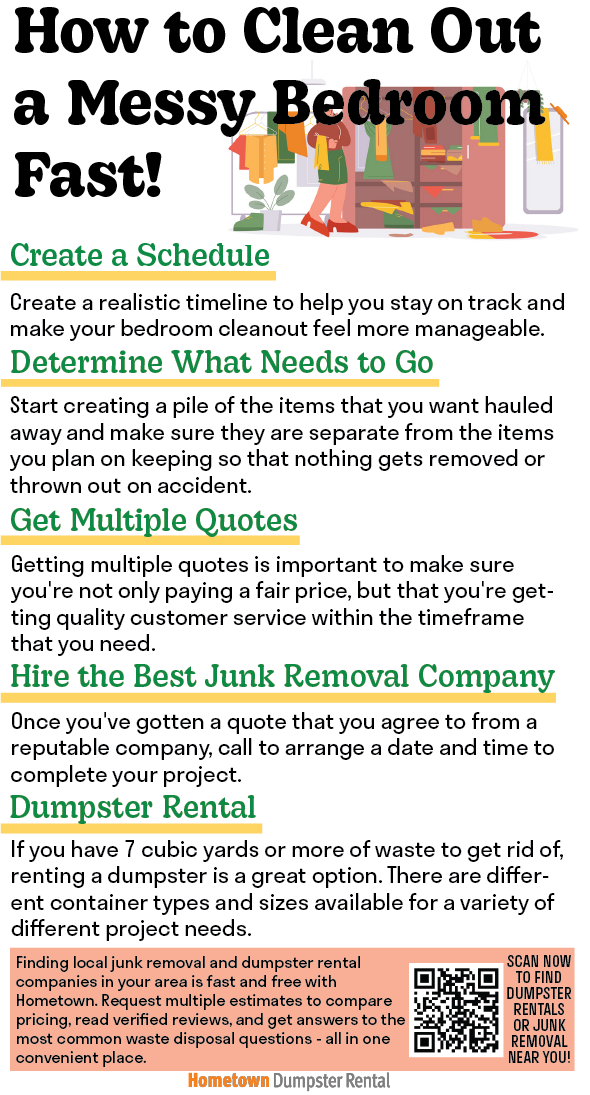 Create a Schedule
Before you get started, create a realistic timeline.
Not only will this help you stay on track, but it will make your bedroom cleanout feel more manageable.
If you have a specific date that the project needs to be completed by, due to moving or an event, create a schedule that you can commit to maintaining so that you aren't scrambling at the last minute to get it done.
Determine What Needs to Go
Unless you want to get rid of everything in the room you're cleaning out, you'll need to sort through all the items and determine what will stay and what needs to go.
Start creating a pile of the items that you want hauled away and make sure they are distinctly separate from the items you plan on keeping so that nothing gets removed or thrown out on accident.
Making it very clear and obvious to the junk removal company which items you want them to take will make it easy for them to determine the scope of your project to provide you with the most accurate quote possible.
Get Multiple Quotes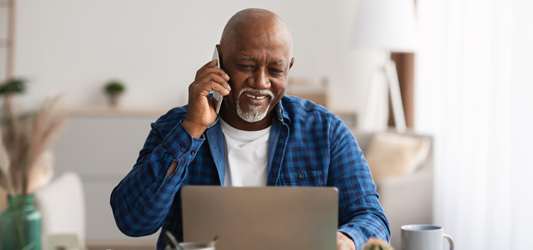 The best practice to ensure you pay a competitive junk removal price is to get several quotes.
Unless you only have a couple items to get rid of, most junk removal companies will come to your location to assess your project and provide you with an on-site estimate.
These quotes should always be free of charge and free of obligation, so don't feel guilty or hesitate to explain that you'll be getting more than one quote before hiring if you don't like the price they've quoted.
If you like the service and the price they've offered, they'll oftentimes get to work to clean out your messy bedroom right away.
Getting multiple quotes is important to make sure you're not only paying a fair price, but that you're getting quality customer service within the timeframe that you need.
Hometown makes it easy to request multiple quotes from licensed and insured junk removal companies in your area.
By entering your zip code and answering a few quick questions about your bedroom cleanout, you'll be able to read about companies that service your area, read verified reviews from real customers, request free quotes, and get answers to the most popular junk removal questions, all in one convenient place.
Keep reading:
---
---
Hire the Best Junk Removal Company
Once you've gotten a quote that you agree to from a reputable company, call to arrange a date and time to complete your project.
Most companies will have availability within a week, while others might even have same-day availability depending on the scope of your project.
Once a plan is in place, the junk removal company will arrive on time to haul your items into their truck or trailer.
They may even sweep up afterwards to leave you with a clean space and ready for your next project.
From there, they will usually take your items back to their facility to go through and separate items that can be donated, recycled, or throw out.
Learn more:
For Larger Projects - Rent a Dumpster
If your messy bedroom is closer to a hoarding situation, or if you have multiple messy rooms to clean out, renting a dumpster may be a more cost-efficient option.
Renting a dumpster is a great idea if you have 7 cubic yards or more of junk to get rid of.
Just like with junk removal, Hometown can help you find licensed and insured dumpster rental companies that are local to your area.
---
---
Continue reading: