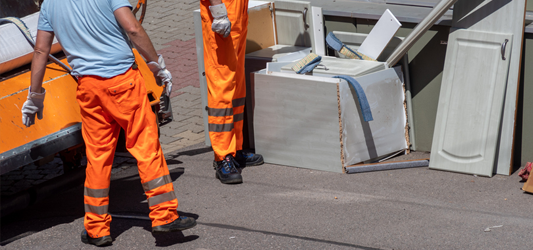 Updated June 16, 2022
When it comes to most goods and services, shopping and hiring local is always the best practice.
Hiring local is an especially good idea when you're in need of junk removal because of their fast response times and more affordable pricing.
Hometown is the best resource for finding locally-owned and operated junk removal companies throughout the U.S.
Reasons why hiring a local junk removal service is the best option:
---
---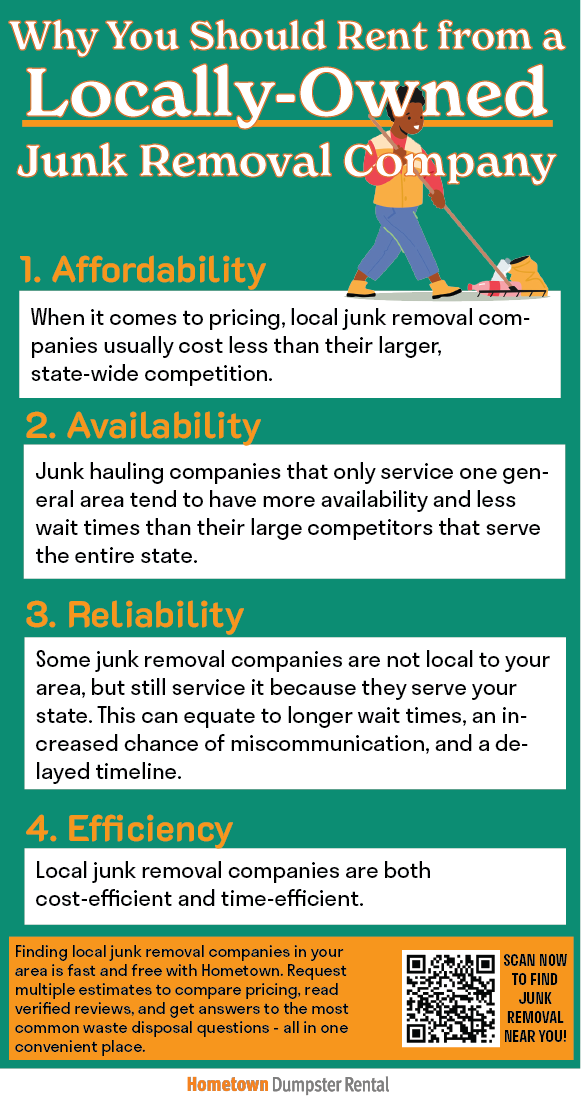 Affordability
One of the most important aspects that junk removal customers typically consider is cost.
When it comes to pricing, locally-owned junk removal companies usually cost less than large, nation-wide waste removal chains.
Local services don't have to navigate their scheduling from one city or state to the next in order to service their long list of clients, which is usually the case for larger chains.
Keep reading:
Availability
Junk removal companies that only service one general area tend to have more availability and less wait times than their larger competitors that service the entire state.
Local services generally give all their customers equal priority while larger chains tend to cater to large contractors who are their bread and butter.
When you're spending hundreds of dollars on a service, you want and deserve to feel like a priority to the company you're giving your business to.
When it comes to the junk removal industry, local providers are by far the best choice when you have a specific timeline you're working with.
Learn more:
Reliability
Projects that are large enough to require junk removal services usually require an organized timeline.
So when you hire a removal crew, it's important that the arrival/removal time that you schedule is maintained.
Poor service and communication can cause delays in your project schedule which can ultimately cost you money.
Direct communication with the company providing your service is important in order to avoid miscommunication and a delayed timeline, which is why hiring a local company is ideal for time-sensitive services like waste hauling.
Continue reading:
Efficiency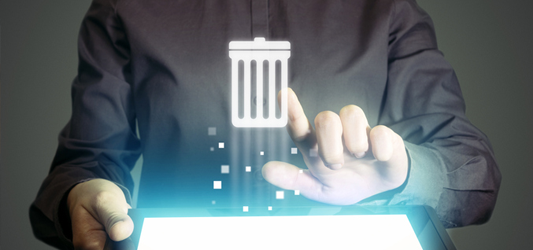 Local junk removal companies are both cost-efficient and time-efficient.
The best way to get the best junk removal price is to get multiple quotes, and searching for providers on Hometown is the most efficient way to locate and request free quotes from multiple junk removal providers in your area at a time.
By searching your zip code and answering a few quick questions about your project needs, you'll be shown a variety of locally-owned and operated junk removal companies that service your area.
Being able to request an unlimited amount of free junk removal quotes from one web page is fast, efficient, and easy.
---
---
Read on: