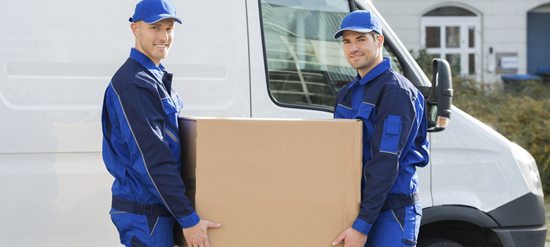 Updated August 11, 2021
Whether you have a few large items to get rid of or an entire home's worth of unwanted belongings, hiring a junk removal service is a great solution.
With so many junk removal companies out there, it's important to make sure that you're hiring a reputable, quality service in your area.
We've put together a list of the tell-tale signs of a quality junk removal service provider to help you hire the best company for your project.
Jump to:
---
---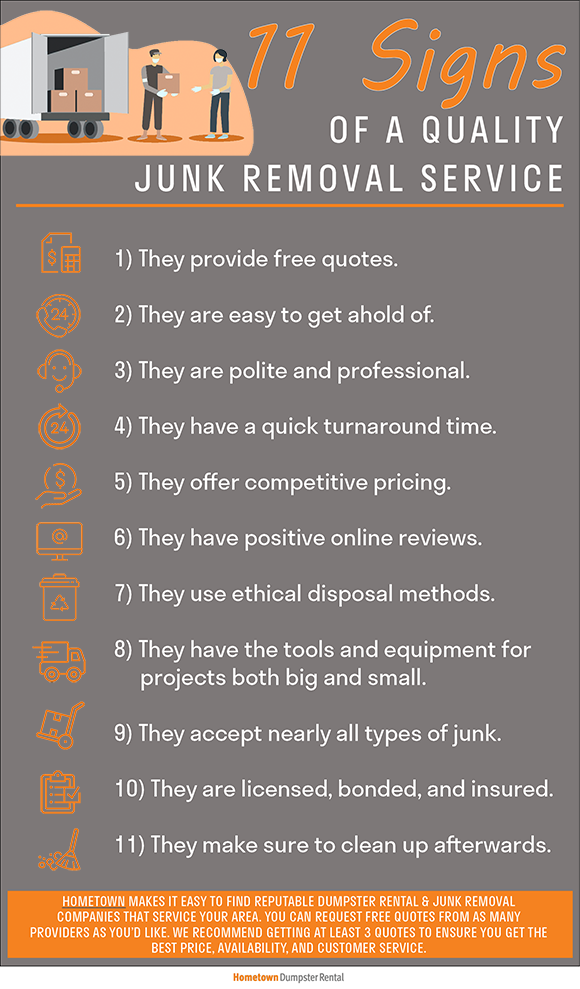 They Provide Free Quotes
One of the first signs of a quality junk removal company is that they offer free estimates to potential clients.
It's standard practice for junk removal services to come on-site to evaluate your project and provide you with an estimate if it's more than a few items.
After the service provider gives you a quote, you can choose to accept their pricing and move forward with hiring them to do the work or pass on their services if you don't agree with the price.
If you do approve of the quote, they'll typically get to work immediately.
In the age of social distancing, many junk removal companies have adapted by offering free quotes over the phone or via email, granted you provide photos and/or a detailed description.
We recommend steering clear of any junk removal company that refuses to provide you with a quote prior to hiring them.
Hometown makes it easy to find junk removal companies that service your area, and all businesses we publish provide commitment-free estimates for all their customers.
They Are Easy to Get Ahold Of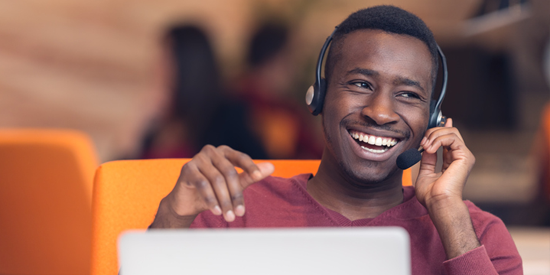 From first contact until the completion of your project, the junk removal company you hire should be consistently easy to get ahold of.
If it's a small operation, a call back within 24 hours should be expected.
If you're having a hard time reaching an available team member before even hiring them, opting for a company that communicates more consistently could save you from future headaches.
They Are Polite and Professional
Much like the ability to get ahold of a company, the quality of their customer service should be heavily considered.
If you feel like the person on the other end of the phone is anything less than polite and professional, there are plenty of other operations out there that can make your experience more enjoyable.
When you put your hard-earned money towards a large cleanup project, you don't want to deal with any added grief from an inconsiderate or non-communicative service representative.
They Have a Quick Turnaround Time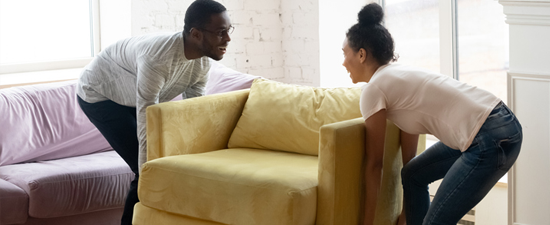 Depending on the size of your project and the time of year, it's reasonable to expect to find a junk removal service that can get rid of your unwanted items within 48-72 hours.
Larger projects may require more resources and planning and could take longer, while projects on the smaller side could be completed the day of your first phone call.
If you're on a tight time schedule, it's important to communicate your needs and expectations so that you can weed out any services that don't have the availability you require.
They Have Positive Online Reviews
A great way to tell if a company offers quality services is to read their customer reviews.
Sometimes, those motivated to negatively (or positively) impact a company's reputation may leave false reviews online, which you can read more about here.
For newer businesses or old-timers who don't have much of an online presence, ask them for references.
A junk removal company with no online presence that refuses to provide references upon request should be avoided.
They Offer Competitive Pricing
Instead of hiring the first junk removal company you find online, you should shop around for pricing.
Most companies will be aware of what their competitors are charging and will price their services competitively, but a company that jumps out as being priced much higher or much lower than their local competitors is a red flag.
Hiring the cheapest option might not necessarily be the best option and could reflect sloppy workmanship or poor qualifications.
Learn more:
---
---
They Use Ethical Disposal Methods
It's important that the junk removal company you hire has a relationship with local recycling facilities.
With nearly 140 million tons of trash ending up in U.S. landfills every year, it's important now more than ever to hire companies that utilize environmentally friendly practices.
Most junk removal companies will sort through your junk and recycle as much material as possible.
Items that are still in good working condition might be donated to local charities on your behalf.
Even some construction and demolition debris can be recycled.
Ask the junk removal companies you speak to how they dispose of the items they take, and go with the service that minimizes their environmental impact.
They Have the Tools and Equipment for Projects Both Big and Small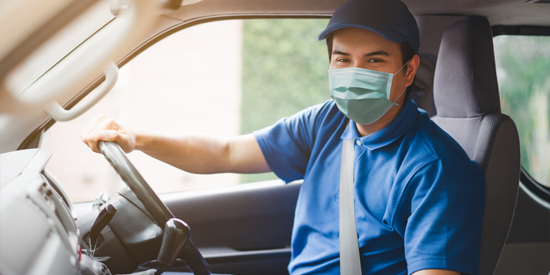 If you have a large removal project, it's important to make sure that the company you hire has a truck large enough to accommodate your project.
Small hauling capabilities that would require several trips as opposed to one or two trips will not only mean that your project will take longer to complete, but the additional fuel and labor hours could be reflected in a higher final bill.
If you have a big or bulky item to remove, like a hot tub or appliance, it's important to make sure that the junk removal companies you speak with have the proper tools and manpower to remove these large items, especially if there are flights of stairs involved.
They Accept Nearly All Types of Junk
With the exception of a few items (car tires, batteries, household hazardous wastes, etc.), quality junk removal services should be able to accommodate your removal needs.
This includes household junk, construction and demolition debris, appliances, yard waste, and more.
Some junk removal companies even offer light demolition services, like shed demolition, deck removal, and fence removal.
They Are Licensed, Bonded, and Insured
Being licensed, bonded, and insured is a non-negotiable when it comes to hiring junk removal services.
Anyone trying to operate a business without a business license is a huge liability to you and your property, not to mention suggests dishonest business practices.
Making sure the company is bonded is important in making sure that you are not held financially responsible for any work that the company fails to perform properly.
Insurance is equally as important, making sure to protect you from any harm or damage caused to you, a worker, or your property.
They Make Sure to Clean Up Afterwards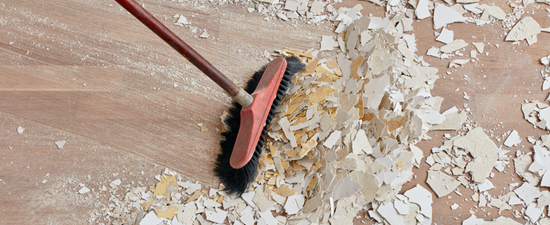 Reputable, high-quality junk removal services will always strive to leave each job site better than they found it.
After removing and loading all of your unwanted items, they should be sure to sweep up any remaining pieces of garbage and debris.
The idea should be to present you with a new space, completely clear of all garbage and junk.
This usually only applies to projects that encompass whole rooms, garages, or houses.
If you have a large cleanout, ask to see before and after photos of previous projects so you can get an idea of how thorough their work is.
---
---
Continue reading: