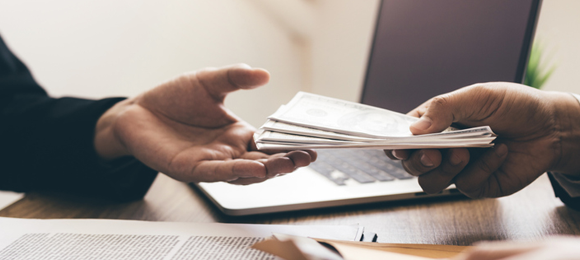 As with any product or service, it's in the customer's best interest to stay vigilant when it comes to pricing.
Hiring the first dumpster rental company you speak to might seem like the easiest thing to do, but shopping around for pricing can save you money.
In this guide, we'll go over:
---
---

How to Get a Fair Price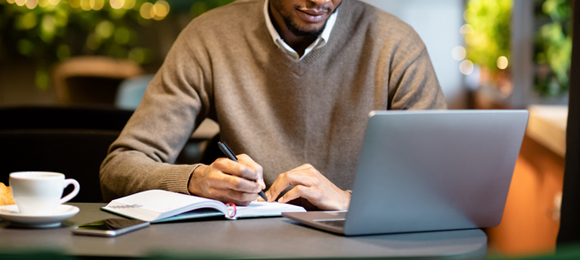 The best way to get the best price on any product or service is to research your local market.
Without getting multiple quotes it's hard to know what competitive pricing is for your location.
After you've received one or two different quotes, you'll start to understand what standard pricing is for your area, which can help you negotiate with other companies you speak with.
"Assume nothing, question everything," is a perfect reminder when price shopping.
Just because company A says it's standard for a 10 yard dumpster to cost $400 weekly doesn't necessarily make it true, so getting a second, third, or even fourth opinion can prove useful in determining the best bang for your buck.
Once you've found a rental company that's offered you a quote you agree to, it's important to make sure you understand all details of the rental agreement so that you don't have to pay any more than the price you're originally given.
There are additional charges that can end up on your final bill for going over your weight allowance, extending your rental length, dumping unauthorized materials, and more.
Learn more:
National Average Dumpster Rental Prices
The following chart showcases the national average price to rent these popular container sizes throughout the U.S.:
| Dumpster Size | Average Cost |
| --- | --- |
| | $250-$350 |
| | $350-$450 |
| | $400-$500 |
| | $450-$550 |
Hometown Dumpster Rental's dumpster cost resources will help give you a general idea of what to expect when calling a rental provider for a quote. Your cost may be higher or lower depending on your location, type of debris, ease of access to the drop-off location, and other factors.
How to Find Competitively Priced Dumpster Rental Services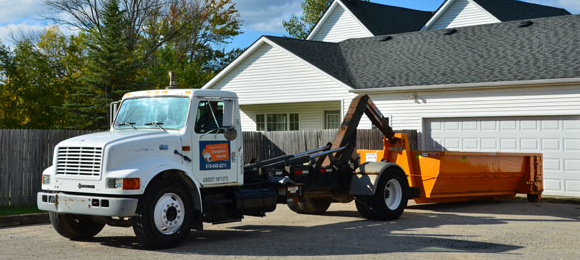 The opportunity for price gauging in the waste collection industry is low thanks to healthy competition amongst local waste haulers.
Competition helps to keep prices competitive and the level of service high.
The vast majority of waste collection companies across the country are trustworthy and work hard to provide quality service for its customers.
At Hometown Dumpster Rental, we work hard to vet each company listed on our site so that you can feel confident in the service providers you reach out to.
All reviews that we publish are from verified, real customers, so you never have to question the authenticity of the company reviews that you read on our site.
Whether searching for a new trash collection company or renting a dumpster for a renovation project, being a well-informed customer is the best way to avoid being a victim of overpriced or poor service.
---
---
Continue reading: