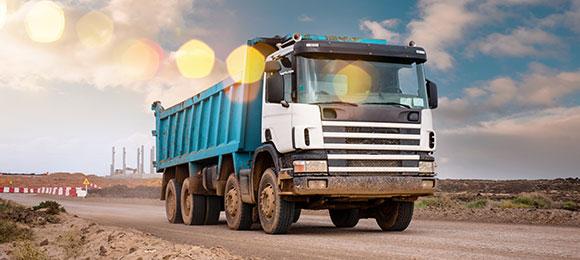 Updated February 23, 2023
This index provides you with quick and easy access to the information you need.
Whether you need information pertaining to dumpster costs, dumpster sizing, junk removal service, commercial waste management, or related topics, this resource list will get you where you need to be.
Jump to:
---
---
For Beginners
These articles are great resources for customers renting a dumpster for the first time.
---
Dumpster Pricing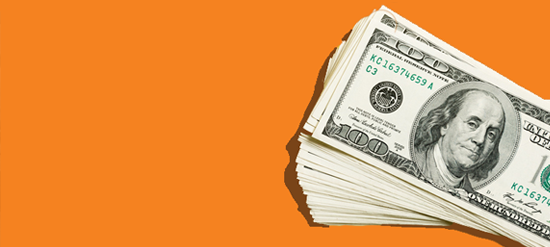 These articles will tell you all about the costs of renting a roll-off dumpster and what factors affect pricing.
---
---
Dumpster Sizes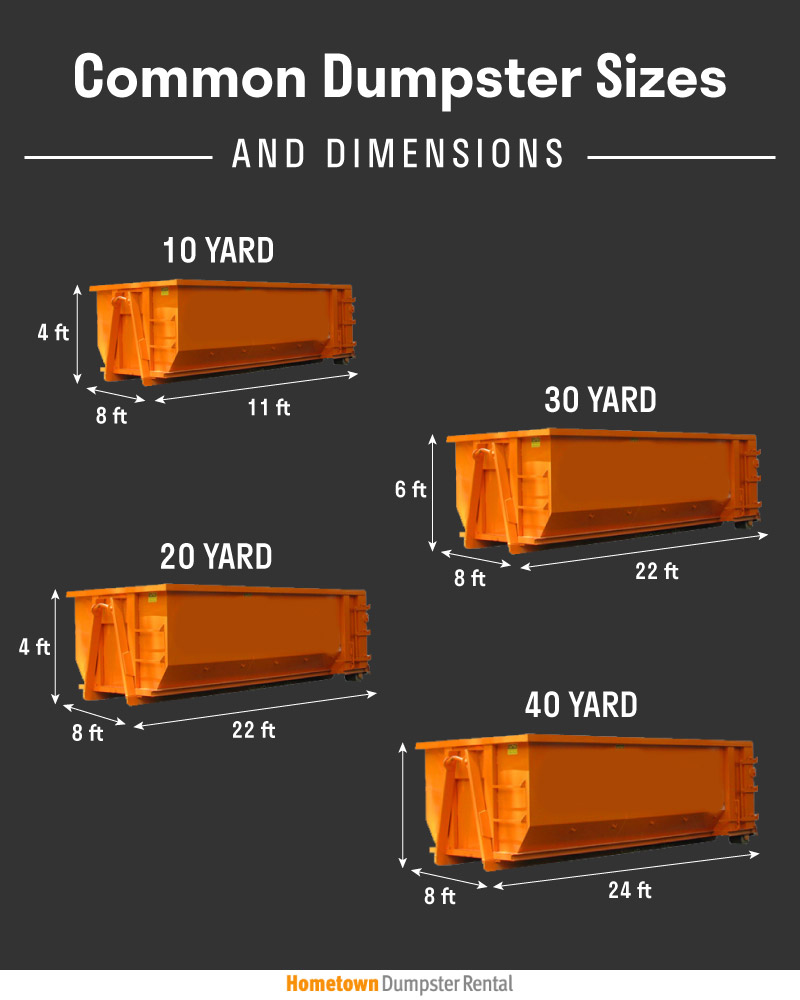 Which container suits your project?
The articles in this section will help you determine that.
10 Yard Dumpsters
Average Dimensions: 12 ft L x 8 ft W x 3.5 ft H
20 Yard Dumpsters
Average Dimensions: 22 ft L x 8 ft W x 4.5 ft H
30 Yard Dumpsters
Average Dimensions: 22 ft L x 8 ft W x 6 ft H
40 Yard Dumpsters
Average Dimensions: 22 ft L x 8 ft W x 8 ft H
---
Commercial Dumpster Services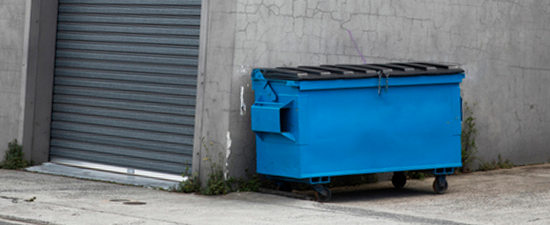 Commercial dumpsters are used for regularly-scheduled trash and recycling services at businesses.
These waste containers typically range between 2 and 8 cubic yards and are emptied by the waste hauling company on a regular basis.
---
---
Dumpsters for Construction Debris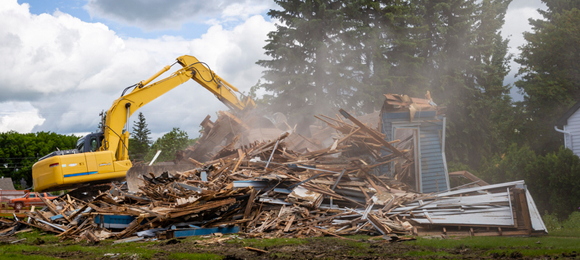 Construction and demolition projects generate a wide range of debris, including wood, drywall, flooring, ceiling tiles, roofing shingles, insulation, concrete, and more.
Dumpsters are great options for managing this debris.
---
---
Junk Removal Service
Hiring a junk removal service to handle any cleanup project offers convenience and sometimes a great value.
Junk removal crews handle the work for you, and it's a fast disposal option that eliminates the need to keep a dumpster onsite for days or weeks, as the job is usually completed within hours.
Though it's often more expensive than dumpster rental, it's a great option worth looking into.
---
---
Hometown Dumpster Rental
At Hometown Dumpster Rental, we specialize in helping customers find the right dumpster rental and junk removal companies in their area.

From right here, customers can read all about the various local haulers in their area, read their customer reviews, and get as many free quotes as they'd like to ensure they get the best deal.

Because we provide such streamlined services for customers, we are able to deliver better, higher-quality leads to dumpster rental and junk removal providers, which benefits these local businesses, too!