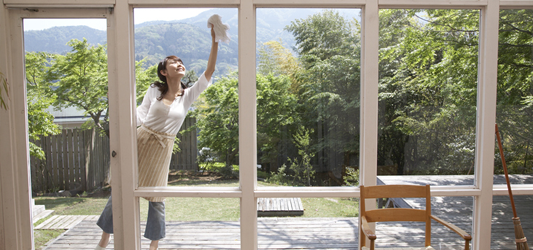 Updated April 11, 2023
Just as there are countless benefits to spring cleaning, there are countless benefits to hiring a junk removal service to help you get it done.
Read about how to get all the benefits of spring cleaning in a fraction of the time by hiring a professional junk removal crew.
We'll go over:
---
---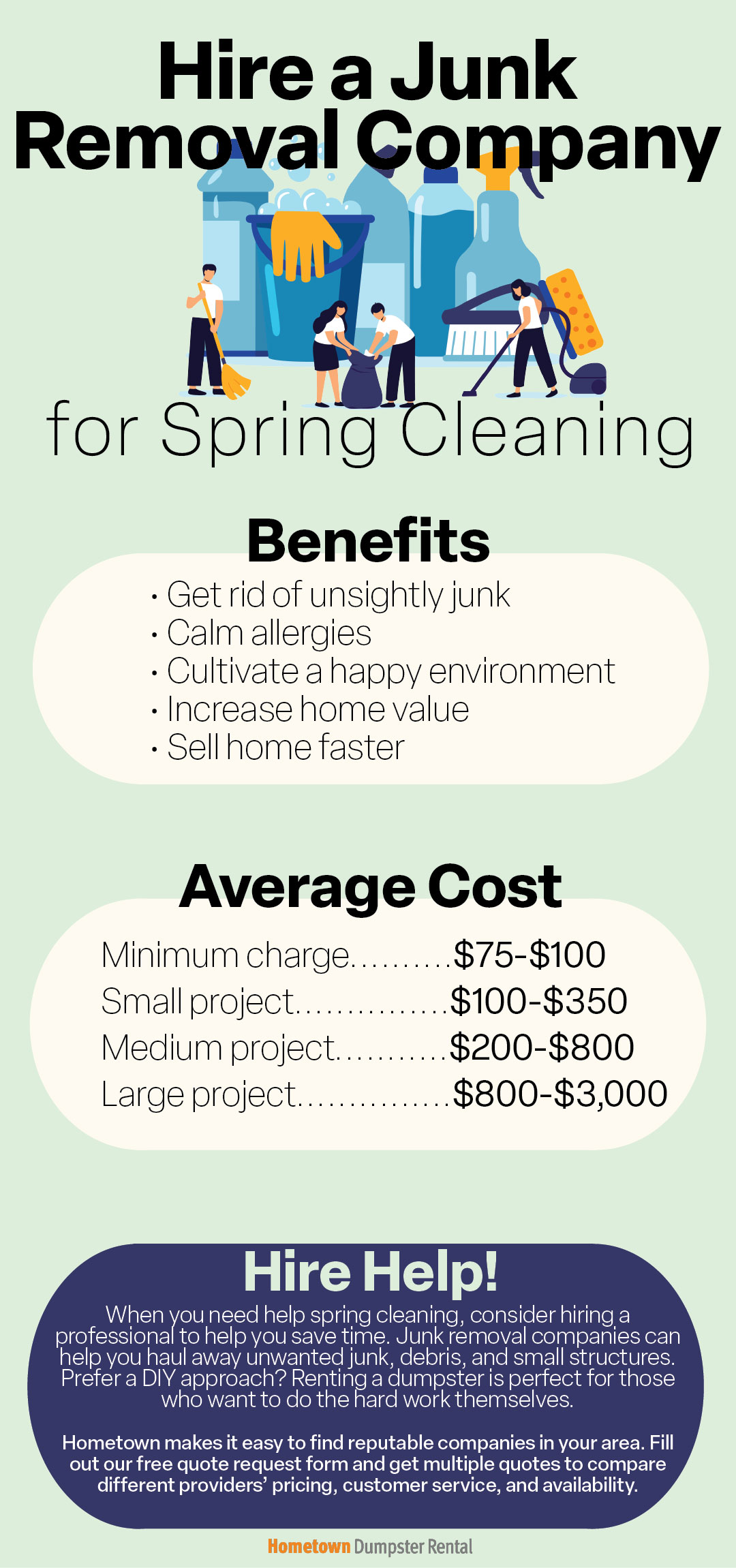 Benefits of Spring Cleaning
Spring cleaning not only rids your home of unsightly junk, but it can positively impact your health, too.
There are several health benefits to spring cleaning, like:
Calms allergies
Improves sleep quality
Cultivates a happy environment
Gets you moving
Alleviates depression and anxiety
Spring is a great time for large home cleanouts as the weather turns for the better, clocks skip forward, the sun stays out longer, and we're all overcome with a rejuvenated motivation to get moving. Get the garage cleaned out and organized, clear out junk in the basement, clean up yard debris, or whatever project your spring cleaning entails.
By clearing clutter out of your life, you can dispose of stress along with it. It's amazing what a fresh, clean slate can do for happiness and peace of mind. On top of that, clearing out clutter can make your home or business appear larger and more expensive, giving it greater curb appeal and increasing its selling value by upwards of 15-20%.
Learn more:
Reasons to Hire Junk Removal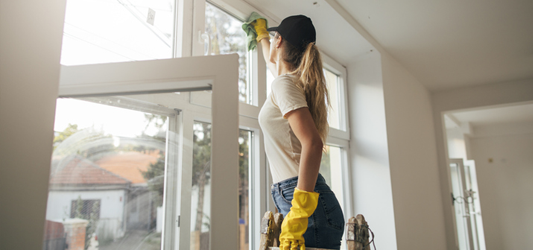 Hiring a junk removal company allows you to forget about the taxing, manual labor involved in a spring cleaning project and allows you to direct your focus to more important matters, like organizing a yard sale, tending to your garden, or enjoying a family BBQ in the backyard.
Junk removal companies have the ability to empty out a large home full of unwanted items, donate salvageable items to local charities, recycle items that are accepted in local recycling programs, and dispose of the rest. Being able to avoid the stress of locating recycling programs in your area or finding donation centers will be a huge burden lifted off your shoulders. If you only need to remove single pieces of furniture or appliances, a junk removal service can quickly and conveniently do that too.
Cleaning out an entire home's worth of belongings is physically exhausting work. Whether you have help from friends and family or not, it is important to make sure that you're in the physical shape to lift heavy or multiple items. Even if you are in the physical shape to commit to this task, asking yourself if you're up to it mentally might be a totally different story. One of the biggest advantages of hiring a junk removal company for any project is not only how quickly they can get it done, but how much easier the project and your life becomes when they take care of the hard part.
Finding junk removal companies that service your area is easy with Hometown. By entering your zip code and answering a few quick questions about your spring cleaning project, you'll be shown licensed and insured junk removal companies near you. You can request free quotes from as many companies as you'd like to compare pricing, availability, and customer service.
Average Cost of Hiring a Junk Removal Company for Spring Cleaning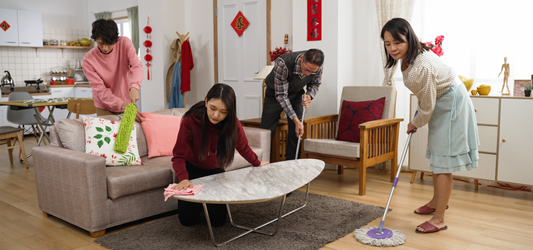 Junk removal companies charge a minimum amount for any junk removal, with the average around $75 to $100. If you have one or two items you're getting rid of—like a TV, sofa, or mattress—you'll probably be charged the minimum amount.
Relatively small junk removal projects typically cost $100-$350.
A larger cleanup project, like cleaning out a garage, attic, or basement, costs $200-$800 on average.
The largest cleanup projects, like entire home cleanouts, foreclosure cleanouts, or hoarding cleanups, costs $800-$3,000 or more in some cases.
The cost of your particular spring cleaning project will vary based on the amount of junk you have to get rid of, the type of junk you have to get rid of, how long the project takes, where you're located, and who you hire. Contact multiple junk removal companies in your area to get a better idea of what is a fair price for your project in your area.
---