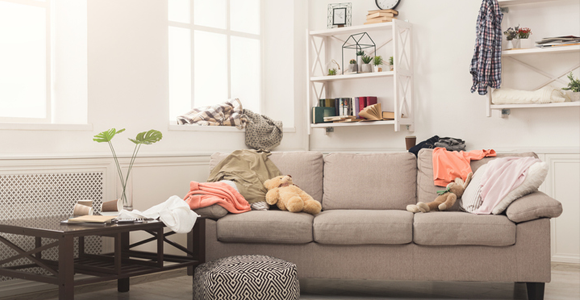 Labor Day marks the end of a busy summer and the long weekend makes it the perfect time to declutter your home and garage.
Clutter has a way of collecting over a summer full of family gatherings and vacations, so we've put together a quick list of projects to tackle before the school year starts and the holidays sneak up on you.
We'll go over:
---
---
Taking It One Room at a Time
If your home has collected a significant amount of clutter over the summer, break down your cleaning project into smaller sections that are easier to manage.
Focusing on one room at a time can help you avoid feeling overwhelmed and can make it easier to stay motivated.
If you're working on organizing one room that is particularly bombarded with clutter, break the room into sections to make it a more manageable project.
Read more:
Organizing the Garage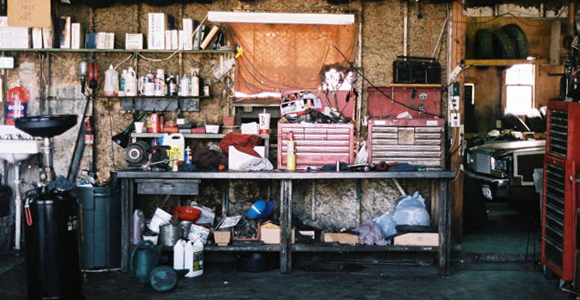 Labor Day weekend is the perfect time to start putting away all the summer items taking up space in your garage, like sprinklers and golf clubs.
Keeping these items stored in your garage year-round is great if you have the space, but be sure to move them to the back of your storage area to make room for items you'll use frequently in the fall and winter.
Making space for the items you use in the winter will make life much easier in the event that you're hit with frigid weather earlier than expected.
If you live in a colder climate, it's not a bad idea to test out your winter equipment to make sure they're working properly.
It's more convenient to fix a broken-down snow blower when it's still warm outside rather than waiting until the first snowfall.
Learn more:
Yard Maintenance
Fall is a great time to aerate and/or over-seed your lawn.
When the weather permits it, clean up clutter in your yard like leaves, sticks, and other debris littering the lawn.
Having a clean yard will help give your home a fresh look and curb appeal.
Continue reading:
Renting a Dumpster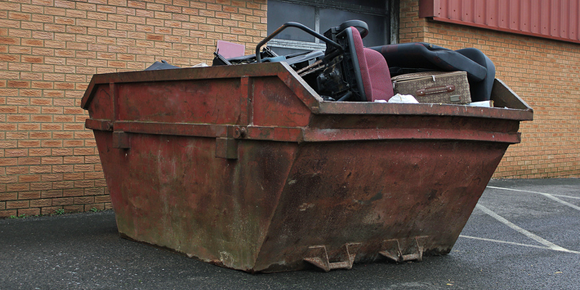 If you know you'll need a dumpster rental to help in the decluttering process, make sure to plan ahead of time to ensure the providers in your area will have the availability you need.
Waiting until the last minute is never a good idea when it comes to renting a dumpster, especially when you need it during a holiday weekend.
One of the best ways to get the best price on a dumpster rental is to rent from a locally-owned company.
Hometown makes it easy to find reputable and afforable dumpster rental providers in your area.
Requesting quotes is easy and always free.
We recommend getting quotes from 2-3 differnet companies to get the best deal.
---
---
Learn more: