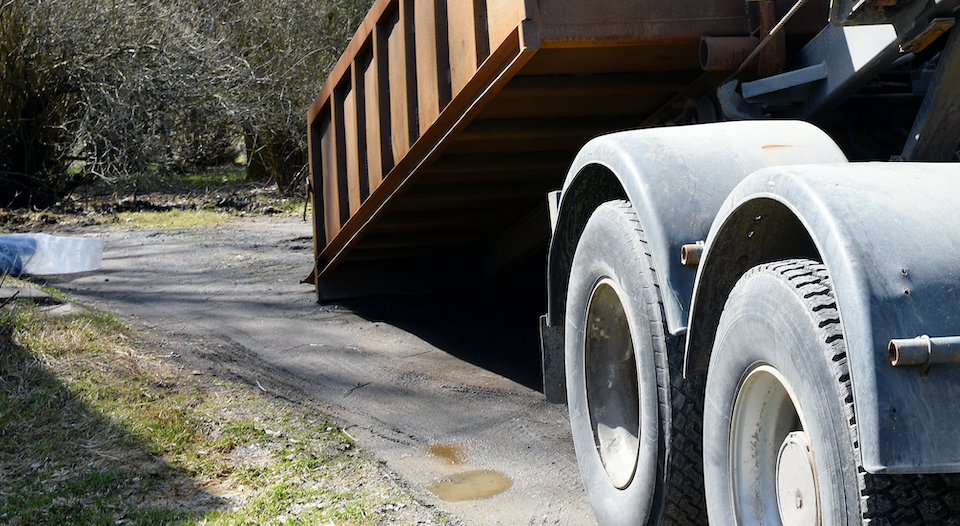 Updated July 1, 2022
One of the most common questions when renting a residential dumpster is regarding the rental duration.
A standard dumpster rental period is seven days, although some dumpster companies offer shorter or longer rental periods. Most rental providers are willing to accommodate your schedule as best they can whether it's short term or long term.
Dumpster rental period is an important topic to address, and in this guide, we'll also discuss other key aspects of dumpster placement worth considering.
Jump to:
---
---
Common Dumpster Rental Periods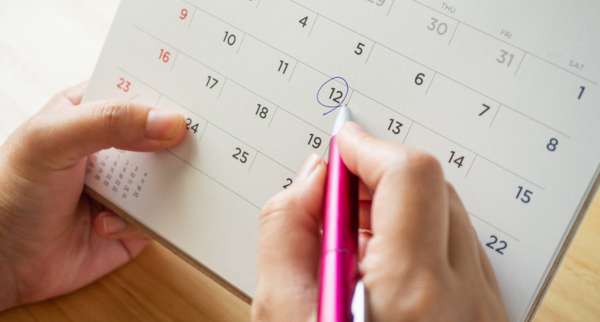 A seven-day rental period is far and away the most common rental duration.
Some rental providers specialize in short-term rentals of one to three days, while others offer rentals as long as 30 days or even longer.
A good dumpster rental company will work within the timeline of your project to accommodate the needs of the cleanup.
For quick cleanups, such as a shed cleanout, this may be a one-day rental.
Other jobs, such as a disposing of interior renovation debris, may require that the dumpster remain onsite for a week or longer.
There is no reason to have the dumpster remain in the driveway for longer than it needs to be, which is why it's important to be accurate in describing your project with the rental provider to ensure the optimal rental period is determined before the container is dropped off.
Local Rules and Regulations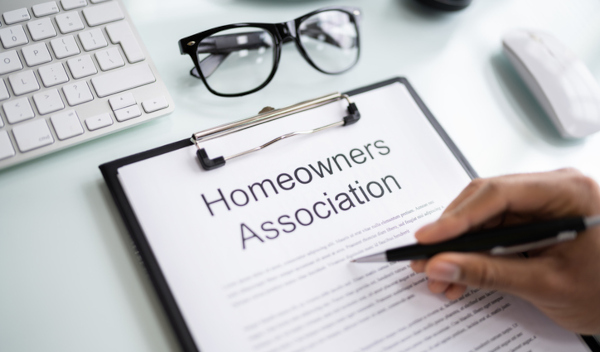 Some customers may be subject to local rules or regulations when it comes to how long a dumpster is allowed to remain on their property. (These rules are separate from a dumpster rental company's terms and services policy.)
A common example of this would be a Homeowner's Association (HOA) rule stating that roll-off dumpsters are only allowed on a property for more than a certain number of days, must remain out of public view, or other rules.
If you are part of an HOA, check the rules regarding dumpster rental placement and duration prior to renting one.
It's also advisable to check with the public works department (or equivalent department) of your city to make sure all dumpster rental regulations are followed. Your dumpster rental company is a great source of information in this regard.
When placing a dumpster in your driveway, it's not required to get a dumpster permit.
A dumpster permit is required when the container is placed in the public right of way, such as the side of a city street or across a sidewalk.
In this case, the dumpster rental period will be dictated by the permit, so be sure to coordinate drop-off and pick-up of the container with your dumpster rental company to avoid any fees or penalties from the city.
Learn more: The Process of Obtaining a Dumpster Rental Permit
Driveway Damage
While uncommon, a roll-off container can damage a driveway if proper care is ignored.
The first form of prevention is driveway protection, which is usually accomplished by placing boards under the feet of the dumpster, providing softer contact with the concrete or asphalt driveway.
The second form of prevention is minimizing the amount of time a dumpster sits on a driveway when temperatures are extreme.
For example, in extreme heat, the weight of a dumpster can cause indentations on a driveway, especially if it is placed there for an extended period of time.
Asphalt can soften in extreme heat, and heavy items, such as a loaded roll-off dumpster, can leave impressions or even cracks by the time it's picked up.
Consider placing your dumpster in the yard or other area and keep the rental period as short as possible if you have an asphalt driveway.
Short-Term Rentals Offer Benefits
Sometimes you can rent a dumpster for a shorter duration and save on costs.
Since dumpster rental companies make money by moving dumpsters from customer to customer, it can be advantageous to them to keep the rental duration short.
During the busy dumpster rental months (Spring to Fall), rental companies can experience a shortage of containers. Keeping dumpster rental periods short helps to control this issue.
Of course, if you need a dumpster for a longer duration, a reputable dumpster provider will accommodate your request.
Consider requesting a shorter term dumpster rental from your dumpster rental provider to see if that scores you a slight discount on the rental rate.
For example, a 10 yard dumpster may cost $350 for a seven-day rental; ask the rental company if you could shorten the rental duration to three days.
Again, if it's during the busy dumpster season and the rental company is short on containers, they may offer a slight discount for the shorter rental period. The other benefit is that the dumpster is in your driveway for a shorter period of time.
Additional Dumpster Rental Tips
---
---
Find out more: