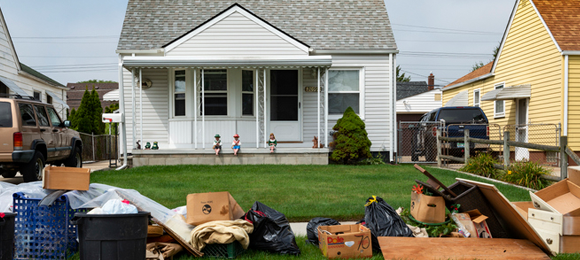 The spring thaw is an ideal time to declutter and dispose of unwanted junk, waste and debris. Many homeowners and businesses make "spring cleaning" an annual or biannual event, and for good reason.
Here's why springtime is a great time to clean things up.
Prime time dumpster rental season is coming soon…
Renting a dumpster in the springtime makes sense. Dumpster rental companies, especially in colder climates, are not yet into their busy season.
Early to mid-summer marks the peak season for dumpster rentals.
By getting your cleanup completed before prime dumpster rental season, you are increasing the odds you'll get prompt service, choice of dumpster size you want, and possibly better rates.
It's all about beating the rush.
A decluttered home reduces stress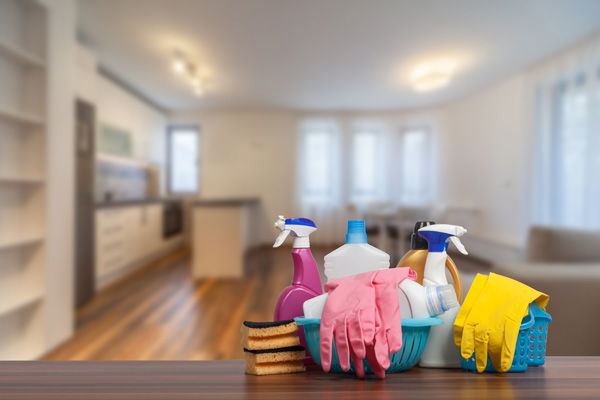 Clutter can literally cause physiological stress by increasing levels of the stress hormone, cortisol, according to a study published in the journal Current Psychology (via New York Times).
Some estimates state that 1 in 4 Americans reside in cluttered residences. That's not good for our stress levels!
This is where spring cleaning can help.
With the weather turning for the better, it's a great time to get started on projects you've been sitting on all winter.
Get the garage cleaned out and organized, clear out junk in the basement, dispose of construction debris from last year's project, clean up yard debris, or whatever the project may be.
By clearing clutter out of your life, you can dispose of stress along with it.
It's amazing what a fresh, clean slate can do for happiness and a bit of more stress-free life.
Spring cleaning dumpsters are cost-efficient
An average-size home won't require any larger than a 10 yard dumpster to complete a spring cleaning project.
The national average cost to rent a 10 yard dumpster is about $300. This may vary based upon your location.
For the amount of square footage you have available in a 10 yard dumpster, you can declutter just about any size home.
Most dumpster rental companies allow for most nonhazardous types of waste in the bins, including trash, construction debris, furniture, some appliances, flooring, yard wastes, kid's toys, and much more.
Dumpster rental companies may have rules regarding mixing some types of waste, such as not mixing concrete debris in with household trash. Be sure to check with your rental provider to ensure compliance.
Sticking to a cleaning schedule reduces instances of hoarding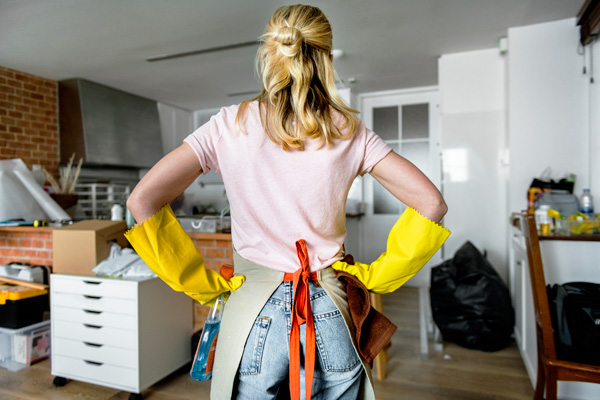 It's important to be proactive in keeping a clean and tidy home. This is an issue that affects both mental and physical health.
Falling into a hoarding situation can lead to or enhance instances of depression and anxiety. It also increases trip hazards in the home, as well as rodents and insects.
Sticking to an annual or biannual spring "purge" helps reduce the amount of clutter in the home. It's amazing how much stuff can be collected over the year; it's easy to lose track.
Getting rid of things that are unused over the past year is a great way to stay on track.
If things are allowed to get out of control, it can become overwhelming for the homeowners, and that's when the negative effects of hoarding becomes evident.
Learn more about renting a dumpster:
Get started on your spring cleaning project today by requesting a free dumpster rental quote from waste haulers near you.
Click below to get started.