Tire Removal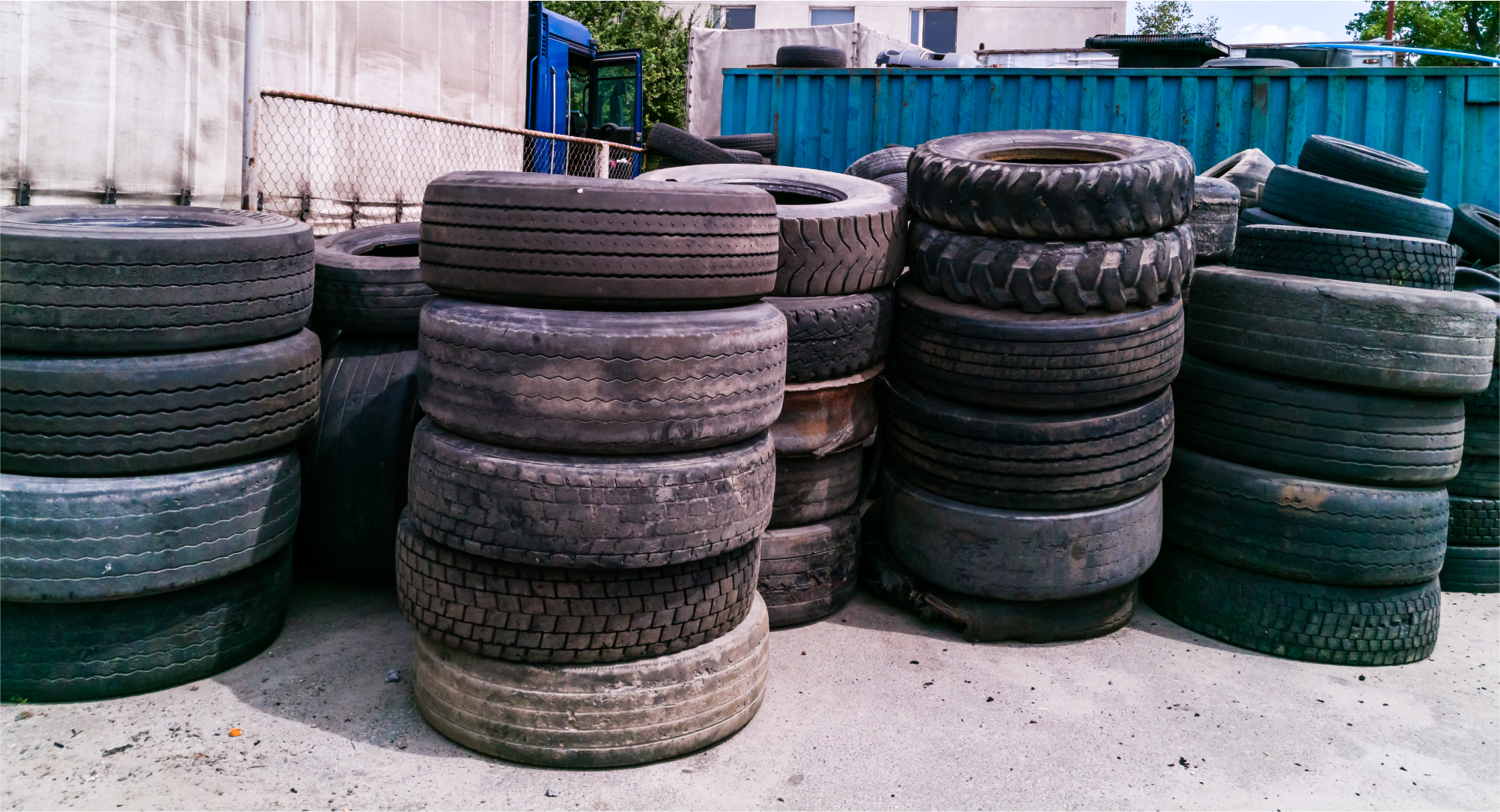 Hiring a junk removal company to remove tires from your property is a fast, simple way to get the job done without having to lift a finger. Find out how the tire and junk removal process works, who to hire, and how much it costs.
Continue Reading →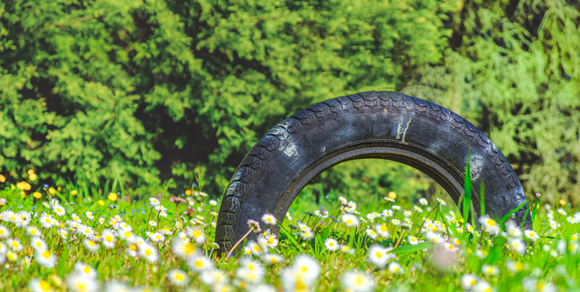 Letting old rubber tires sit on your property can welcome a host of health hazards, so getting rid of them swiftly and legally is important. Find out the many responsible tire disposal options available to you.
Continue Reading →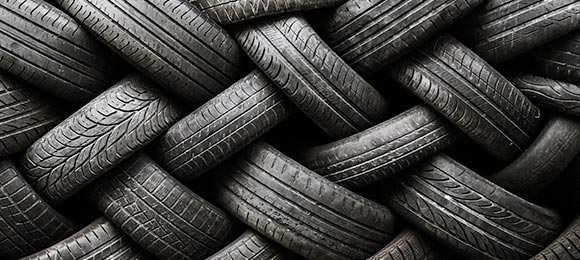 Get inspired and find new solutions for your old scrap tires. There are thousands of ways to reuse or upcycle these tires into useful, eco-friendly creations.
Continue Reading →