Hazardous Materials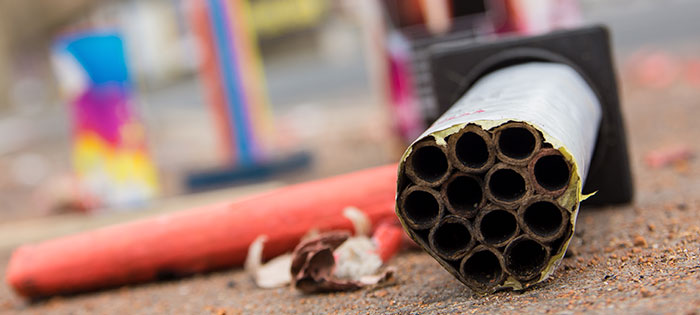 The proper way to dispose of consumer-grade fireworks includes saturating them in water followed by the proper bagging method. This quick guide will walk you through the five-step process.
Continue Reading →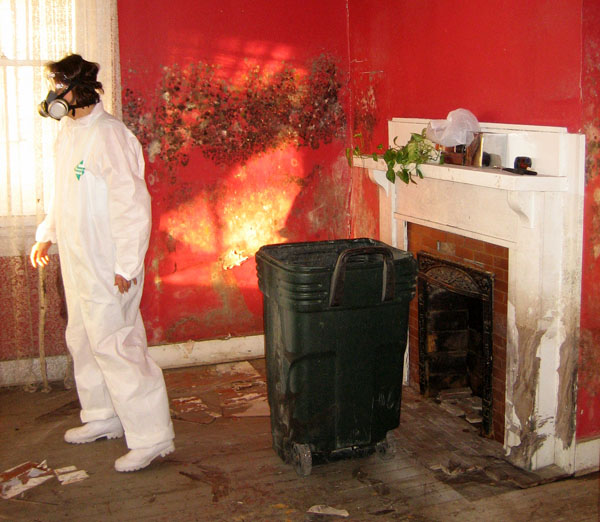 Some dumpster rental companies require that moldy building materials are handled a special way to avoid spreading the mold spores. Here's a quick overview of mold and how to dispose of it safely.
Continue Reading →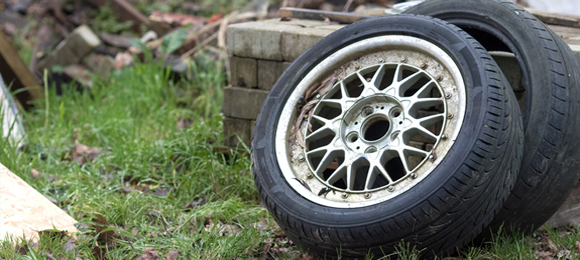 Here's a quick rundown of several of the most common items prohibited by dumpster rental companies and how to properly dispose of them.
Continue Reading →