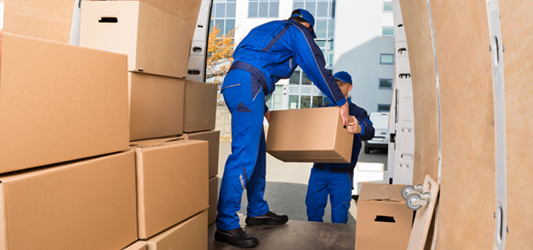 Updated June 24, 2022
Junk removal services are a perfect solution when you need assistance getting rid of household items you no longer need, broken down appliances, old furniture, construction debris, yard waste, and anything else you'd like hauled off your property.
While typically more expensive than renting a dumpster, the all-inclusive nature of junk removal services can be worth every penny for those with busy schedules or limited physical ability.
Hometown understands how important it is to get quality service for a great price, so we've gathered everything you need to know to make sure you get a fair price for your junk removal project.
Jump to:
---
---
Factors that Affect the Cost of Junk Removal
The cost of junk removal services can be difficult to estimate, even for the pros, unless they come to your location to asses the scope of the project.
There are several different factors that affect the cost of junk removal projects, including:
Amount of junk
Type of junk
Cost of living in your area
Where the junk is located on your property
Weight of junk
Space the junk takes up in the company's truck or trailer
Who you hire
With so many variables to consider, it makes sense why on-site estimates are the preferred way to providing quotes for these types of services.
The amount of space your items take up in the company vehicle paired with the cost of labor will make the biggest impact on your total price, so large amounts of heavy objects scattered up and down flights of stairs will cost more than the same items all piled up at the end of the driveway.
Creating an easy-to-access pile outside not only allows for quick, contactless pickup, but it could even make the cost of your service go down.
Offering contactless pickup by having all your items in a concise pile outside will make loading your items a much faster and easier process for the junk removal crew.
Not all companies will offer a discount if you do this, but it's worth asking if your extra effort to make their job easier would grant you a small discount.
Keep reading:
Average Cost of Junk Removal Throughout the U.S.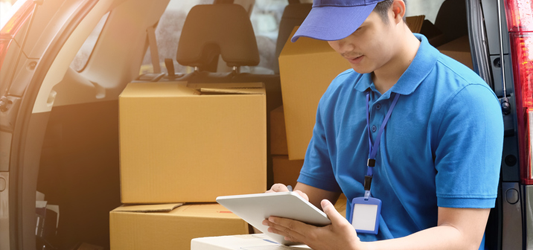 The average cost for junk removal services throughout the U.S. ranges from $100-$1,000.
Junk removal minimum fees are reserved for the smallest jobs, like removing single items or a couple boxes, and are typically between $75-$100.
Projects that are a little more involved, like heavy furniture or appliance removal, tends to cost between $100-$350.
Medium size junk removal projects, like attic, garage, or a basement cleanouts, cost an average of $200-$800.
Large projects, like whole home cleanouts, cost $500-$1,500 on average.
Estate cleanouts, tenant cleanups, and foreclosures tend to be slightly larger projects and cost an average of $1,000-$3,000 as a result.
Hoarding cleanups are typically the most involved type of cleanup service a junk removal company offers and usually takes several days to complete. Hoarding cleanups cost about $1,000 per day, but could be more or less depending on the presence of safety hazards or toxins.
Learn more:
How to Get the Best Price Near You
When it comes to getting the best junk removal price in your area, there are several strategies you can use.
Finding locally-owned and operated companies that service your area is preferred for two reasons: better customer service and competitive pricing.
Speaking with only one local company isn't the best practice, however. Instead, contact a minimum of 2-3 local services to compare their pricing, availability, and quality of customer service.
Getting multiple quotes from different junk removal companies will not only help you understand what a competitive price is in your area, but you can use one company's quote as leverage when speaking with their competitors.
When you're ready to find local junk removal services in your area, Hometown can help.
We make it easy to request project quotes from multiple junk removal companies at once, all for free!
By simply entering your zip code and answering a few quick questions about your project, you'll be shown a list of licensed and insured junk removal companies in your area.
You can read more about each company's services, read verified reviews from legitimate customers, and request free quotes from as many services as you'd like.
---
---
Continue reading: