Hoarding Cleanout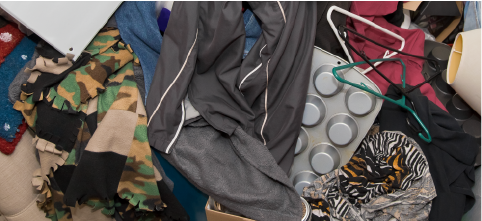 Cleaning out a hoarding situation can be overwhelming, stressful, and potentially dangerous. Hiring a junk removal company to help clean out a hoarder home is a great option for a number of reasons. Find out more.
Continue Reading →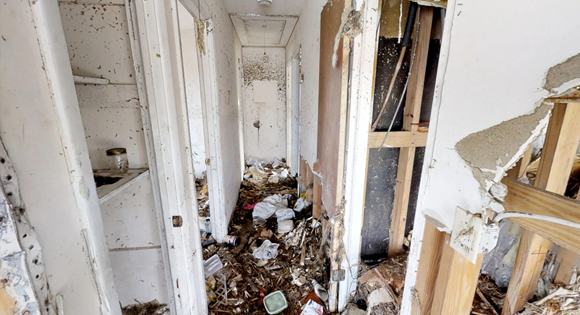 Hiring a professionally trained, licensed, and insured company to clean out a hoarder home is important for the safety of all involved. Learn how much hoarding cleanup services cost on average and how to find a reputable company in your area.
Continue Reading →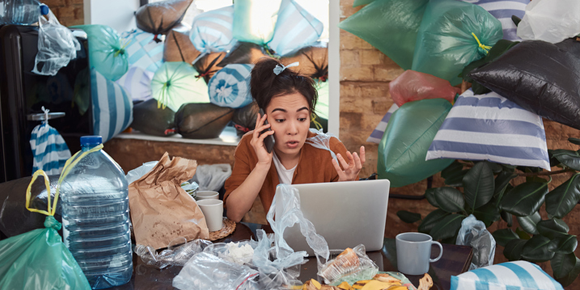 Handling a hoarding cleanup comes with many challenges. Learn why hiring a junk removal company can help mitigate some of the biggest challenges faced when remediating a hoarder's home.
Continue Reading →