Electronics Removal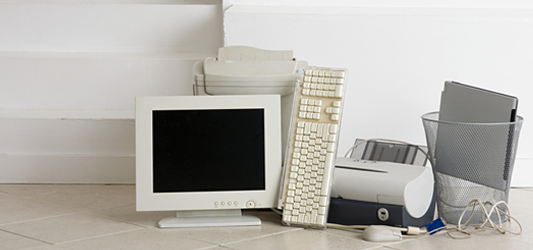 Making sure to properly dispose of electronic waste is important to avoid contaminating local landfills with heavy metal and other potential hazards. Learn how to responsibly get rid of e-waste with local junk removal services.
Continue Reading →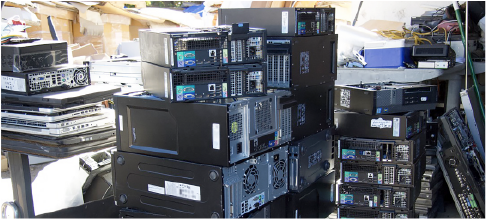 Proper disposal of e-waste, including electronic devices, like computers, TVs, DVD players, VCRs, phones, tablets, etc., is necessary to ensure potentially toxic materials don't end up in landfills and these items can be recycled. Find out the 3 easiest ways to get rid of old electronics.
Continue Reading →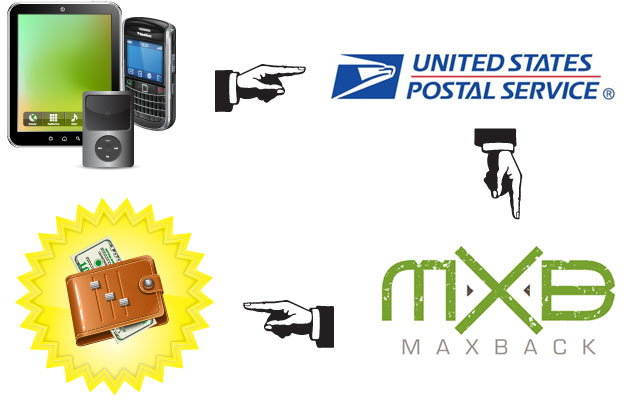 Learn all about the United States Postal Service's new partnership with MaxBack that makes it easier than ever for consumers to get rid of old electronic devices in an eco-friendly way.
Continue Reading →