Commercial Cleanout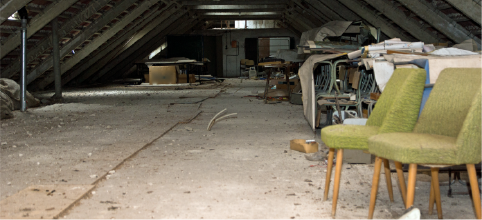 Junk removal companies specialize in home cleanouts, business cleanouts, and every type of cleanout in between. If you've never hired a company to help with a cleanout before, you may be wondering what to expect. Find out what to expect from the first point of contact to the last.
Continue Reading →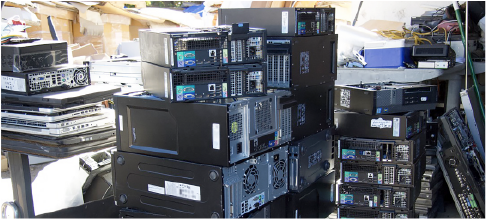 Proper disposal of e-waste, including electronic devices, like computers, TVs, DVD players, VCRs, phones, tablets, etc., is necessary to ensure potentially toxic materials don't end up in landfills and these items can be recycled. Find out the 3 easiest ways to get rid of old electronics.
Continue Reading →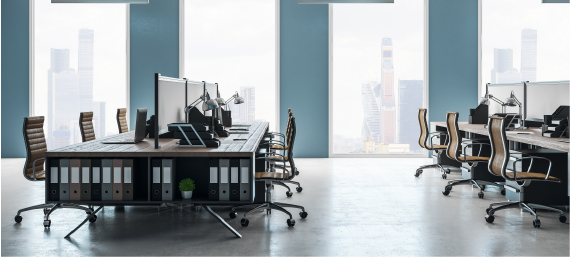 Maintaining an organized company office is crucial for the productivity and morale of a company's employees. When it's time for you to clean out your office space, our guide will help you get it done efficiently.
Continue Reading →